The art of negotiating - Three key tips
Negotiating is part of our everyday lives and, especially in business, it is critical for success. The keys to get the best deal possible under any circumstances are iron gut, good preparation, a hint of wisdom and absolute discipline.

1. Preparation is essential
Get to know your opponent to be able to highlight your strengths and their weaknesses. Before you start negotiating make sure that the other negotiator is authorized to take binding decisions.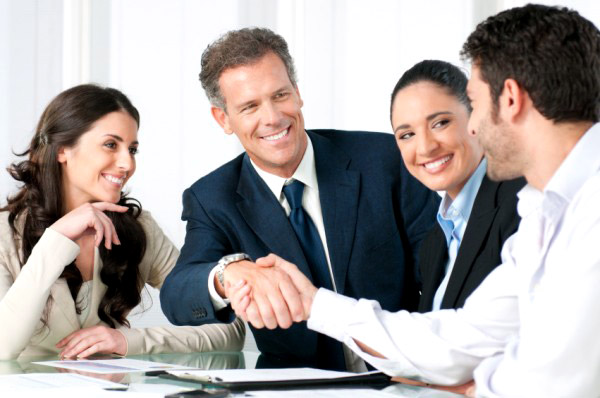 2. Have a strategy
You will never get what you don't ask for, so your first offer must be a little more aggressive. The asking price should include a margin to give away during the negotiations. Never reveal your budget or other limitations. Watch for non-verbal signals to what you say. Be ready to suspend or cancel the negotiations if you feel that things are not going in your direction.


3. Think Win-Win
If you follow the win-win philosophy, your negotiations end with two winners and gains you loyal business partners. This method ensures a long-lasting success, giving a foundation for lucrative working relationships.


Hits: 3083 | Leave a comment