Custom-made menswear by Ethan Todd Clothiers from Florida
The finest custom made suits and shirts made to your individual measurements and styled to your personal taste
Ethan Todd Custom Shirtmakers and Clothiers (Palm Beach Gardens, Florida, USA) is owned by Todd Feldman - a bespoke tailor with more than 30 years of experience and a list of customers including CEOs of major corporations, bankers, lawyers, industrialists, politicians, doctors.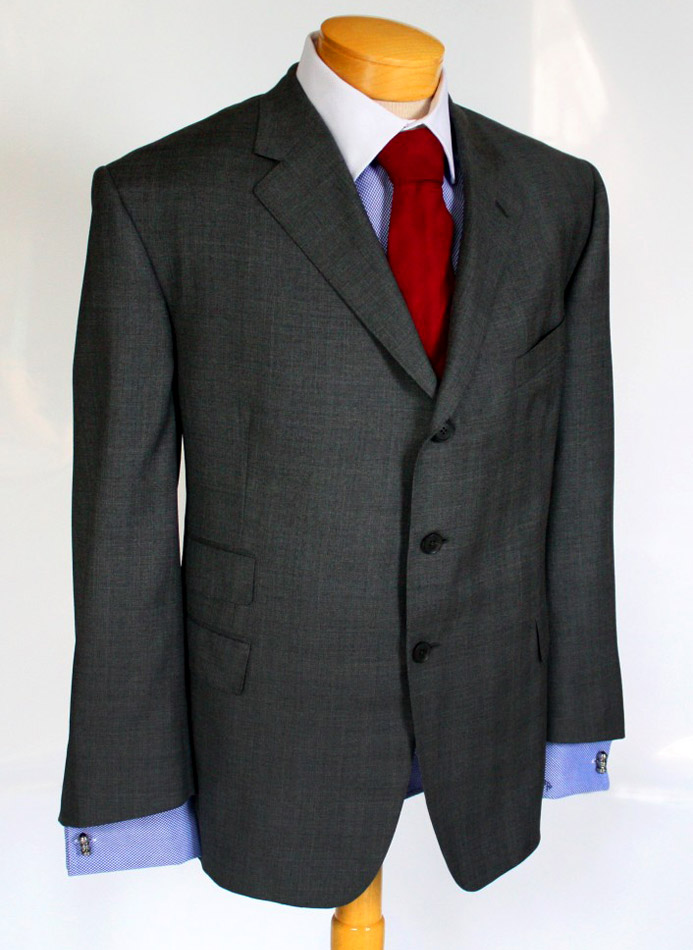 Ethan Todd suits are hand-made in the United States, using only the finest fabrics from the foremost mills in the world. Whether you enjoy a classic American, Italian, or English silhouette, Ethan Todd will design the perfect suit for you.
Also available are sport coats, trousers, tuxedos, overcoats, equestrian, hunting jackets and custom-made shirts.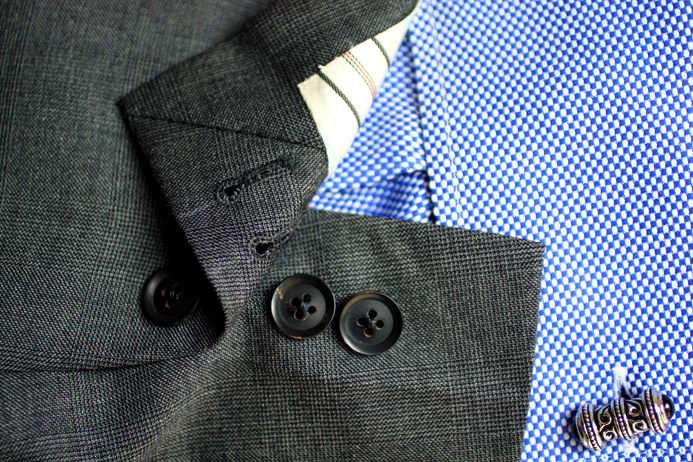 Visit Ethan Todd Clothiers and create the garments that you've always dreamed about.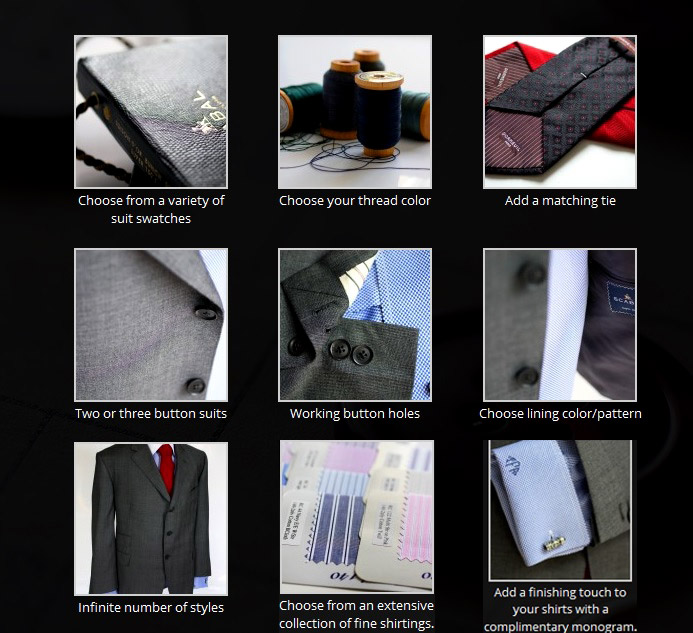 Photos: www.ethantoddshirtmakersandclothiers.com


Hits: 3842 | Leave a comment