London Bespoke Club - exquisitely tailoring from the heart of Toronto
A true bespoke garment will allow you to create whatever you want.
The only limitation is your imagination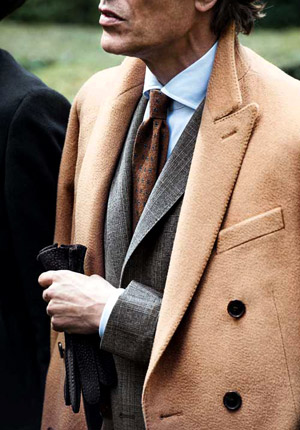 The London Bespoke Club is a men's specialty store catering to the discerning man that has a true appreciation for the finer things in life.
Atelier's bespoke process includes:
- Get To know the Client
- Browse Through the Curated Fabric Line and Design the Garments
- Taking measurements
- Construction and Fitting
After 4 to 6 weeks and over 50 man hours with master tailors, the garment is finished.
Full Canvassed Construction is standard on all London Bespoke Club suits. A full-canvas garment lasts longer, breathes better, loses its wrinkles quickly, and allows for more natural movement and drape because its hand-sewn layers can move independently of one another.
The buttons on their garments are all hand-sewn by a master tailor using the highest quality Faro silk thread.
Fully functioning button holes and working cuffs on jacket sleeves are a must and the atelier offers them as well as hand pic stitching on ALL seams and built in pocket square.
Each peace of clothing is embroidered with its owner's name.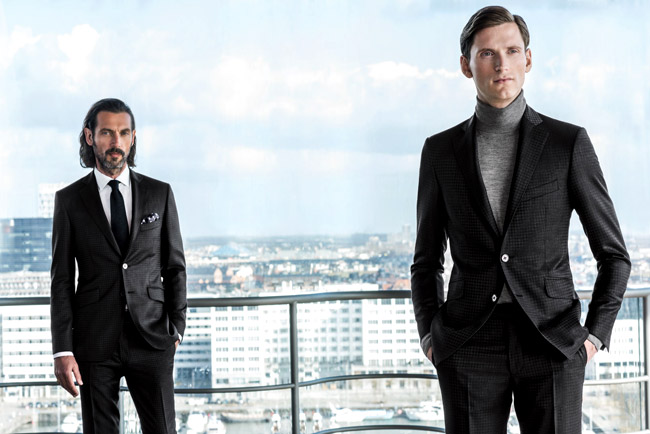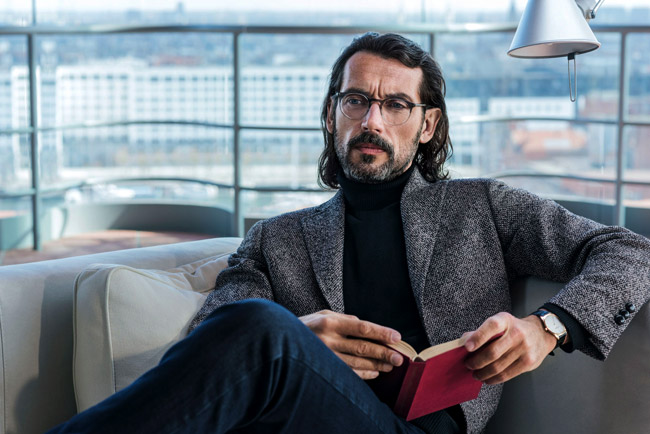 Photos: www.londonbespokeclub.com


Hits: 4151 | Leave a comment