US photographer Jason Mickle for the love of the arts
Jason Mickle is a native of Washington DC, where he attended the historic Corcoran School of Art, with a concentration in graphic design. At the age of 22, he became the youngest employee of the Latent Image Capturing Unit at FBI Headquarters, where he worked as a forensic photographer producing imagery crucial to the investigative process on high profile cases in the US and worldwide.
In an attempt to follow his passion for creativity, he segued into fashion and portraiture, making a move from Washington to his home away from home New York City. He spent several years working for luminaries in the photographic industry as a lighting and camera technician, providing dynamic moods to such high profile clients as Louis Vuitton, Benetton, Calvin Klein, Tiffany's, Chanel, Tommy Hilfiger and a multitude of others.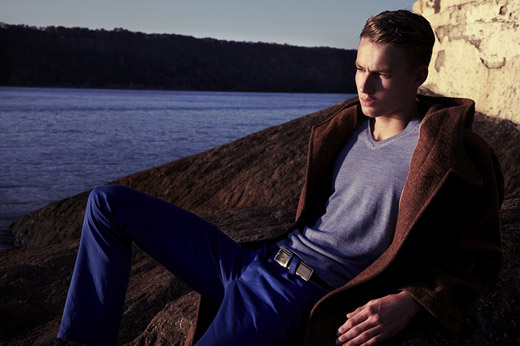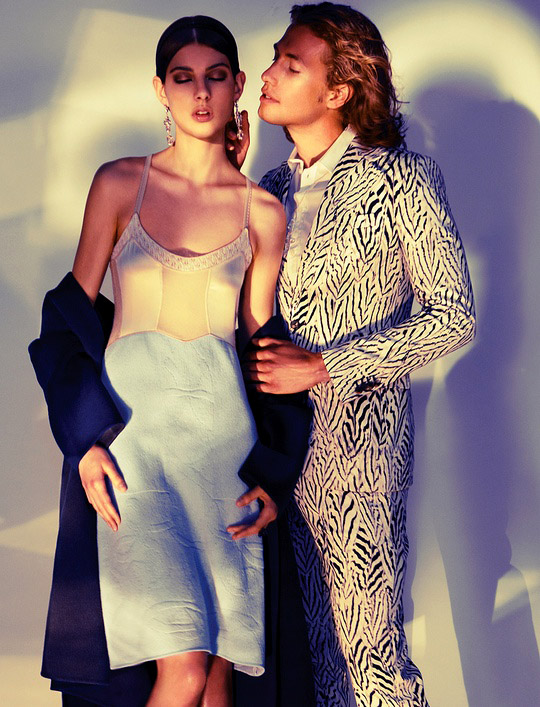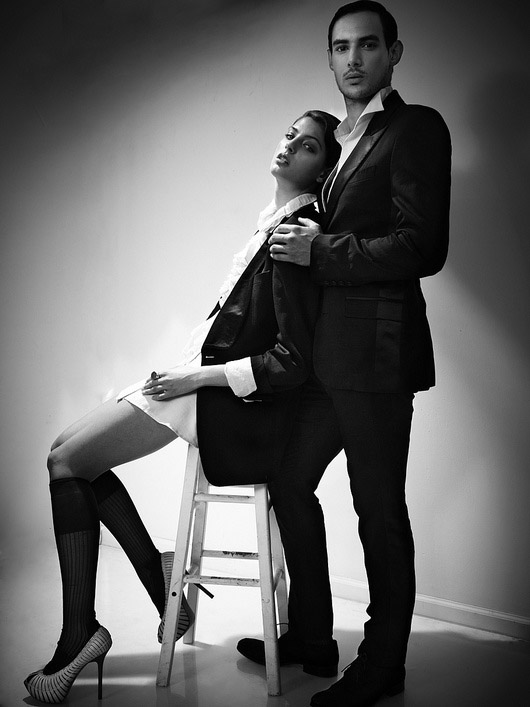 Jason branched out on his own pursuing editorial and advertising clients in the fashion and commercial worlds. He is currently directing a feature length documentary and publishing a 3 volume coffee table book, as well as working in fine art world, developing work for four forthcoming shows. His love of the arts and belief in the sensibility of fostering and nurturing the artistic interests of children has led him to embark on philanthropic endeavors with various charities.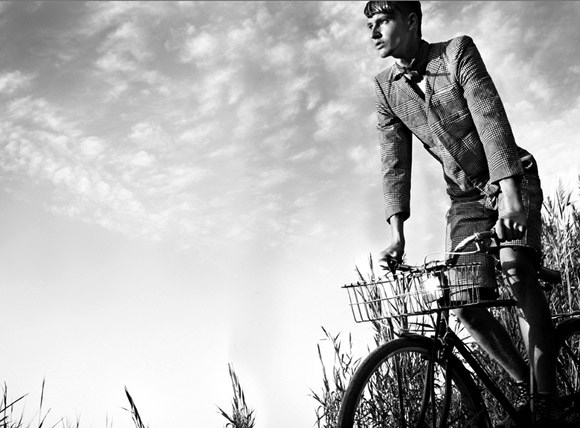 Photos: © Jason Mickle; jasonmickle.com


Hits: 3552 | Leave a comment