Custom- and Ready-made menswear by William T. Clothiers
Properly proportioned custom clothing has a dramatic impact on improving your appearance
The owner of William T. Clothiers, Todd Baldwin, has been in the menswear business for over 25 years. He provides to his clients perfectly fitting custom-made attire, matching their lifestyle.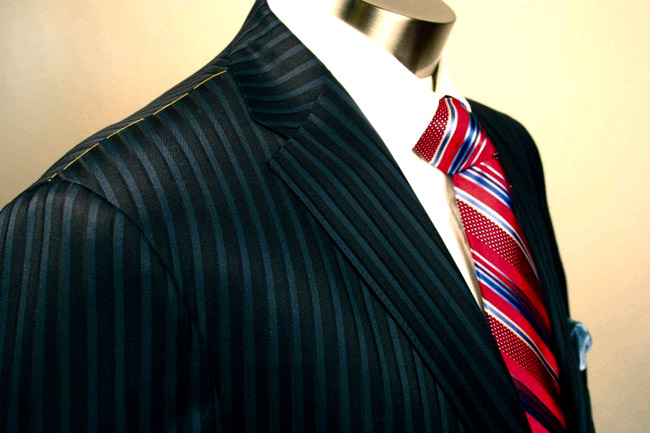 The Atelier is a Certified Merchant Member of The Custom Tailors & Designers Association (CTDA) - the oldest trade organization in the United States.
William T. Clothiers offers premium fabrics, fine details in the stitching, custom patterns, and flawless matching with ties, cufflinks, shirts, shoes, and belts. Custom-made and ready-made suits, shirts and pants with different cuts, styles, sizes, fabrics, pocket linings, pleats, etc. customizing options are available at brand's shop in Fairfax, Virginia.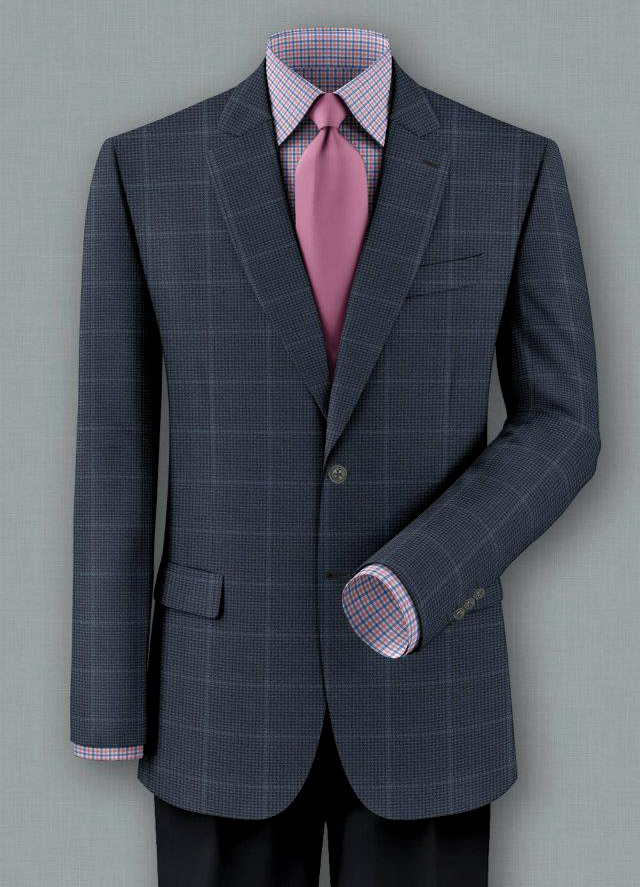 On spot, the team takes up to 25 measurements and digital pictures of their clients which are then sent to garment-makers to guarantee a perfect fit. The studio provides also alterations for any type of clothing as well as wardrobe consulting.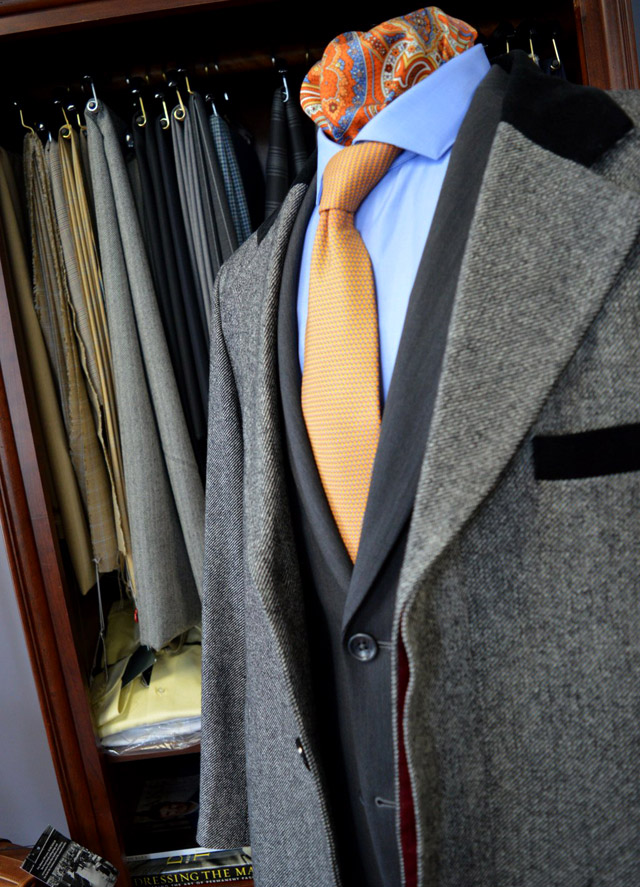 'Studies have shown this first impression matters greatly when you want to build lasting trust. If your first impression starts on the wrong foot, gaining that trust is an uphill battle at best'. That's why William T. Clothiers aims to help gentlemen develop their style and start feeling and looking great at every occasion, wearing what fits their personality best.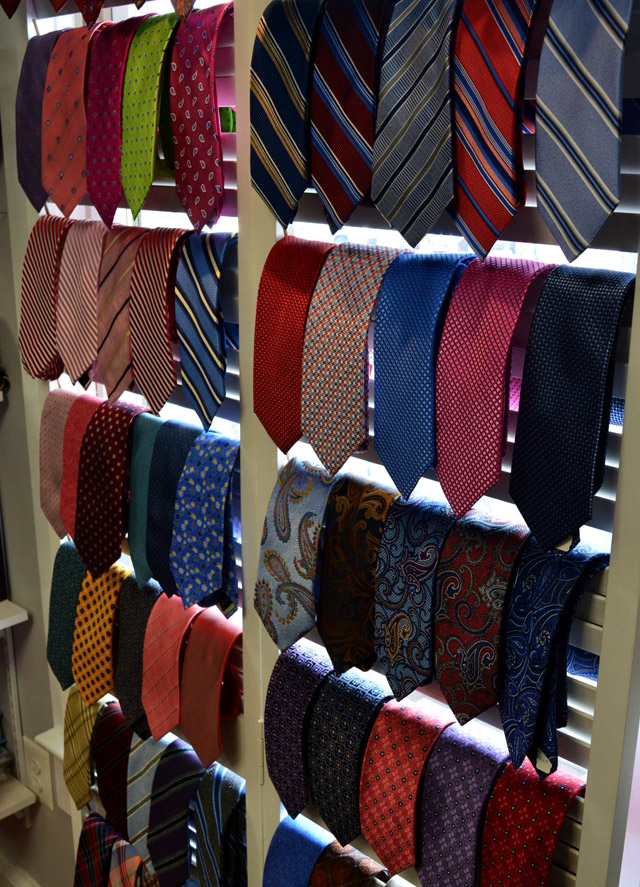 Photos: © William T. Clothiers


Hits: 2886 | Leave a comment