Lanieri for Spring-Summer 2016 - Leisure Gasolina and Primavera Tourist
Lanieri is the first custom made-to-measure menswear Made in Italy. The company is among the Top 20 European made-to-measure men's suit brands and offers a variety of MTM suits, jackets, trousers, waistcoats, shirts and blazes.
To help customers find inspiration for their own garments, Lanieri launches seasonal ranges of tailored suits, ready for customization.
For Spring-Summer 2016 the company's team has prepared two lines:


Leisure gasolina - Modern style makes its own way
Elegance opens the way and style drives the most important choices. Between chrome and revving up engines the bravest spirits hit the track, flat out and pass everything they have around at full speed. Always with a look back:
a timeless elegance joins the desire to discover what's around the corner. The perfect mood for Summer living, to fill up with new ideas and to discover new routes of wearing in the Italian way.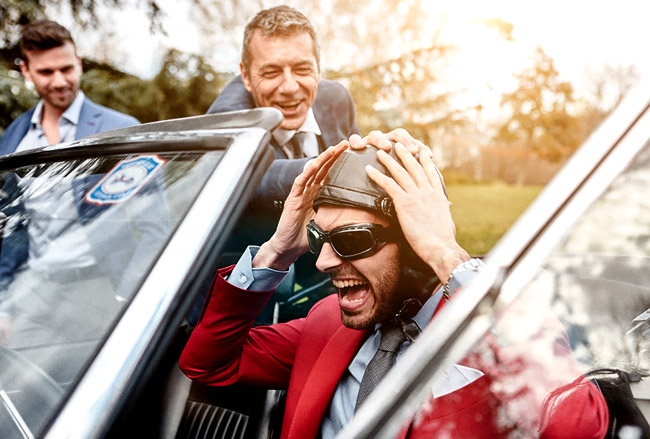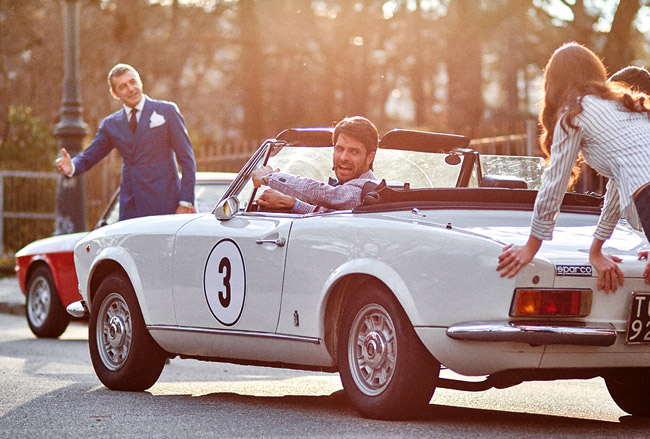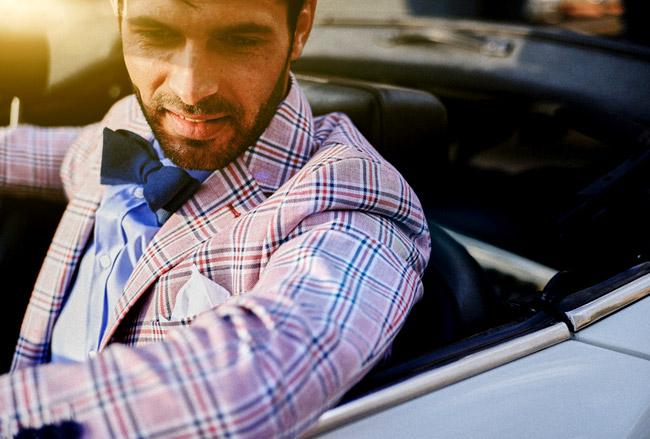 Primavera tourist - Elegance is a journey around beauty
A true traveler is an explorer of life: always looking for that amazing detail, ready to enjoy the most unexpected things of his trip. Every journey becomes a chance to play with different styles: a variety of looks and so many ways of being. A more casual and cool style meets an innate curiosity and becomes rich of uniqueness in every detail. Everything is a new discovery and nothing is left to chance, specially in Springtime.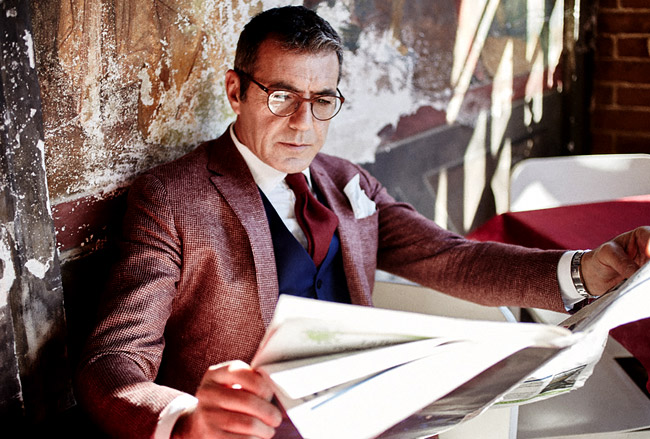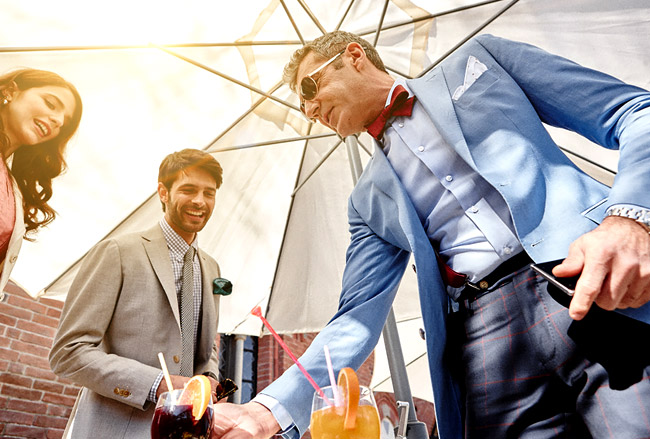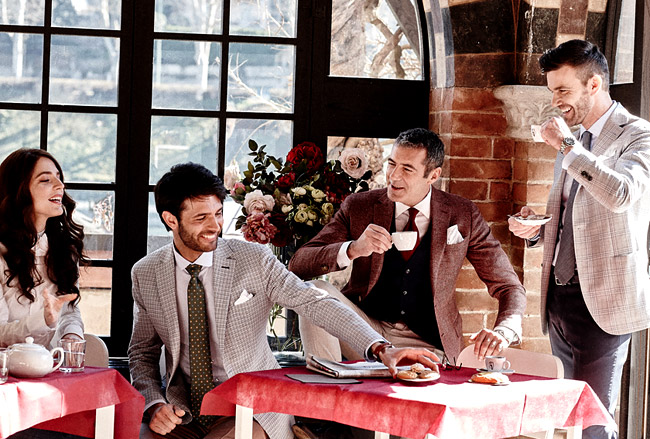 And for more inspiration: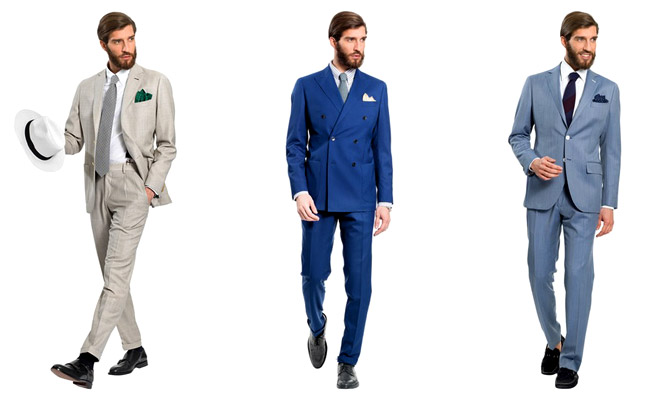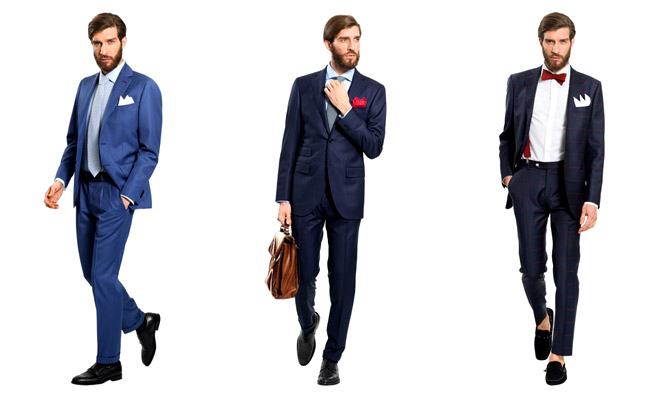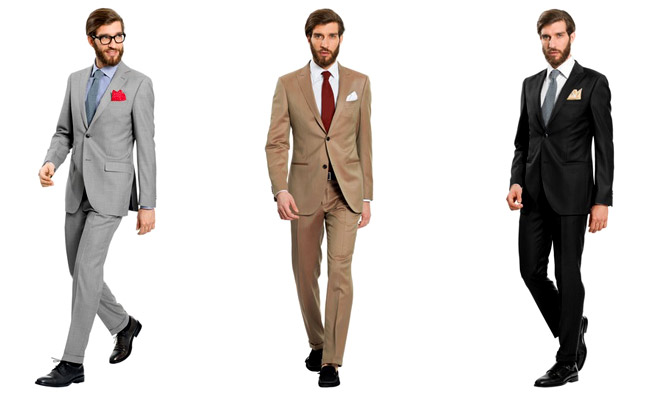 Photos: www.lanieri.com


Hits: 5824 | Leave a comment