Zach Miko - the first 'Brawny' male model
IMG Models is one of the largest modeling agencies in the world and aiming to help society to 'celebrate all body types', it has just launched a plus-sized division for male models. After having divisions for plus-size female models for several years now, some of the biggest international agencies, are turning their attention to men's fashion world.
IMG Models' new division is called 'Brawn' and 1.98 m 125 kg Zach Miko is its first representative.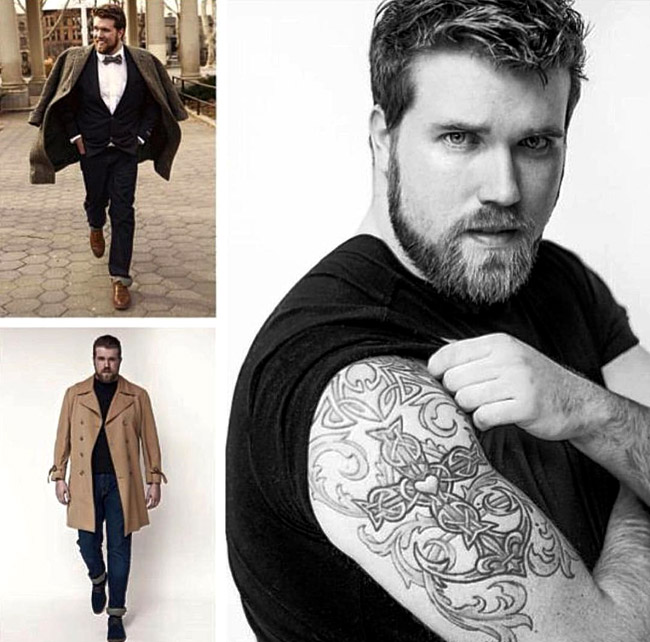 'The body positive messaging and size diversity is something that's relevant and something that continues to be on everybody's mind. We have to extend the conversation for men. I want every man in America to say, 'I can do that' when they see Zach', said IMG president Ivan Bart.
Zach, who is also an actor, said that he has never imagined that he could be a model. 'IMG found me on Instagram and invited me and my manager to come in and have a meeting. I had to reread the e-mail several times to totally believe that IMG was contacting me. I went in and Ivan [Bart, president of IMG] talked about his vision around diversity and inclusivity and right away I felt like these people get me', Miko shared.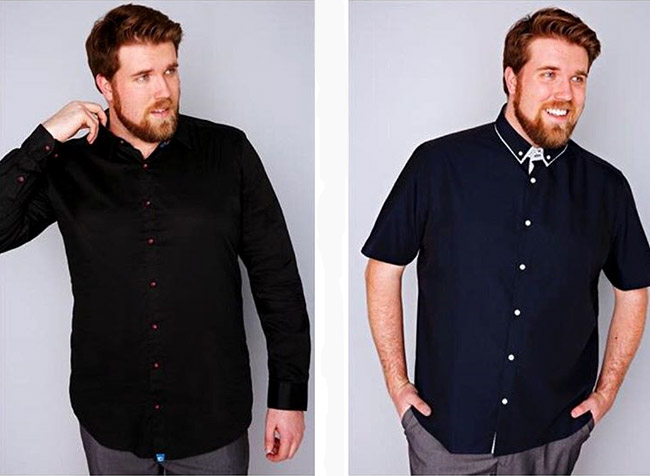 Media calls Zach 'the male version of Ashley Graham' and he thinks that this is awesome: 'Thank you for even putting me in the same paragraph as her. She changed the conversation of what beauty is. If I can do only a fraction of what she does I will be so honored'.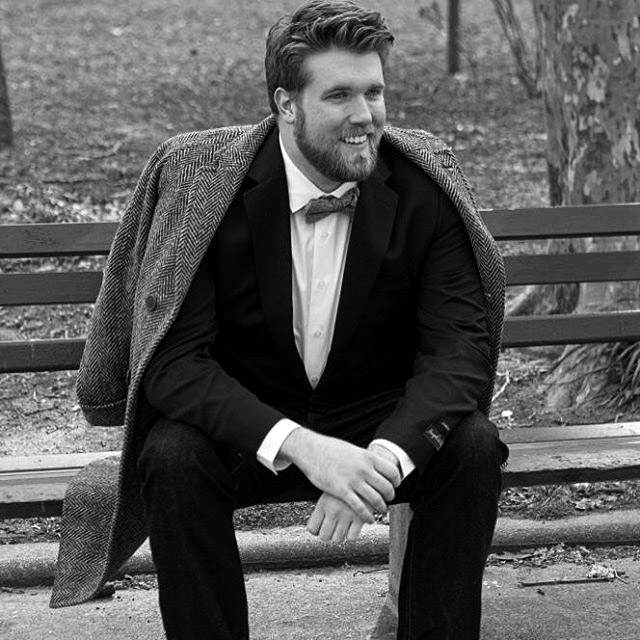 Although the fashion industry opens up for 'brawn men', the picture is not fully positive yet: 'I don't think designers feel like big guys want to look good. The average male waist size in America is 39 inches. A lot of stores don't carry a waist size bigger than 36. You are eliminating a whole customer. There are brands that will produce bigger sizes but not sell them in store. That's good that you can order it online, but we want to be able to go in a store, go in a dressing room, try something on, look in the mirror and ask our friends how we look'.




Photos: instagram.com


Hits: 9071 | Leave a comment