Mariana Razuk - a men's fashion designer based in Germany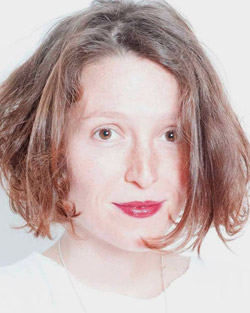 Mariana Razuk is a Brazilian-born, Germany-based menswear designer - the creative director of the brand Marie Raz.
We know Mariana from her participation in the Men's Style fashion design project which main idea was to support designers to create their own successful businesses.
Company's statement says that for them at Marie Raz 'it is not only important to use best quality fabrics made in EU, but also to produce locally and under fair conditions', so they have collaborated with the non-profit organization Weisser Rabe Nähwerk in Munich. Everything there is handmade with high quality and social responsibility - the organization helps people who are in need of support.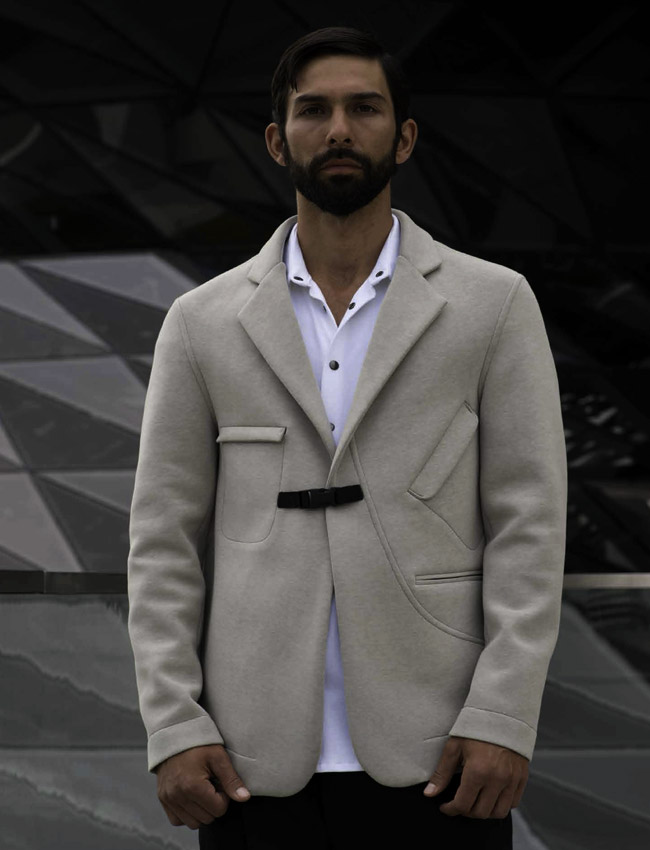 Read the full Interview with Mariana Razuk


Photos:
Designs from Marie Raz Spring-Summer 2016 collection 'GEBURTSTAGSKIND'
www.marie-raz.com


Hits: 3323 | Leave a comment