Larusmiani Men's collection for Spring-Summer 2016
Larusmiani, founded in 1922, is nowadays the oldest luxury clothing and tailoring Brand on Via MonteNapoleone, Milan, Italy.

This Summer for the Larusmiani man is hot and colourful. He takes on torrid city temperatures in a tasty palette of refreshing fruit colours. Brightening the wardrobe are lime, papaya, and also wild berries and figs. He is ready to leave for an adventurous, poetic journey, always in pursuit of versatile elegance that wonderfully combines bespoke tailoring and luxury sportswear.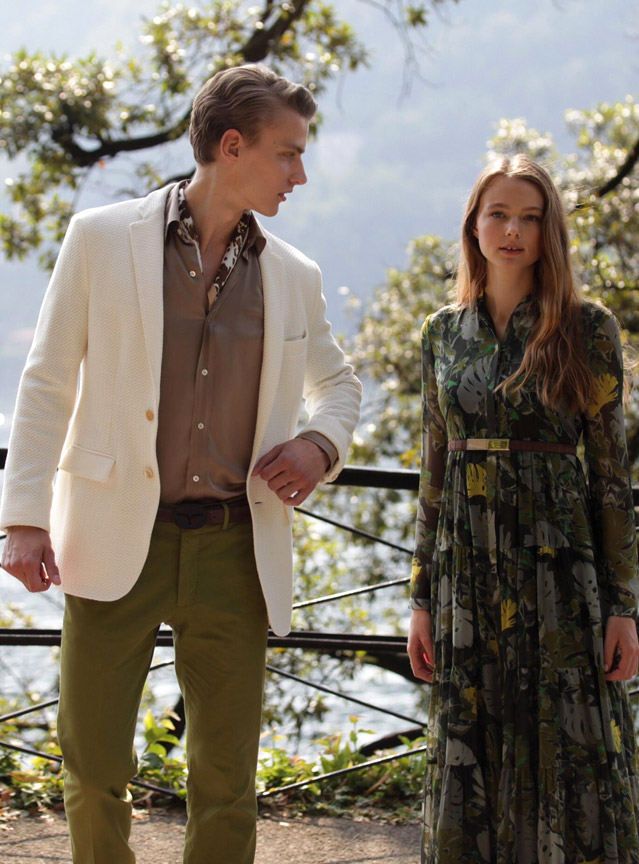 An indulgence of brilliant hues, where blackberry and blueberry nuances colour dandy-like elegance, touched here and there with cherry red and kiwi green. T-shirts with original entwined banana leaf prints create a counterpoint to the coolness of timeless linen.
For Spring-Summer 2016, the Larusmiani man chooses colours and fabrics that slip lightly over the body, clothing a man who strides confidently through the streets of the city. Flashes of energetic, deep colours create a strong, unmistakeably Italian style imbued with appealing contrasts.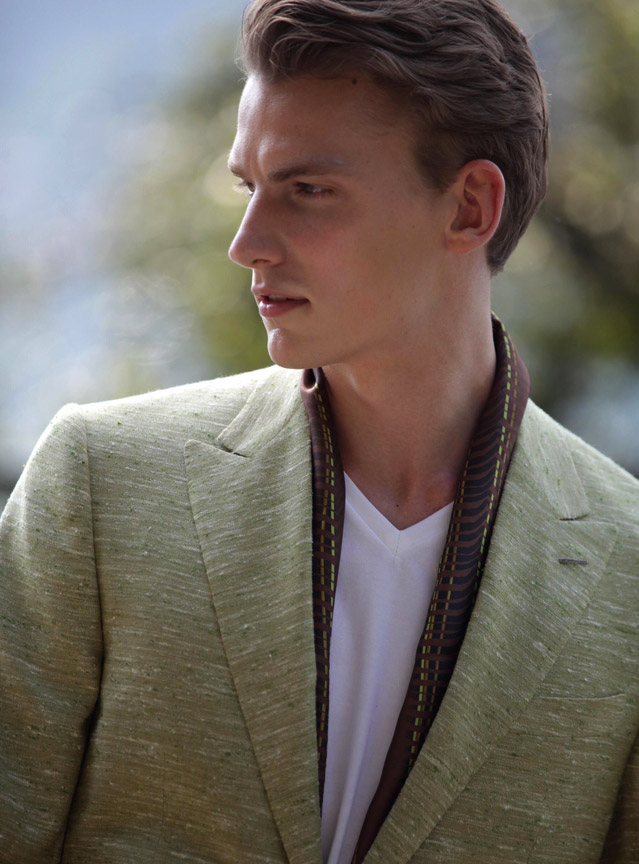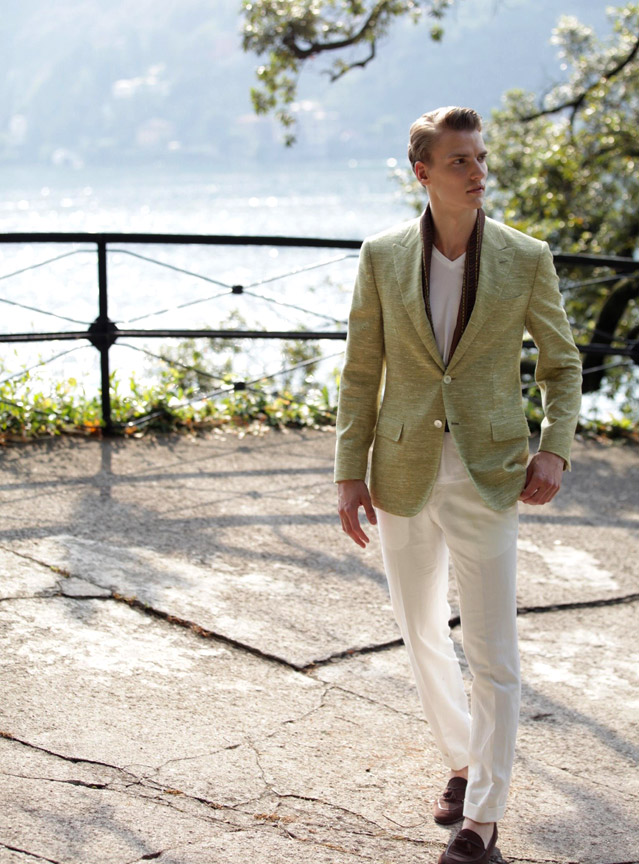 Sportswear cohabits with silk jacquard, the casual with the most classic formality, to create a strong, vital look, a mix of colours that coexist in perfect harmony. Different fabrics, wool and linen, and also cotton and silk, combine in a blend of elegance and excellence, without ever straying far from Larusmiani's DNA, the trait d'union of a collection that gives a nod to nature.
A combination of imaginative fruits, in the story of a gentleman who embodies Italian character without hesitating to be a little daring, where details make the difference, as in the footwear and accessories in exclusive Larusmiani leather.
An urban bohemian wears the Summer's essential fruit-coloured lines and shapes. The colourfulness of the collection counterbalances the exquisite tailoring of truly handmade in Italy, and while he is still in the city, the Larusmiani man already has a journey to discover new places and fragrances in mind.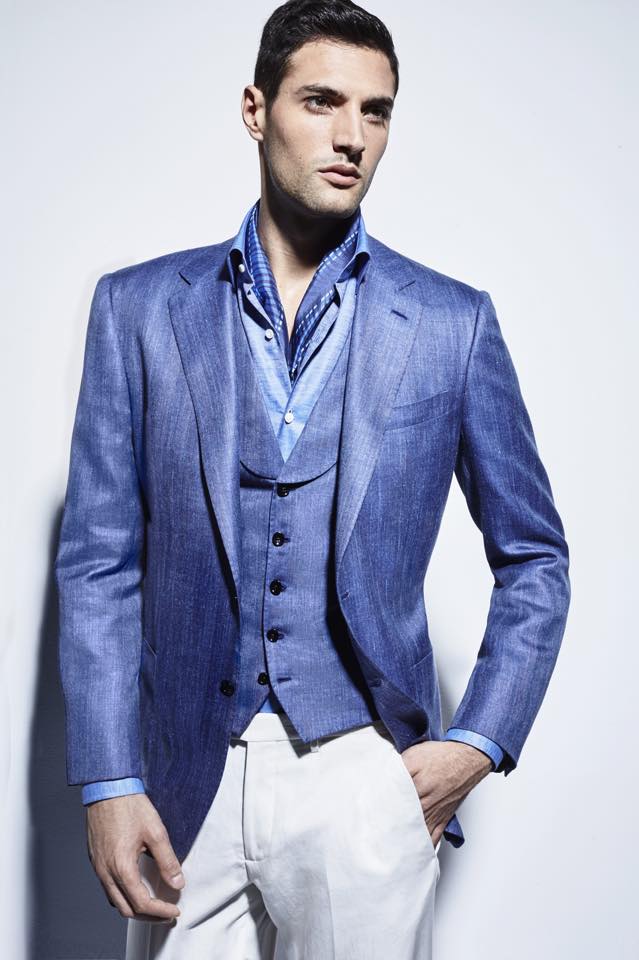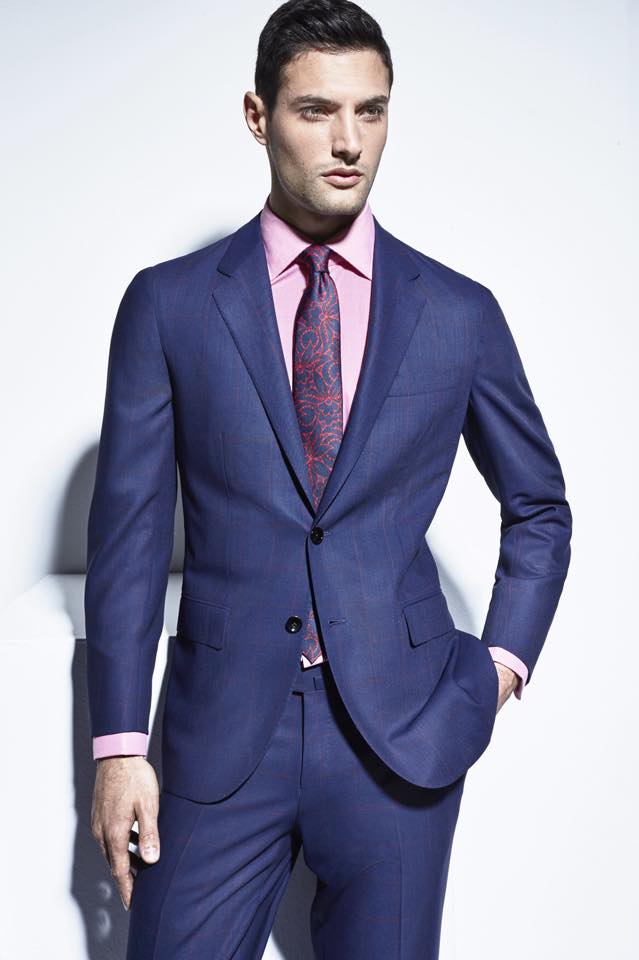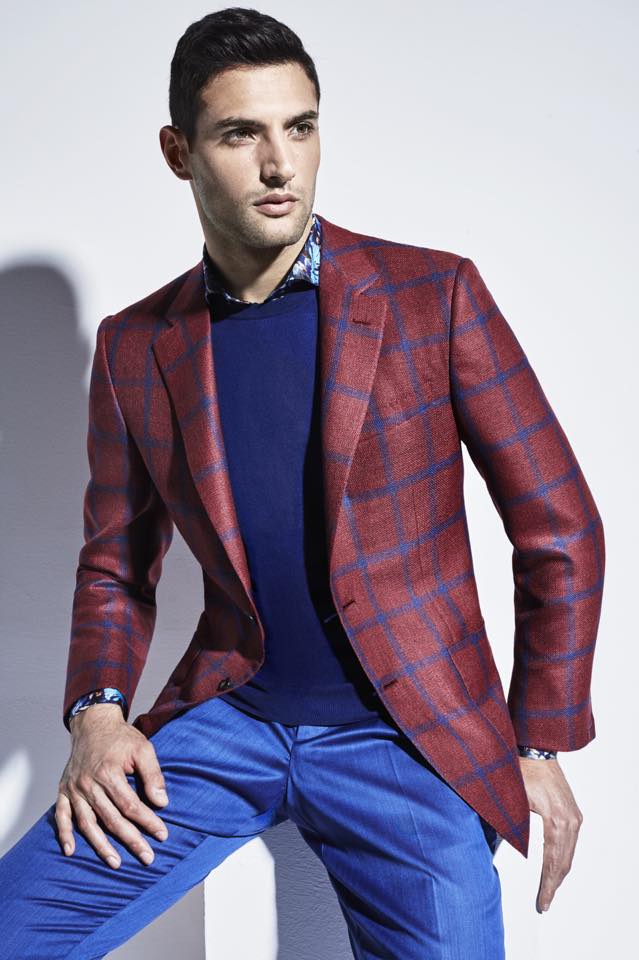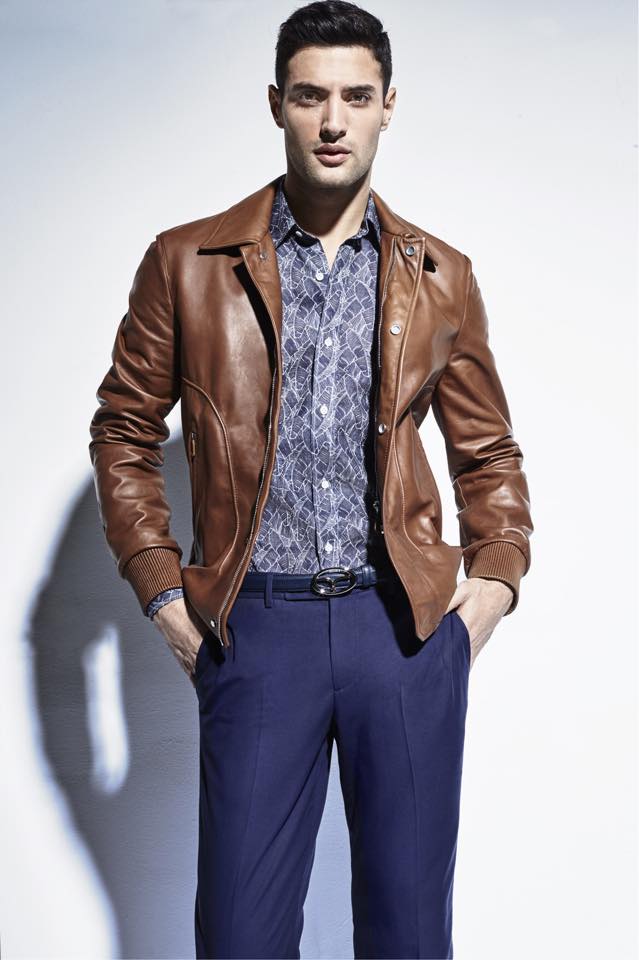 Photos and Information: www.larusmiani.it


Hits: 6923 | Leave a comment