Zinedine Zidane is the winner in Most Stylish Men 2015 - Category Sport
Zinedine Yazid Zidane (a.k.a Zizou) is a retired French footballer and current coach of Real Madrid Castilla. He was born in Marseille, France, in 1972.
He played as an attacking midfielder for the France national team, Cannes, Bordeaux, Juventus and Real Madrid.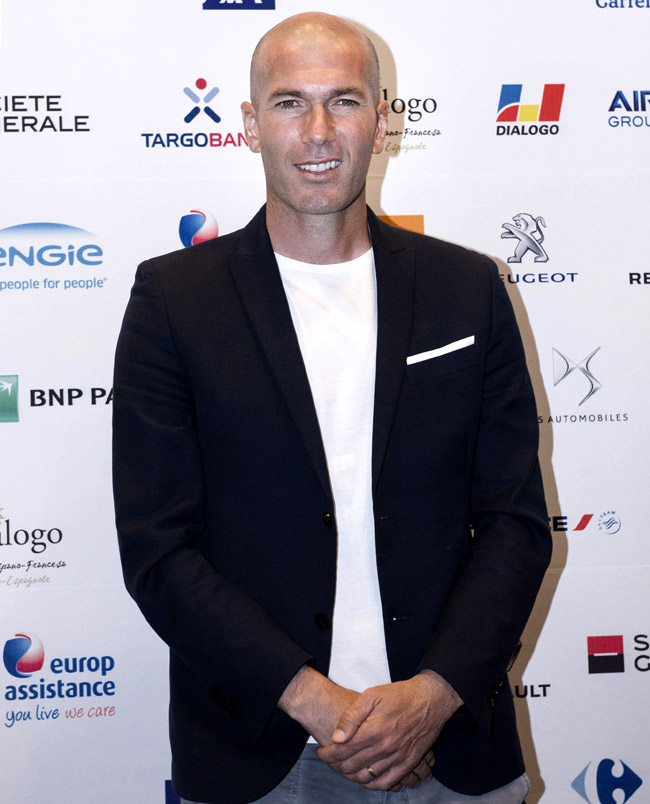 Zinedine Zidane was named the best European footballer of the past 50 years in the UEFA Golden Jubilee Poll for his 'elegance, vision, ball control and technique'. He is regarded as one of the greatest players in the history of football.
Zidane has won the FIFA World Player of the Year three times and the Ballon d'Or once. He was Ligue 1 Player of the Year in 1996, Serie A Footballer of the Year in 2001 and La Liga Best Foreign Player in 2002. Zidane received the Golden Ball for player of the tournament at the 2006 World Cup.
Zidane met his future wife, Véronique Fernández, when he was 17. They married in 1994 and have four sons - Enzo, Luca, Theo and Elyaz - and all of them are members of the Real Madrid Academy.
The famous footballer has had endorsements with many companies, including Adidas, Lego, France Telecom, Orange, Audi, Volvic, Christian Dior, Louis Vuitton, Mango.

His style, personality and achievements won him the prize for Most Stylish Men 2015 in Category Sport!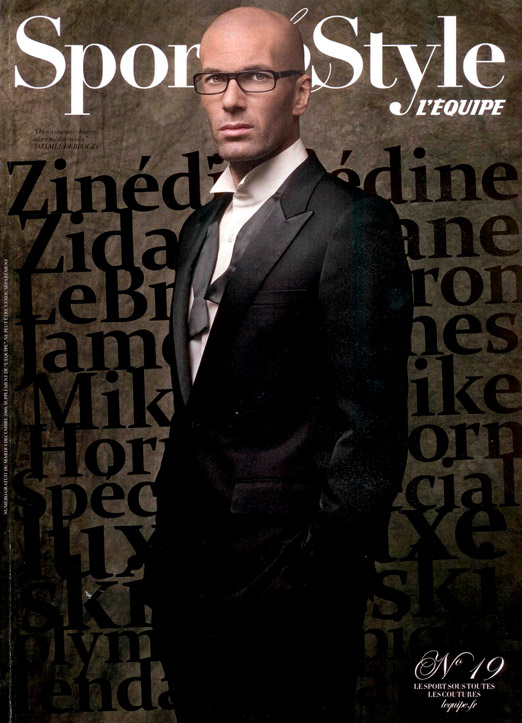 Zinedine Zidane on the cover of Sport&Style magazine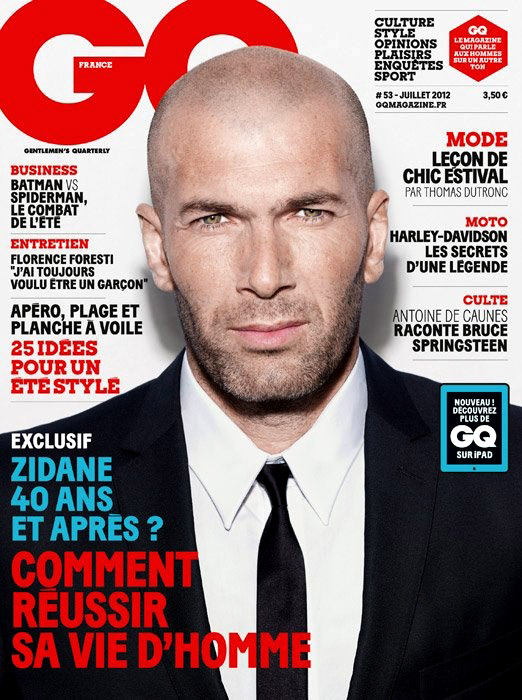 Zinedine Zidane on the cover of GQ magazine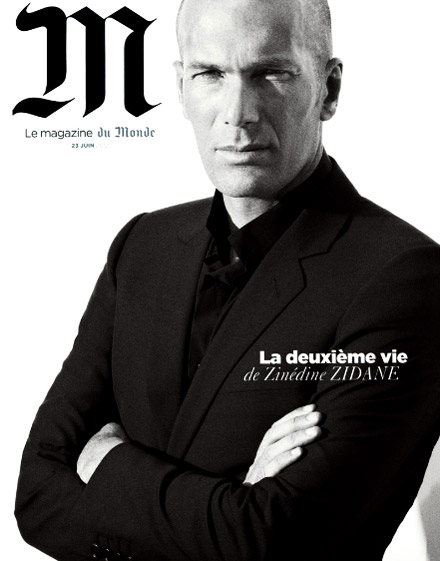 Zinedine Zidane on the cover of du Monde magazine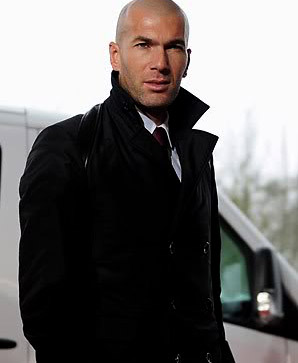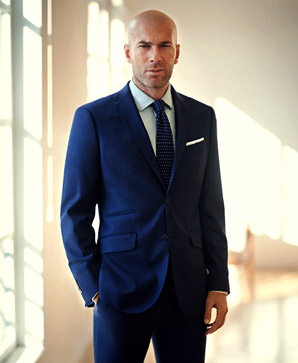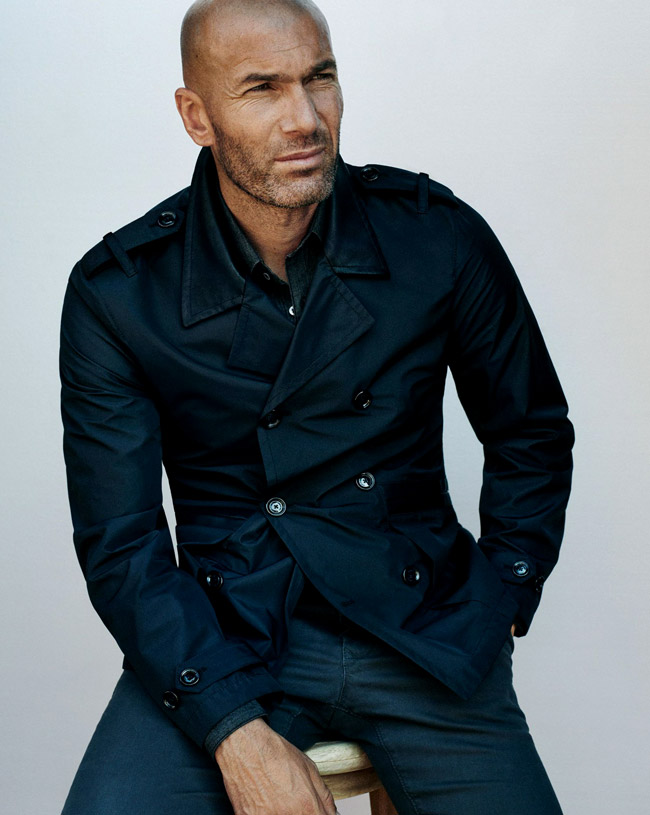 Zinedine Zidane for Mango Man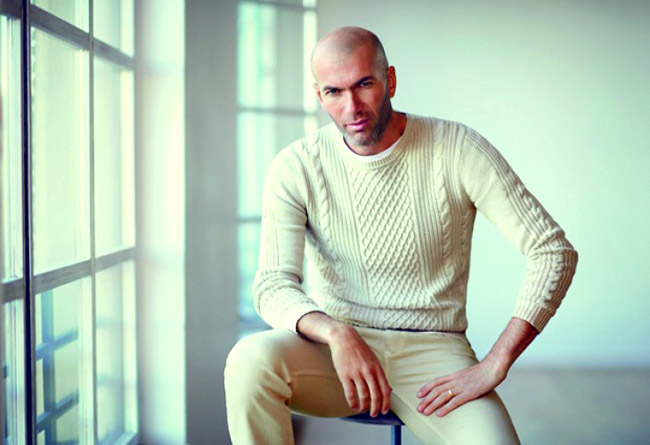 Zinedine Zidane for Mango Man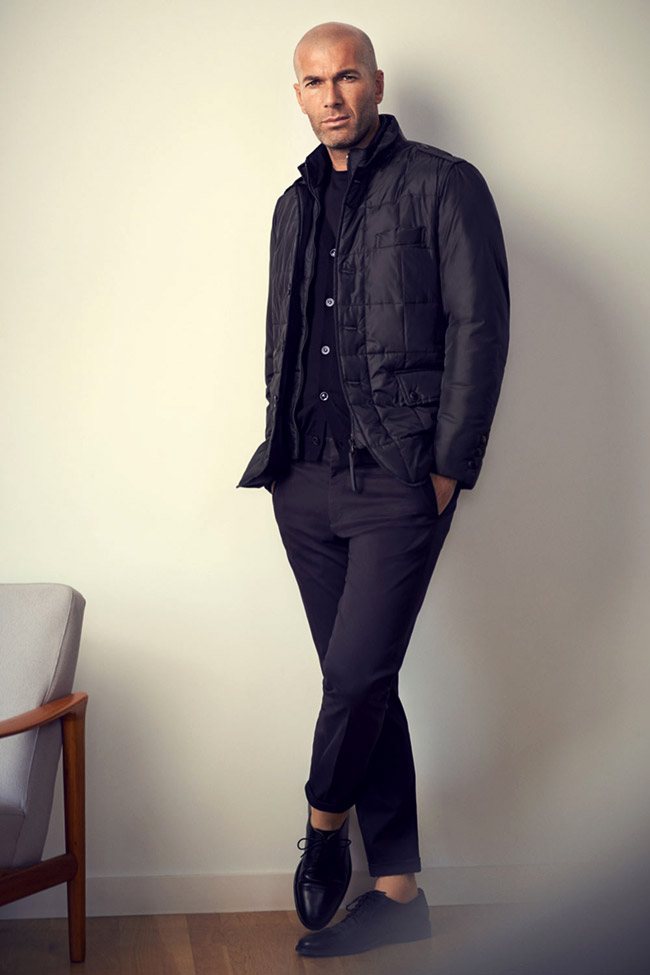 Zinedine Zidane for Mango Man


BGFN Most Stylish Men is the global readers' voting to distinguish those men who have modern and original style of dressing and overall amazing look, men who have professional achievements and are a pattern of behaviour for young people.

Most Stylish Men voting will be open again on January 4th so that you select Most Stylish Men 2016.

We will be adding more photos and nominees, because we want to give a chance to all stylish men from around the world to be noticed.


Hits: 16085 | Leave a comment