Lawrence Zarian is the winner in Most Stylish Men 2015 - Category Business
Lawrence Zarian is a Celebrated author, TV personality, Lifestyle expert and Red carpet guru.

He was born in Glendale, California, USA in 1965 and is best known for his work on The Fashion Team (2006), Entertainment Tonight (1981) and Live with Kelly and Michael (1988).
Lawrence is married to US actress Jennifer Dorogi (Dragonquest (2009), Journey to the Center of the Earth (2008)) and he is a twin brother of actor Gregory Zarian (Nip/Tuck (2003), 90210 (2008)).

His personal style and taste won him the prize for Most Stylish Men 2015 in Category Business!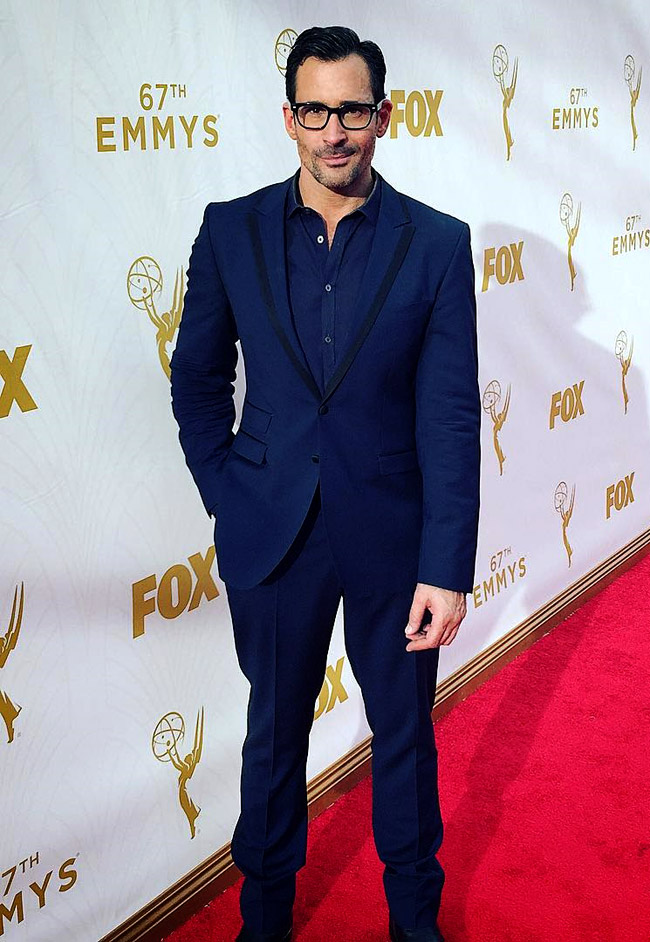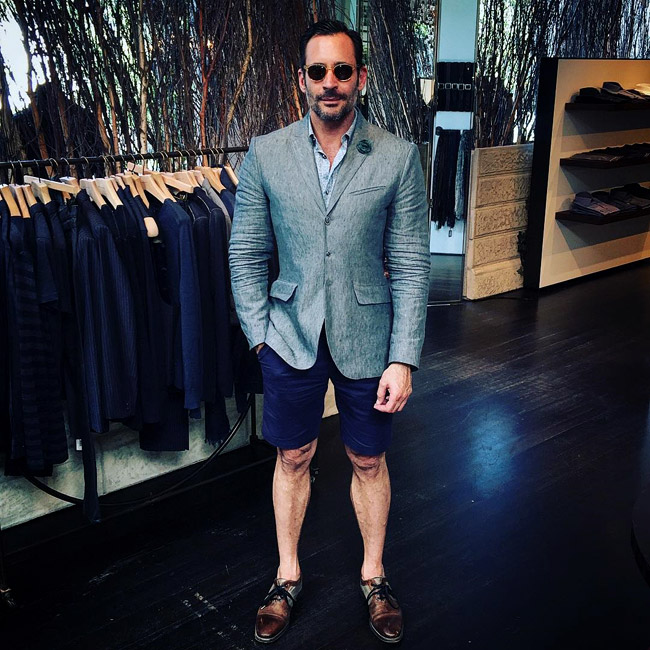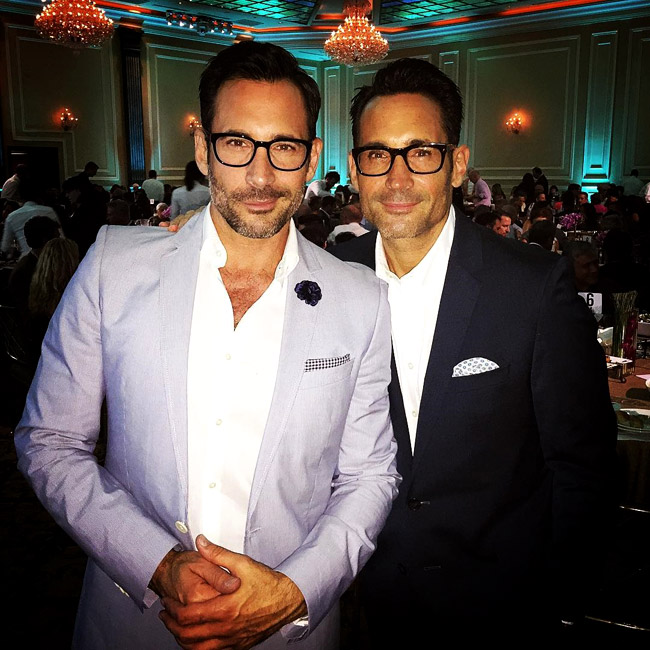 Lawrence with his twin brother Gregory (right)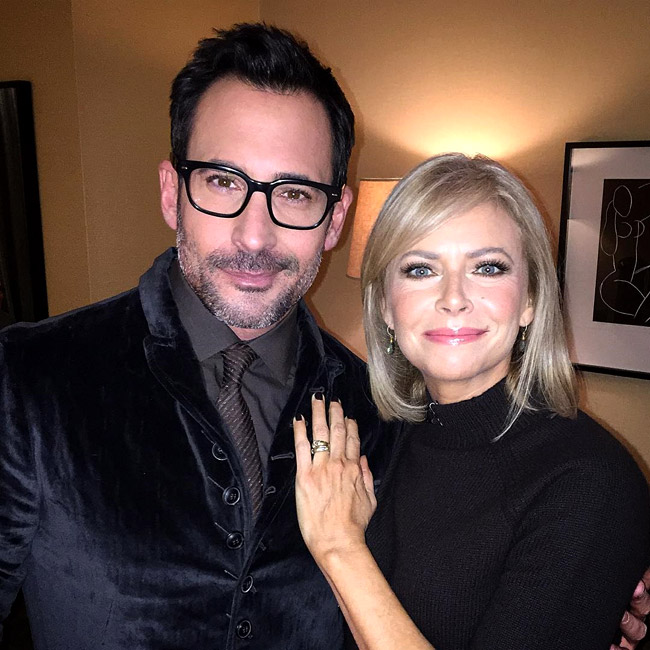 Lawrence with US actress Faith Ford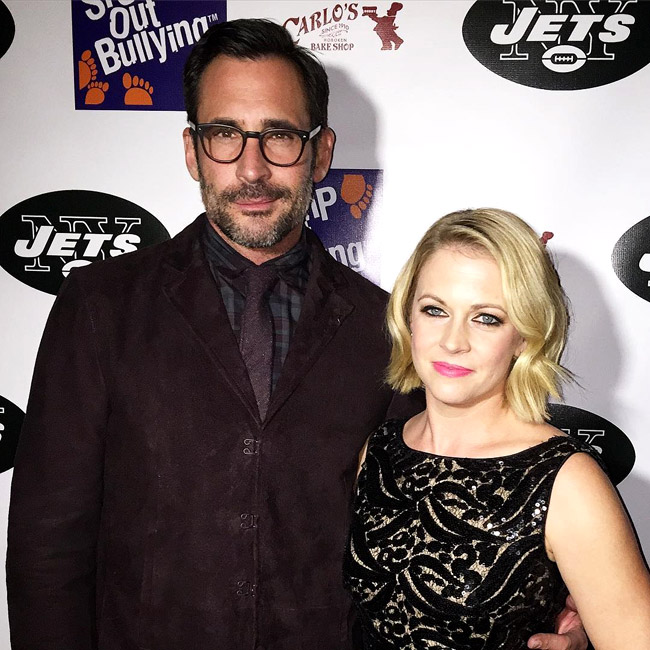 Lawrence with US actress, director, producer, singer, fashion designer, and business woman
Melissa Joan Hart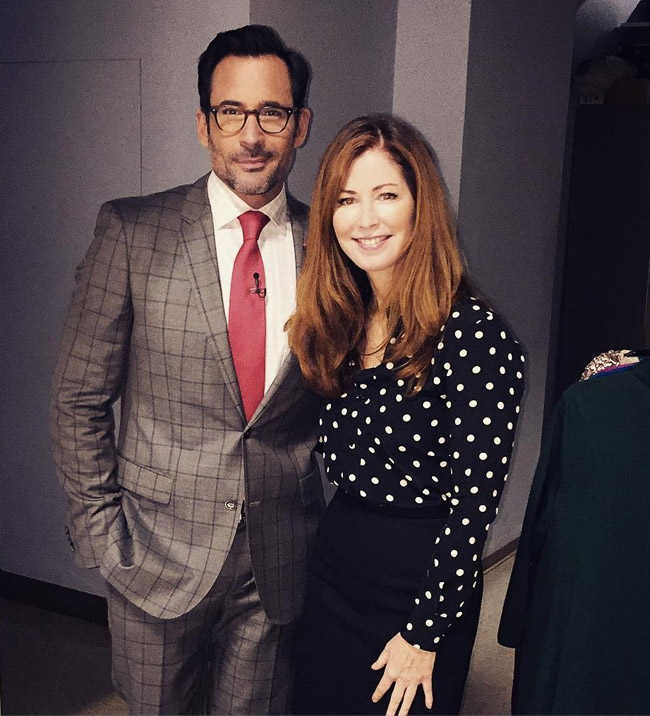 Lawrence with US actress, producer, presenter, and health activist Dana Delany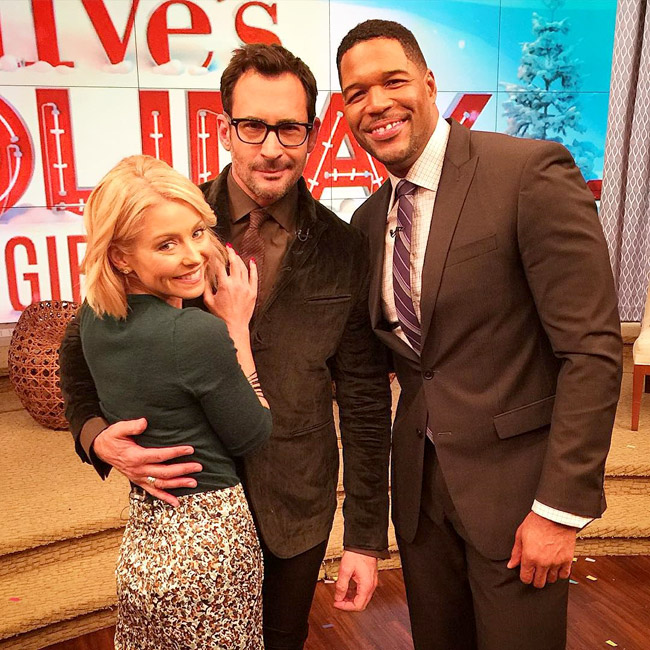 Lawrence with US actress, talk show host and television producer Kelly Ripa and
US former American football player and TV personality Michael Strahan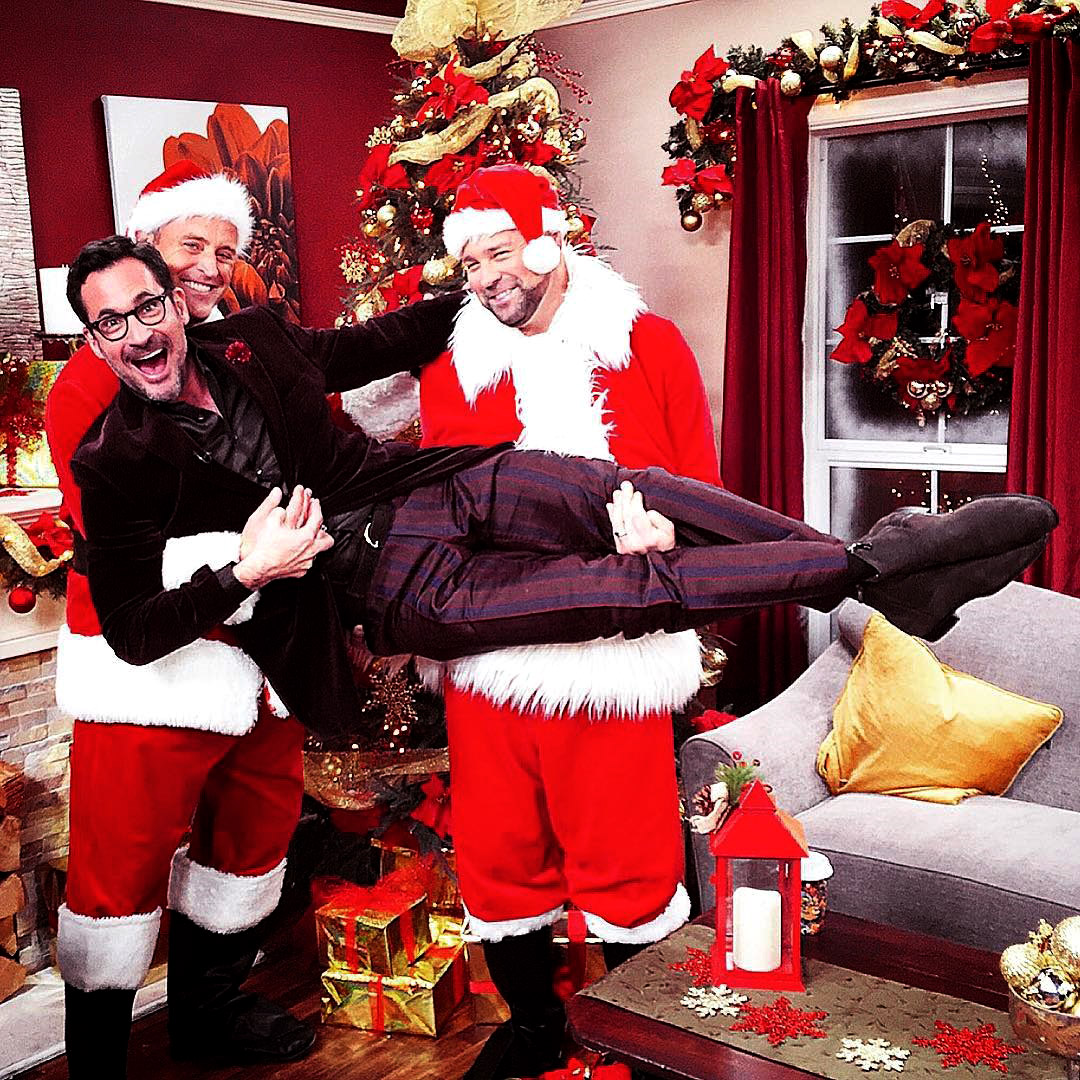 BGFN Most Stylish Men is the global readers' voting to distinguish those men who have modern and original style of dressing and overall amazing look, men who have professional achievements and are a pattern of behaviour for young people.

Most Stylish Men voting will be open again on January 4th so that you select Most Stylish Men 2016.

We will be adding more photos and nominees, because we want to give a chance to all stylish men from around the world to be noticed.


Photos: instagram.com


Hits: 7205 | Leave a comment