Sir Cliff Richard is the winner in Most Stylish Men 2015 - Category Music
Sir Cliff Richard is a British pop singer, musician, performer, actor and philanthropist. He was born in Lucknow, United Provinces, British India, in 1940 under the name Harry Rodger Webb.
Cliff Richard is the third-top-selling singles artist in UK Chart history, behind the Beatles and Elvis Presley – he has sold more than 250 million records worldwide and has total sales of over 21 million singles in the UK.
He has had more than 130 singles, albums and EPs make the UK Top 20 - more than any other artist! and holds the record as the only act to make the UK singles charts in all of its first six decades (1950s–2000s).
Cliff Richard is the only singer to have had a No. 1 single in the UK in 5 consecutive decades: the 1950s through to the 1990s.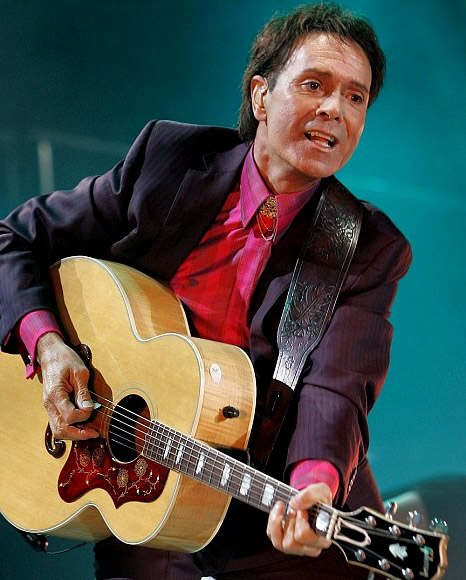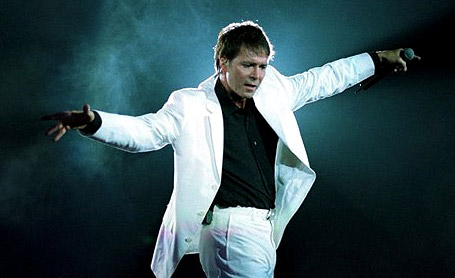 His career began more than 50 years ago and during that time he has won many prizes and awards, including three Brit Awards - winning Best British Male twice and the Brit Award for Outstanding Contribution to Music, and two Ivor Novello Awards. In November 2013, Richard released The Fabulous Rock 'n' Roll Songbook, which became the 100th album of his career.
In the United States he achieved eight US Top 40 singles, including the million-selling 'Devil Woman' and 'We Don't Talk Anymore'. He has remained a popular music, film, and television personality in Canada, Australia, New Zealand, South Africa, Northern Europe and Asia, and he retains a following in other countries.

His style, personality and achievements won him the prize for Most Stylish Men 2015 in Category Music!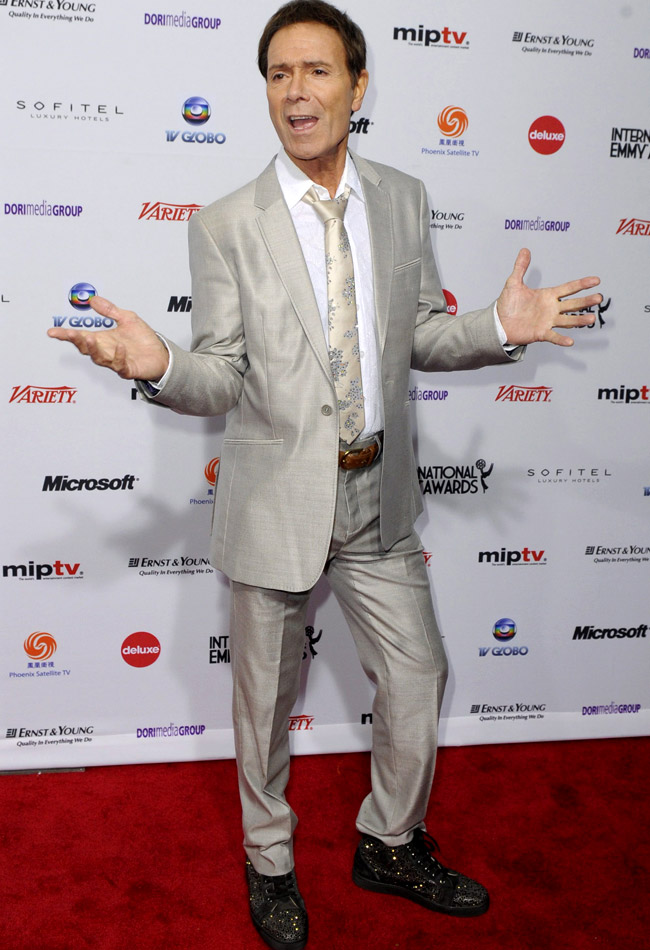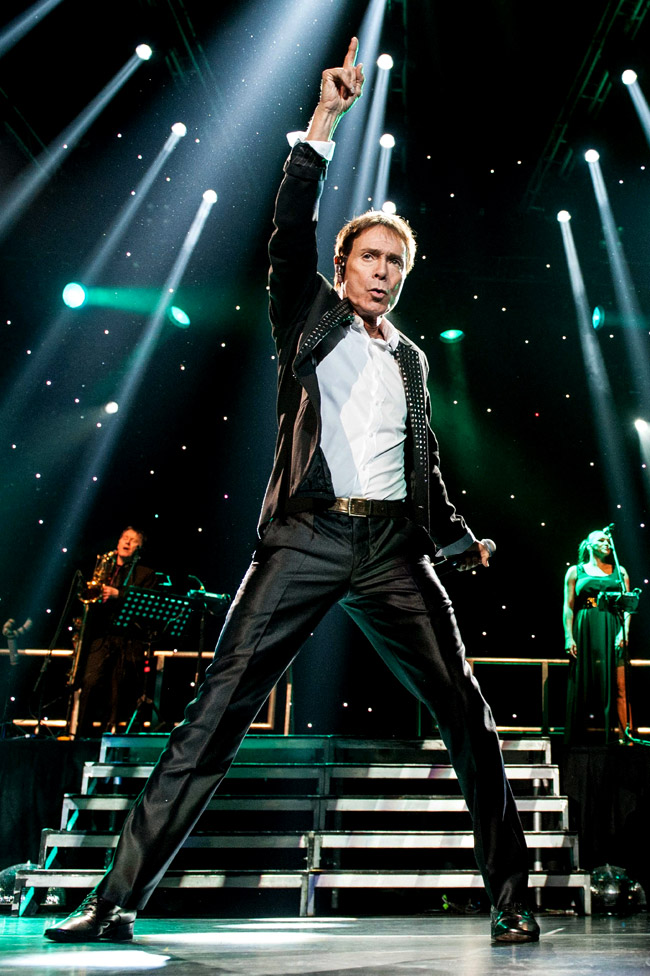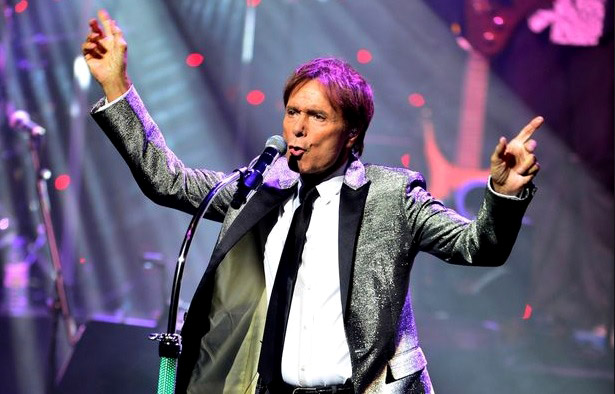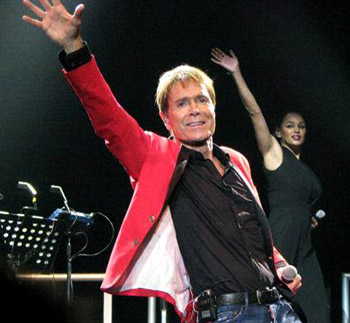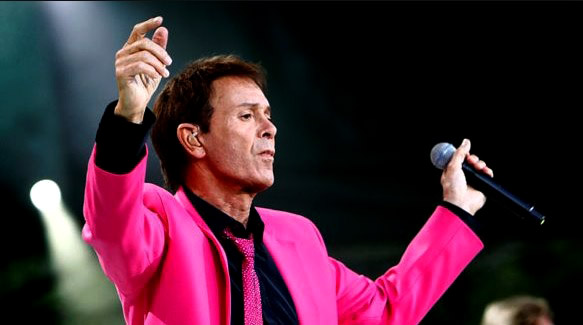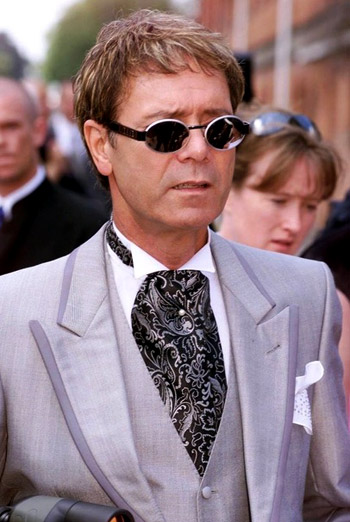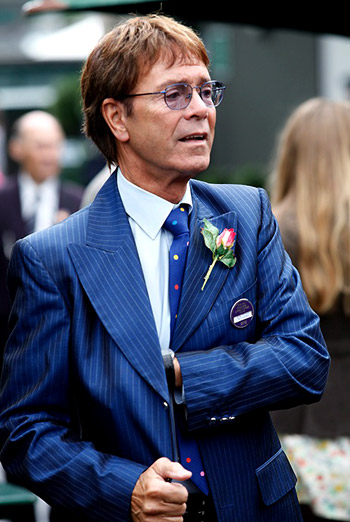 BGFN Most Stylish Men is the global readers' voting to distinguish those men who have modern and original style of dressing and overall amazing look, men who have professional achievements and are a pattern of behaviour for young people.

Most Stylish Men voting will be open again on January 4th so that you select Most Stylish Men 2016.

We will be adding more photos and nominees, because we want to give a chance to all stylish men from around the world to be noticed.


Hits: 12549 | Leave a comment