Heiko Maas - the German Justice Minister's style
Heiko Maas is the Federal Minister of Justice and Consumer Protection of Germany in the third cabinet of Chancellor Angela Merkel. He was born in 1966 in Saarlouis, Germany and studied law at Saarland University. He belongs to the Social Democratic Party of Germany.
Maas is also a President of the Board of Trustees of Magnus Hirschfeld Foundation, which mission is 'to translate the best of contemporary social and medical science into change that protects, enhances, and saves lives'.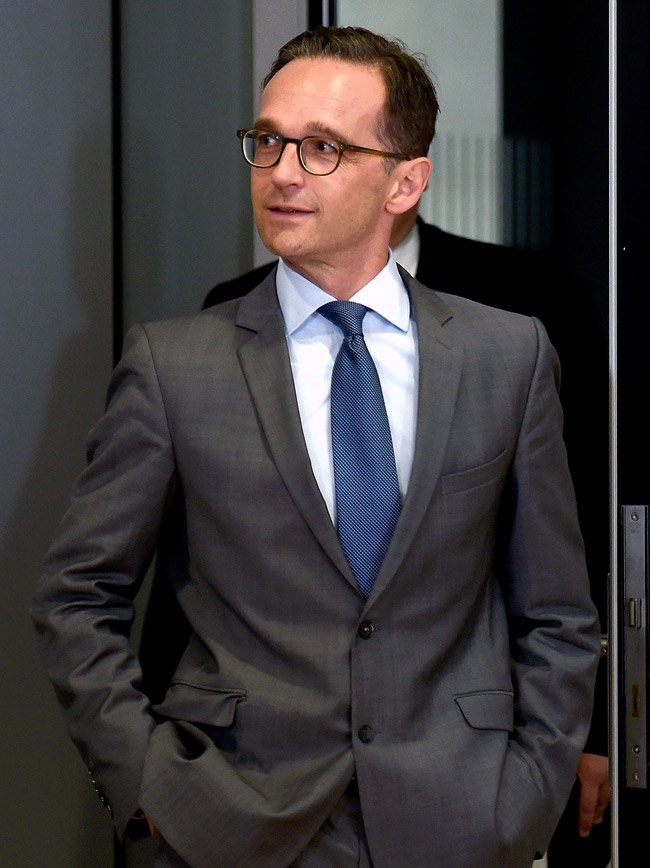 Heiko Maas is married. His wife's name is Corinna and they have two children.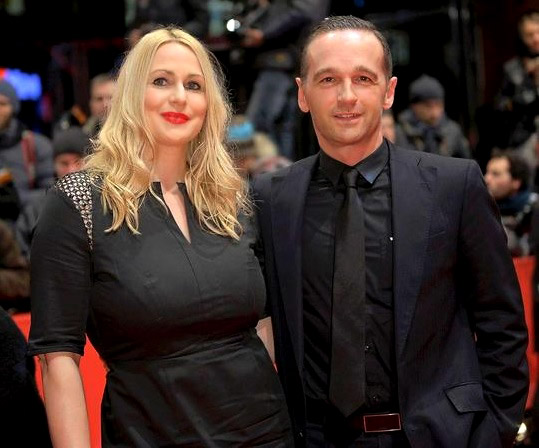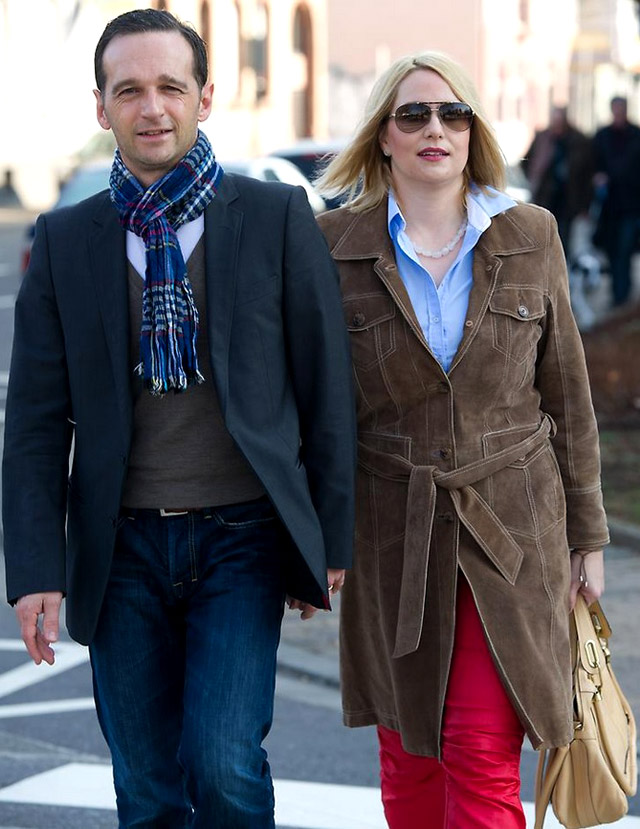 Having in mind that he is a German (and we know how serious and orderly they are), I think that his style is not too conservative. Heiko Maas meets the requirements of the formal dress code, but in a pretty elegant way with a hint of a personality statement.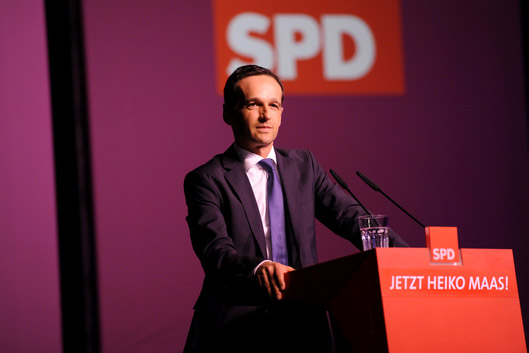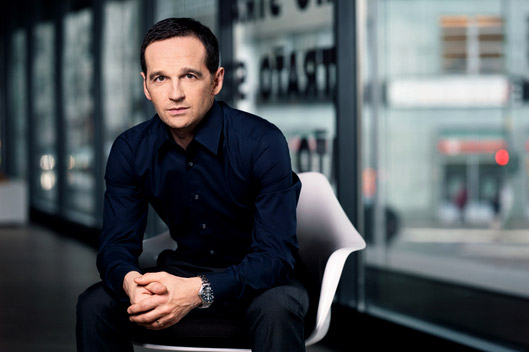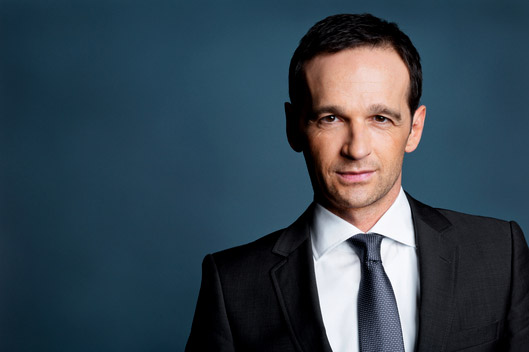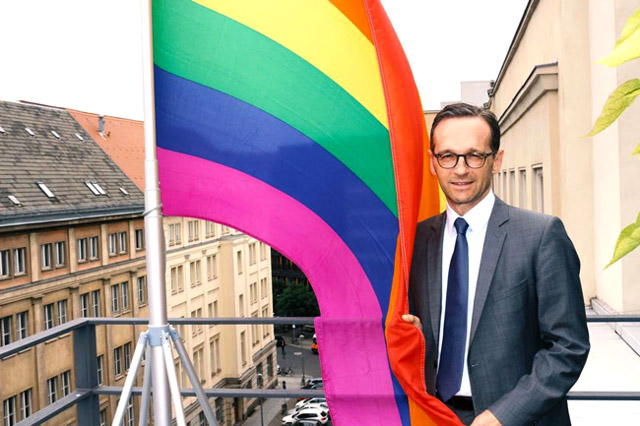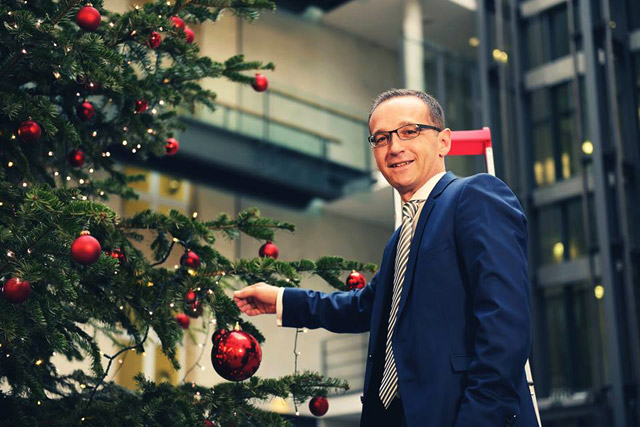 If you like Heiko Mass's style, you can support him to become The Most Stylish Man of 2015.
Vote for Heiko Maas and win a made-to-measure men's jacket!


Hits: 10122 | Leave a comment