High quality wool suits and menswear accessories by J. Press
J. Press is a men's clothier in the USA, founded in 1902 by Jacobi Press (Latvian-born US immigrant), in Yale University's campus in New Haven, Connecticut.
In 1974, the Press family sold the rights to license J. Press for the Japanese market, making it the first American brand to be licensed in Japan and later the brand was acquired by the Japanese apparel company Onward Kashiyama.
But in its roots the company is almost the same as in the beginning - for example it still produces the the vast majority of its off-the-rack jackets in the traditional 'three-button sack' style and only plain-front trousers.
Used fabrics are natural - mainly different kinds of wool - in a variety of elegant colors and the neckties bear traditional repp stripe, foulard, and paisley motifs.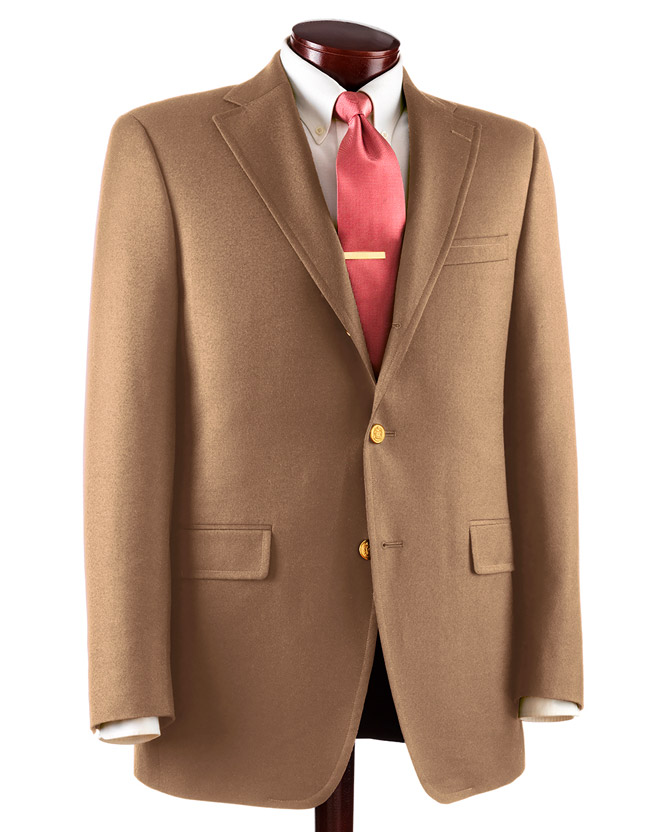 Beige Three-Button Blazer - 100% Wool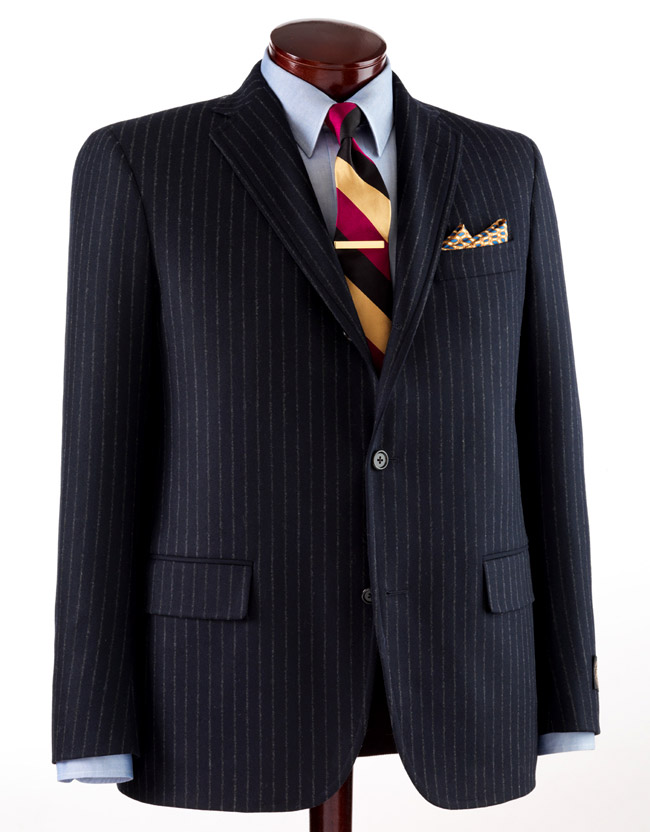 Presidential Suit - Trim Fit - Navy Chalk Stripe - 100% Italian Wool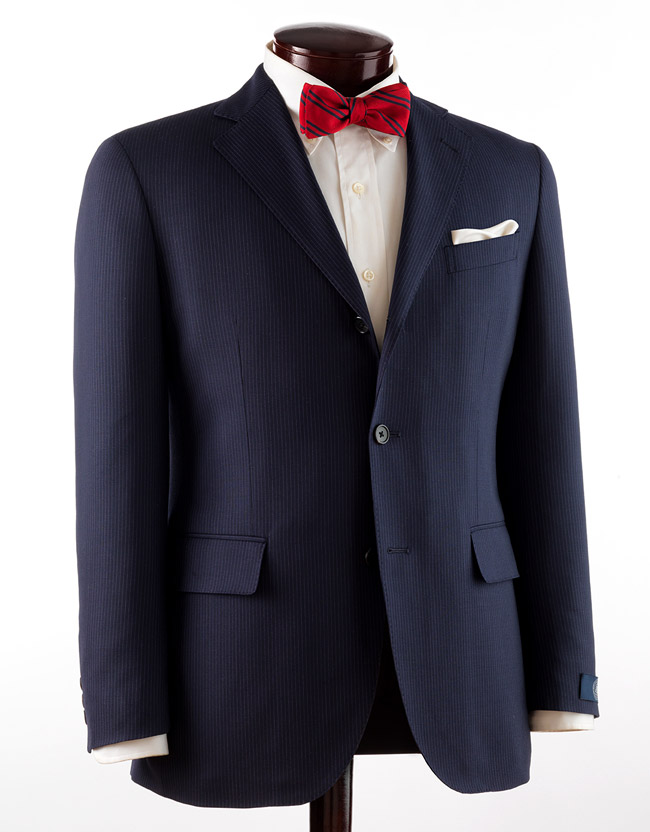 Pressclusive Suit - Navy Micro Stripe - Imported 100% Worsted Wool

J. Press carries on the traditional Ivy League style of men's clothing and the old-fashioned preppy subculture trends, although it started selling online in 2000 and since 2007 it offers most of its line through the WWW.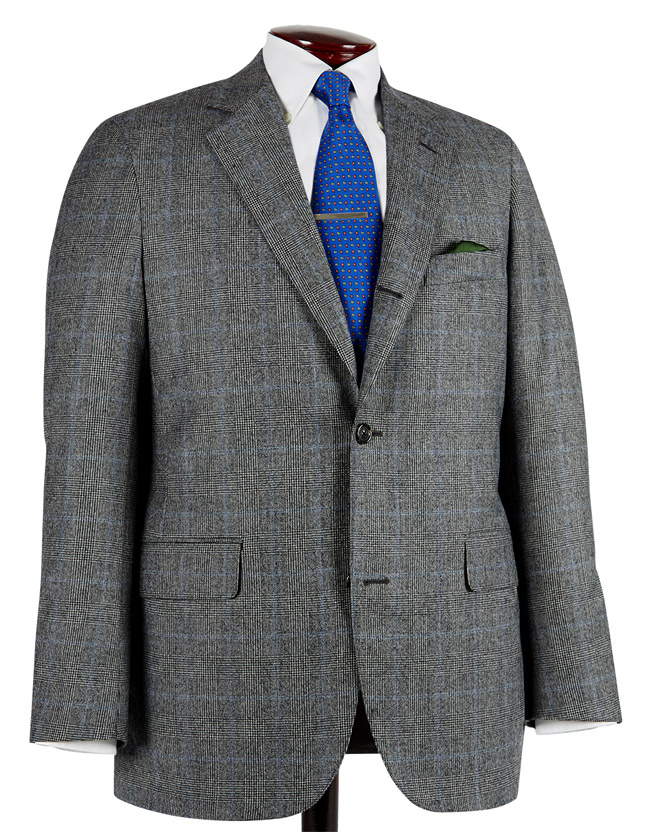 Pressidential Suit-Grey Glen Check With Blue Pane - 100% Worsted Wool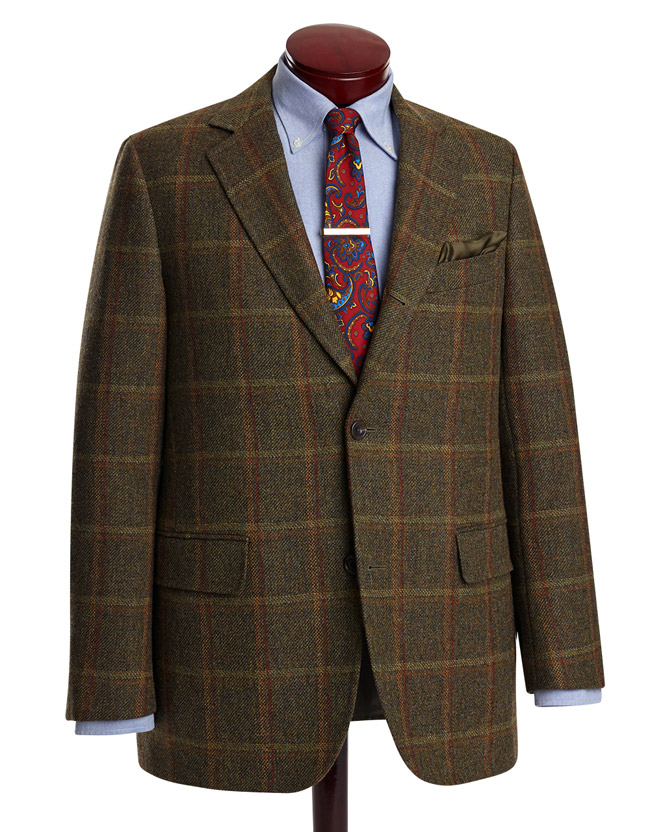 Pressidential Sport Coat - Olive Windowpane - 100% Wool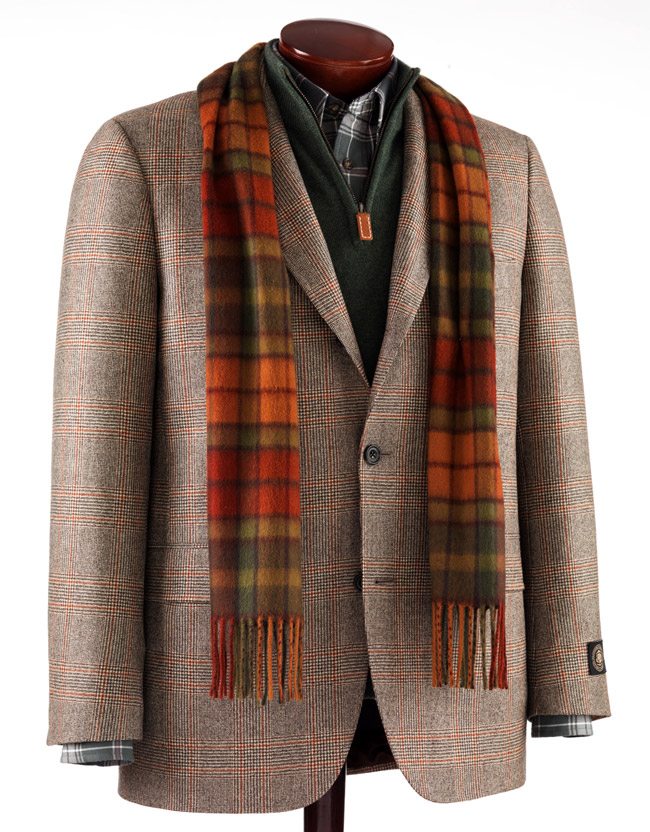 Pressidential Sport Coat - Brown Mix Glen Plaid - 92% Wool, 8% Cashmere Saxony

At J. Press you could find also men's gloves, scarves, knit capes, belts, bags, buttons, collar holders, cufflinks, leather goods, footwear, etc.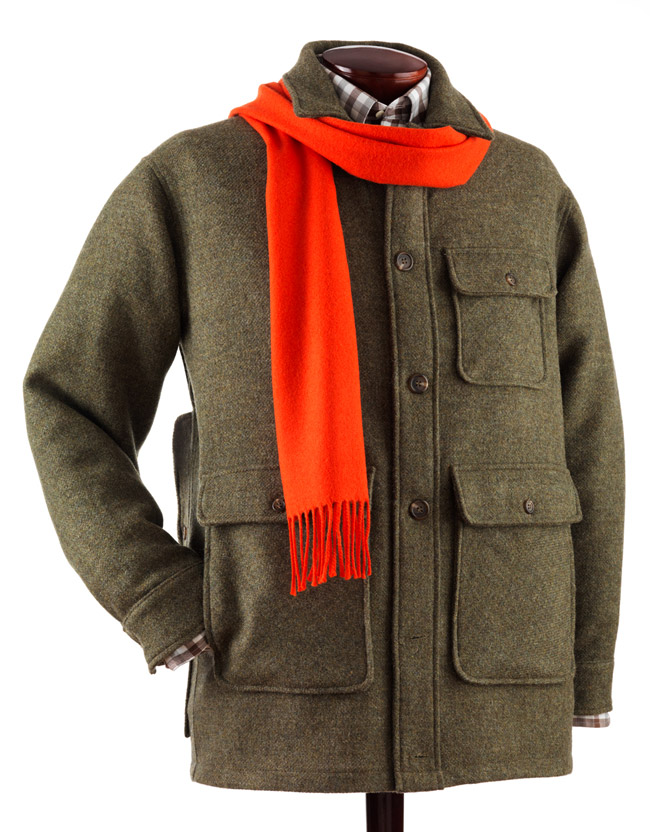 Tweed Shirt Jacket - Green Mix - 100% Shetland Wool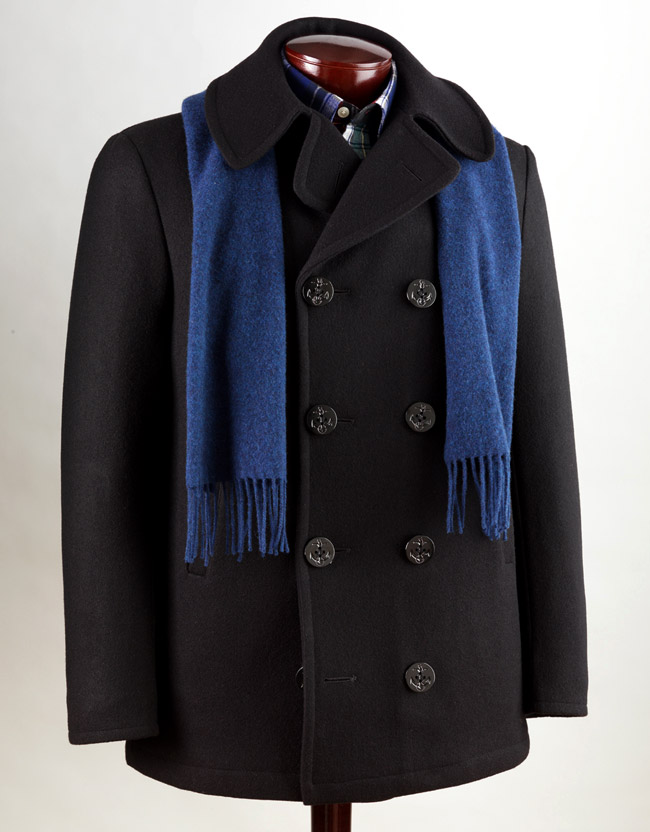 Marine Peacoat - Dark Navy - 100% Wool


Photos: www.jpressonline.com


Hits: 6878 | Leave a comment