Holland & Sherry produce the finest cloth
From its conception, over 170 years ago, Holland & Sherry has continued to supply prestigious tailors and luxury brands with the finest cloth. In 1836 Stephen George Holland & Frederick Sherry began the business as woollen merchants at 10 Old Bond Street, London, specialising in both woollen and silk cloths.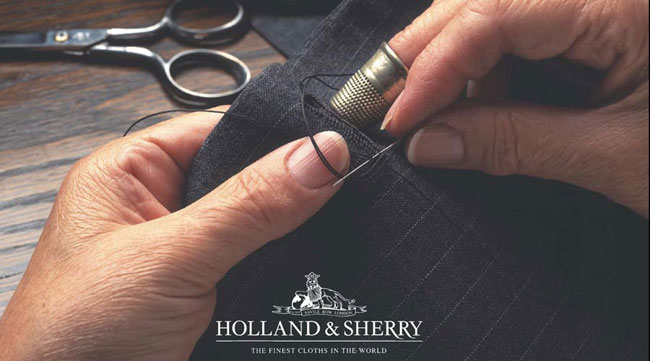 Their customer base covers a wide spectrum, from providing cloth for films such as Mission Impossible and Moulin Rouge to the cast of the English National Opera. They also pride themselves in supporting the next generation in the fashion and textile industry.
The idea of the suit, an outfit of matching jacket and trousers, is widely credited as British. For more than 200 years British menswear has produced original and authentic fabric and garments, including tartan, tweed and fine woollen and worsted cloths. In the late 18th century, the fashionable tailors who developed British menswear and utilised British textiles, formed a tight circle of workshops in London's West End, which is known globally today as Savile Row.

Focusing on the manufacture of wool fabric's for men's suiting, the West Yorkshire textile industry benefits from a damp climate and Pennine water which are particularly suited to the spinning and finishing of cotton and wool. Yorkshire mills are proud companies of tradition, whose history and expertise often stretch back over generations. Yorkshire textiles enjoy a reputation for high quality, based on tradition and history but also on the quality of raw materials and a high standard of finish.
Autumn-Winter 2015 collection: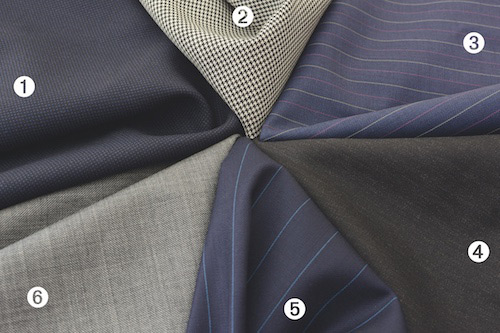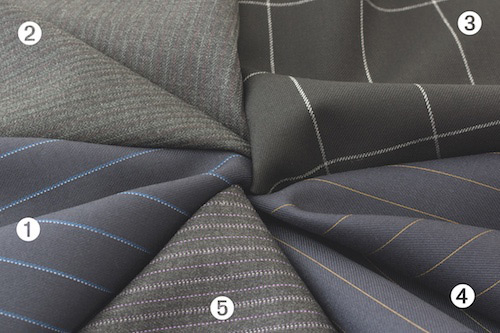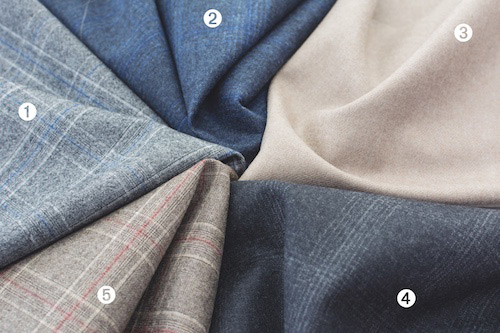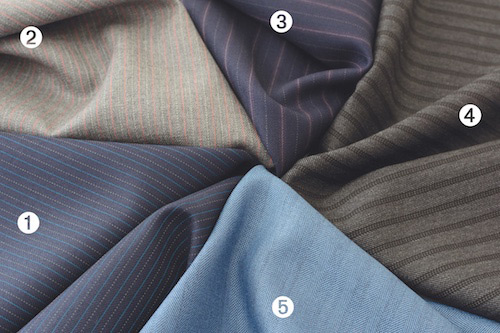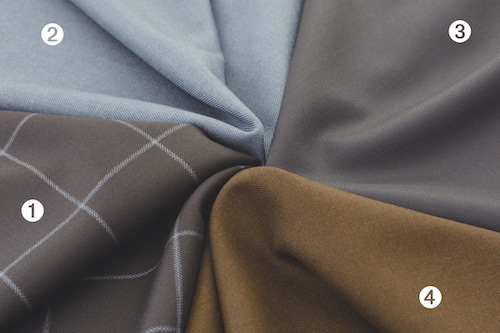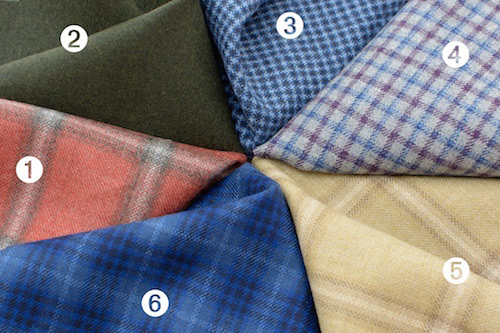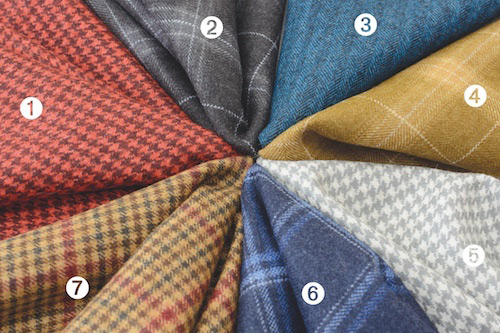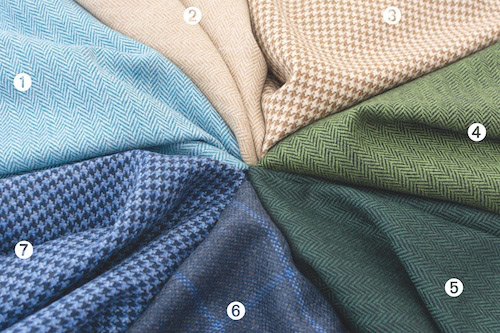 Photos and information: hollandandsherry.com


Hits: 7313 | Leave a comment