Celebrities' style: Jeremy Renner
Jeremy Lee Renner is an American actor, singer and producer. He was born in Modesto, CA, in 1971 and is best known for his roles in The Hurt Locker (2008) - for which he received an Academy Award nomination for Best Actor - and Thor (2011).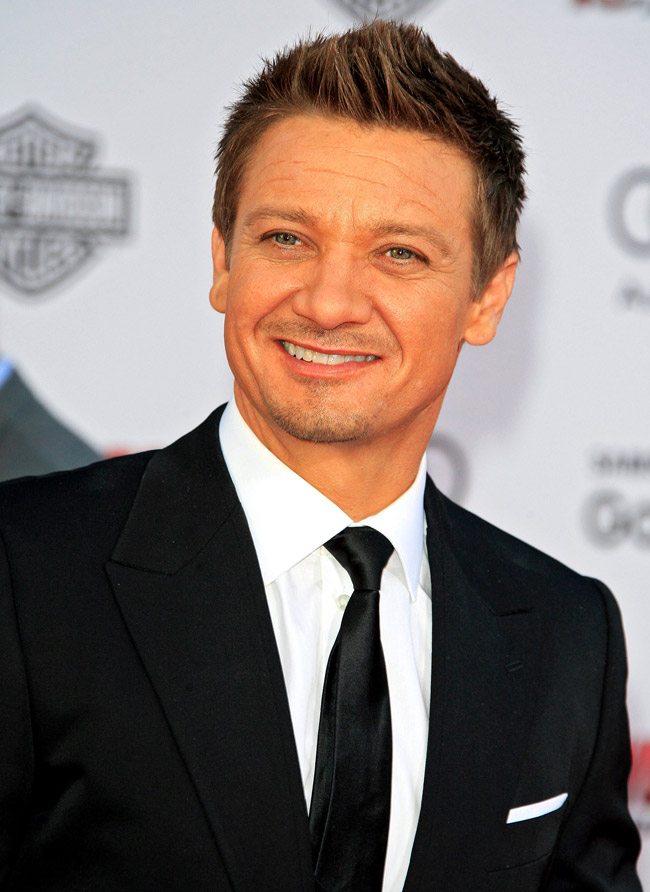 Renner is also a singer-songwriter, guitarist, keyboardist and drummer and according to us - a pretty stylish gentleman. He always looks great on the Red carpet - elegant, classy but by no means boring.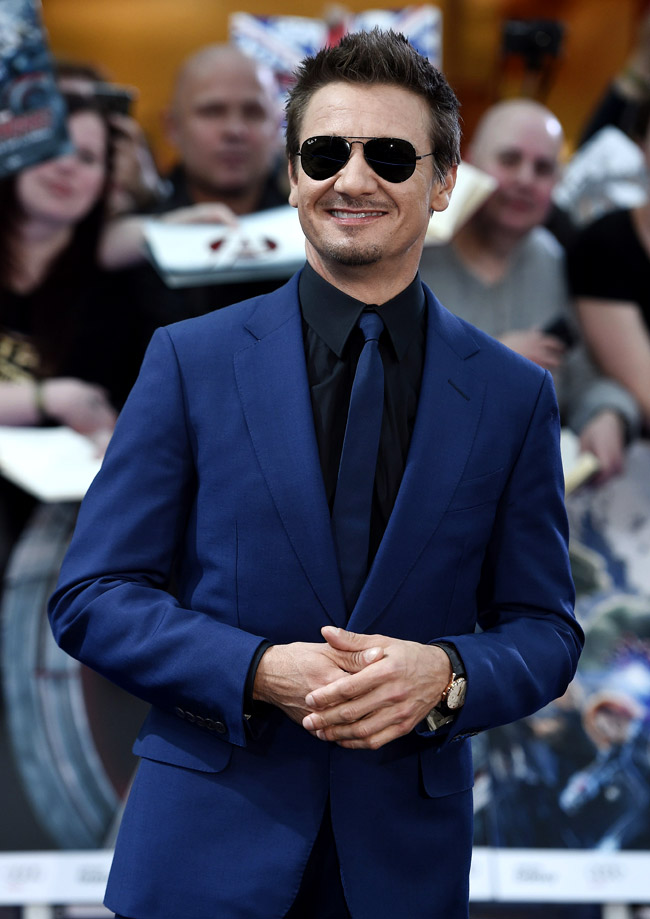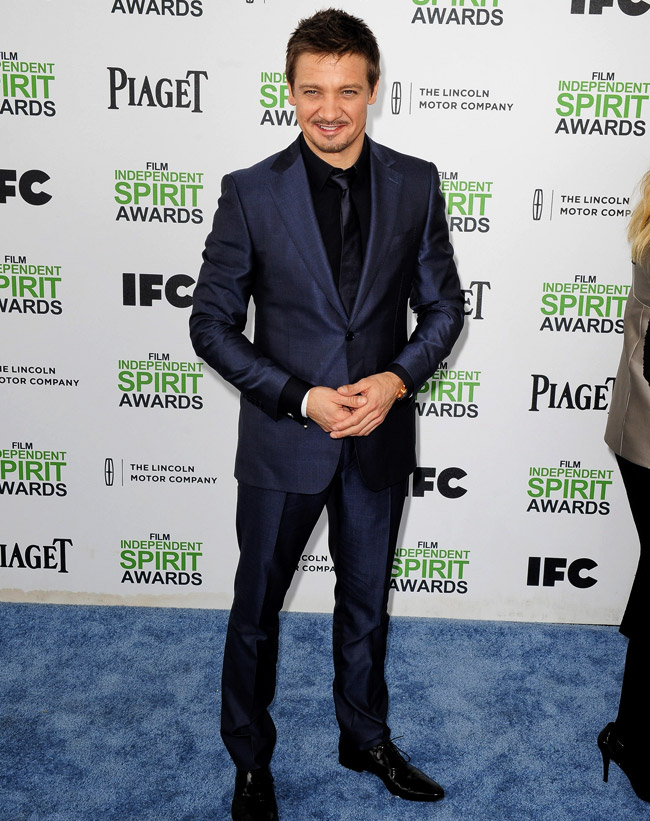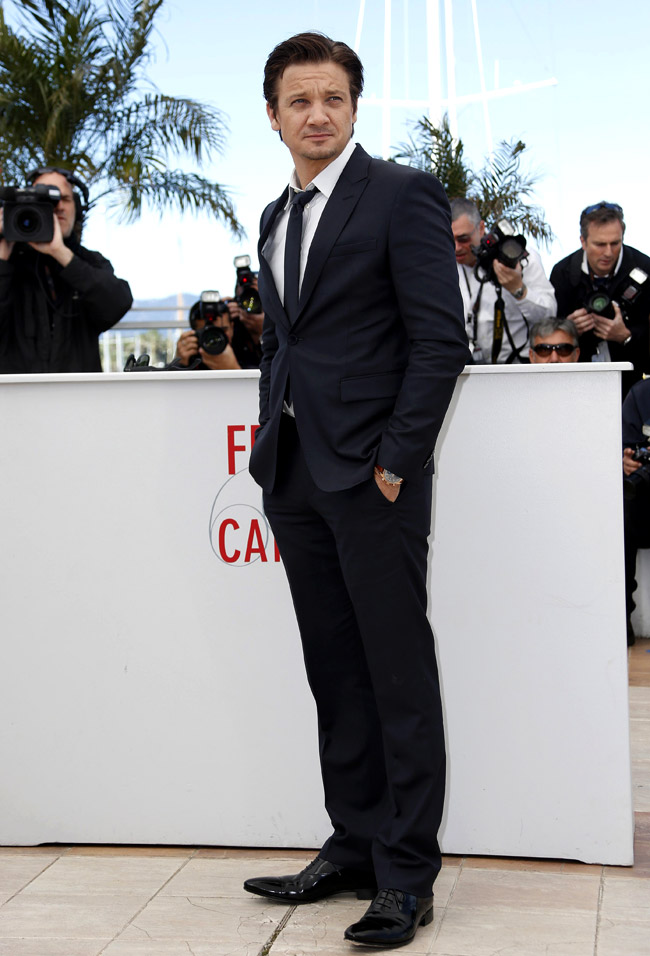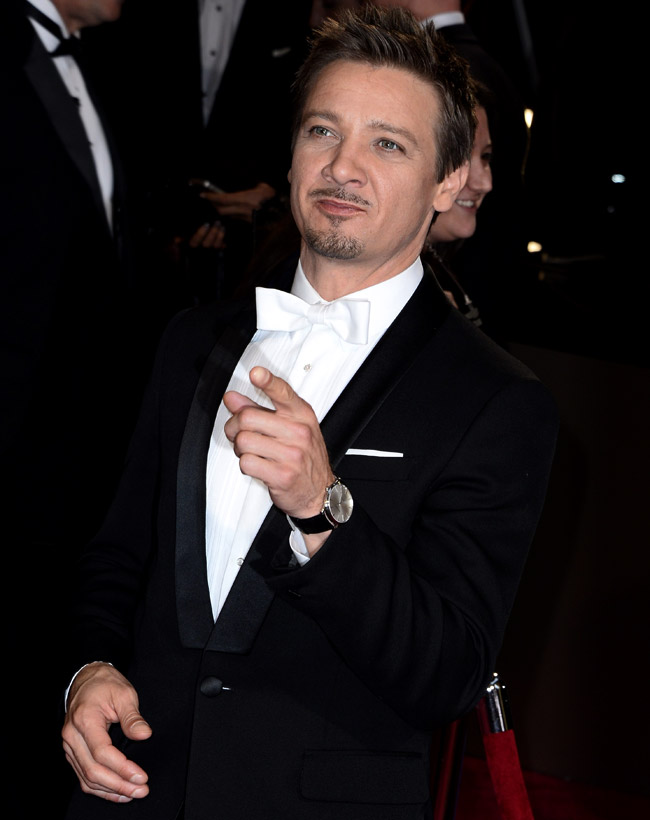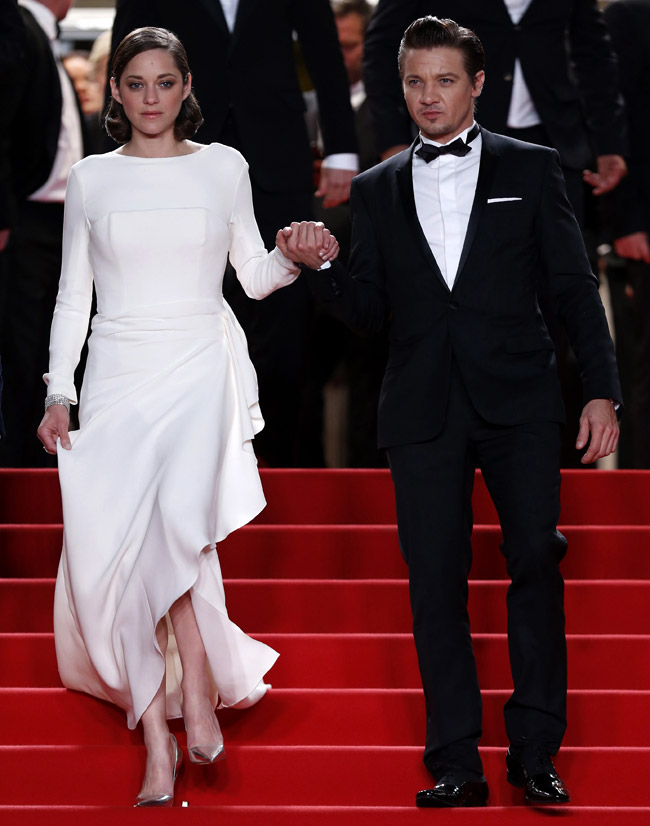 *with French actress Marion Cotillard

Jeremy also has a great taste for accessories - earlier this year he was spotted wearing Porsche Design '1919 Collection' watch.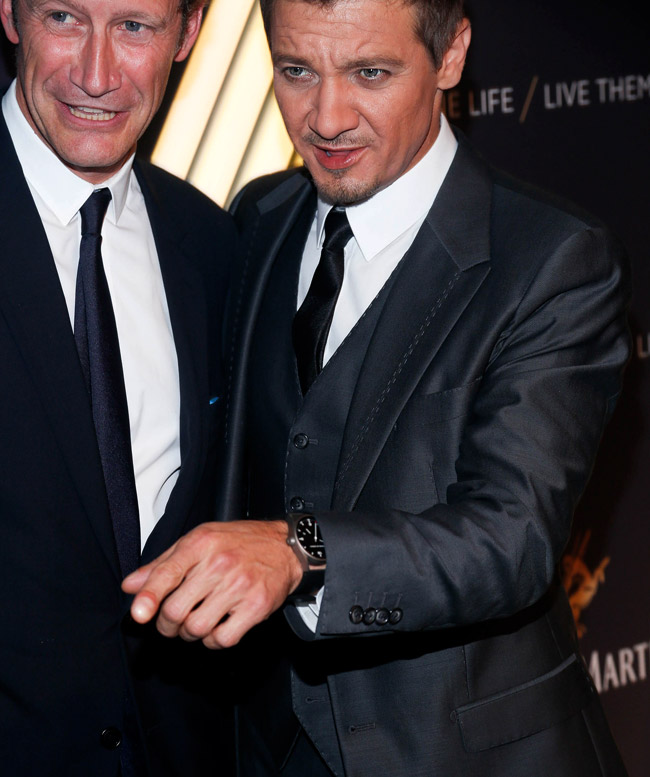 You can see him on the covers of many men's style magazines, too, and he always radiates the same feeling of self-confidence and bold presence.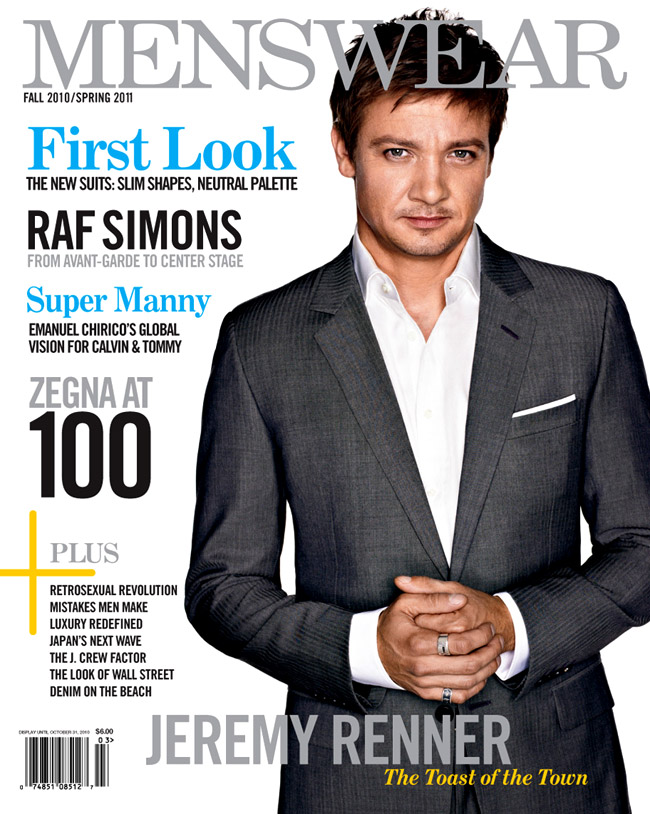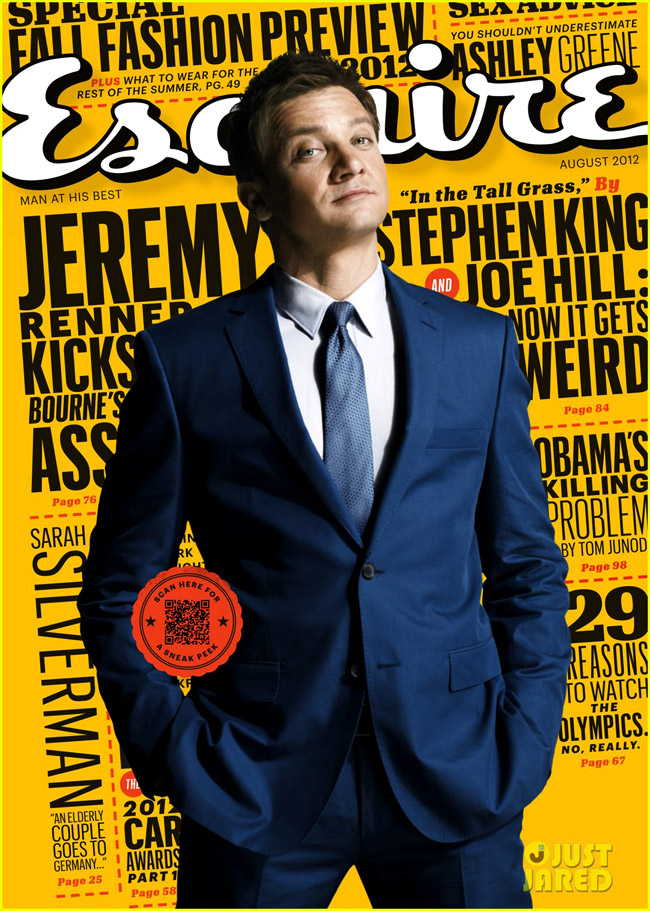 Photos:
1-6. EPA
7. image.net
8. Menswear Magazine Fall 2010/Spring 2011 issue
9. Destination Magazine April 2015 issue
10. Esquire Magazine August 2012 issue


Hits: 6580 | Leave a comment