Celebrities' style: Pitbull
Armando Christian Pérez, professionally known as Pitbull, is an American rapper, born in 1981 in Miami, Florida.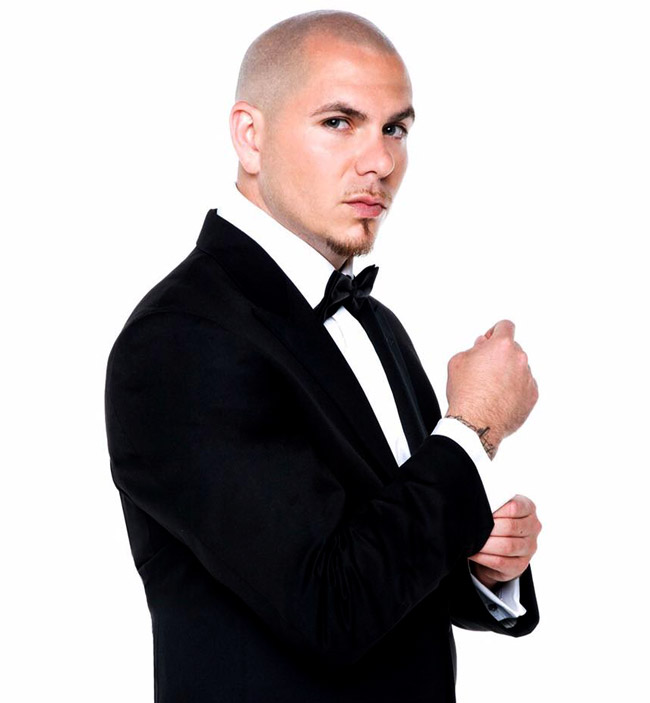 The song 'I Know You Want Me (Calle Ocho)' was his first internationally popular hit. It peaked at number two on the Billboard Hot 100 in 2009.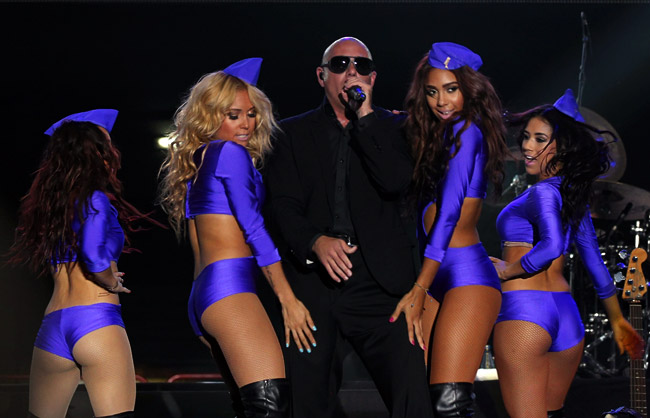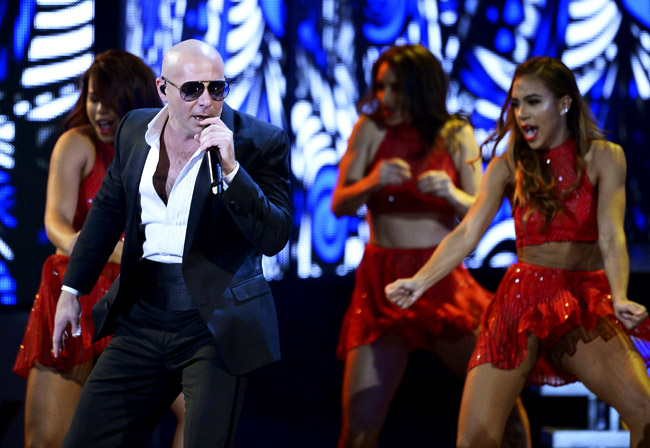 Pitbull is definitely one of the most slylish rappers. He usually wears a well-fitting suit, often combined with a matching tie/bow-tie.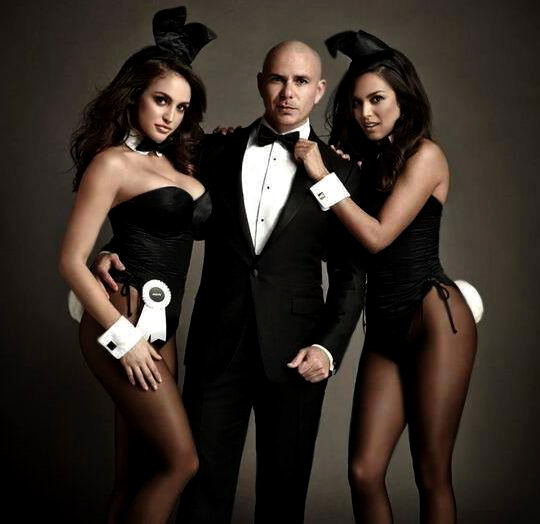 Yes, he likes black - and it suits him - but he is not always choosing this 'safe' color for his looks. Turquoise, purple, blue, light gray and white are among the other colors, which Pitbull prefers for his suits.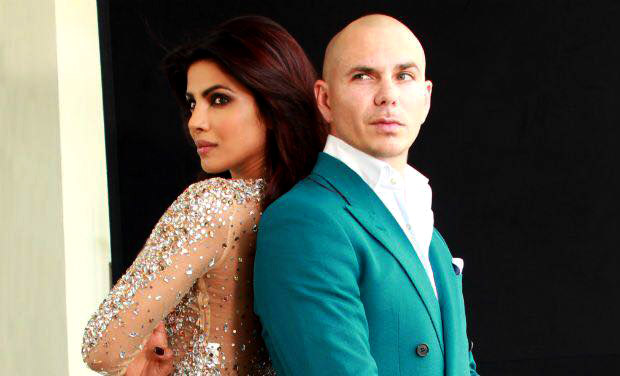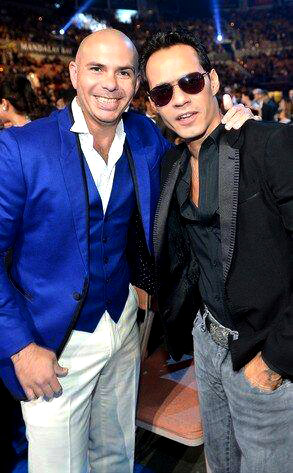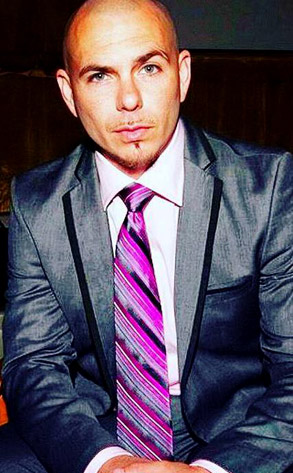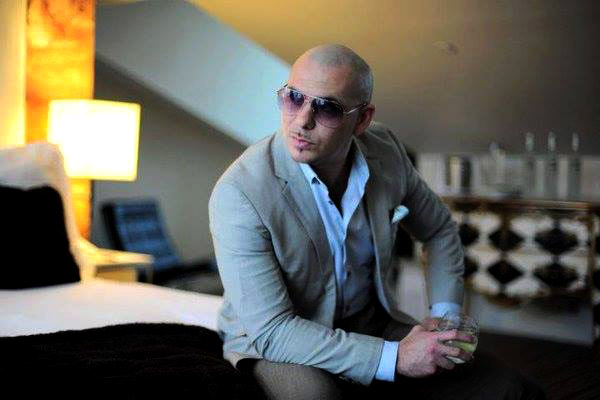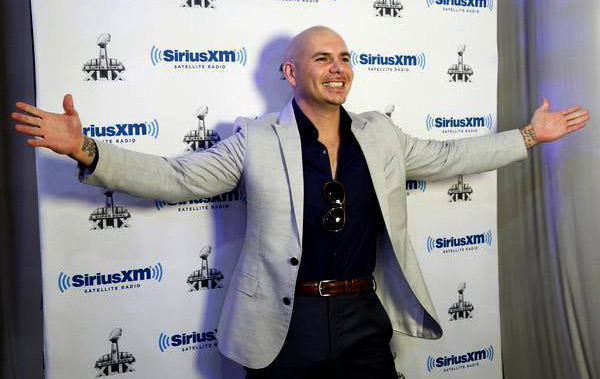 Photos:
2-3. © EPA
1, 4-9. © Pitbull personal archive


Hits: 22758 | Leave a comment