The stylish doctor
Alexander Rudnitski M.D. is a great example how an elegant doctor can be also a model. He is a good looking and charming man with an aristocratic presence and a great body shape.
Mr. Rudnitski is an Obstetrician/Gynecologist, who has decided to accept a challenge and try a different role. Alexander was invited by Martin Yordanov - the owner of the men's suit factory Richmart - to make a professional photo session with photographer Vlado Gabrovski.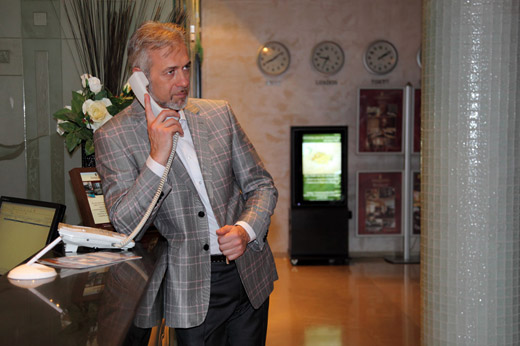 The 50-year-old doctor is keeping himself in such a great shape by regular visits to the gym and a healthy diet, but he admits that his real 'partners' are the genes, which he inherited from his grandparents and left to his daughter Alexandra.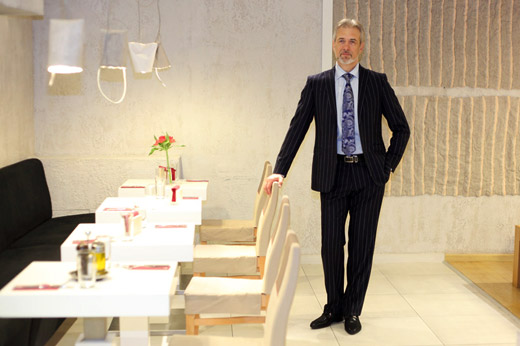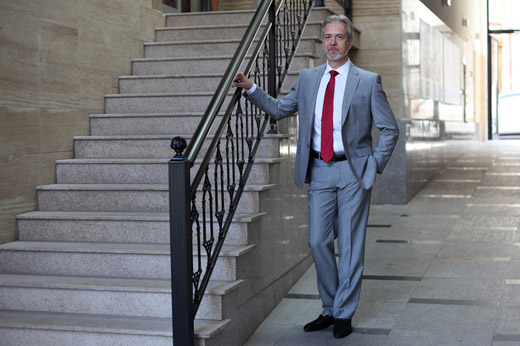 Doctor Rudnitski is known among his colleagues for his great taste and perfectly fitting suits.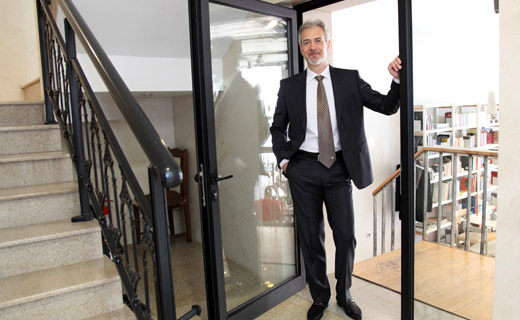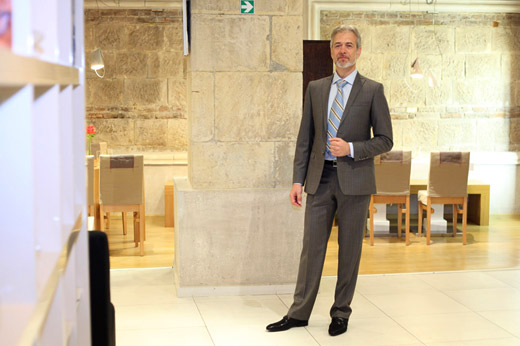 Photos:
Alexander Rudnitski M.D. dressed in Richmart men's suits


Hits: 2 | Leave a comment