Stylish men's suit accessories by Burton Menswear London
Burton is a large British high street clothing retailer with over 400 stores in the UK and Republic of Ireland. It was founded in 1904 by Montague Burton under the name of The Cross-Tailoring Company.
By 1952, the year of Montague Burton's death, the company was the largest multiple tailor in the world.
Today, Burton Menswear London combines 'a long heritage of tailoring with a modern take on casual wear' for the audience of 18- to 30-year-old males. The company regularly includes celebrities in their advertising - Lemar, Trevor Nelson, Steve Jones, Amir Khan - to name a few.
Among the wide variety of menswear clothing, Burton offers also some really stylish and classy men's suit accessories, including cufflinks, scarves and tie bars. You can find something for every taste, style and occasion, including pieces for sportsmen or grooms.

Let's take a look: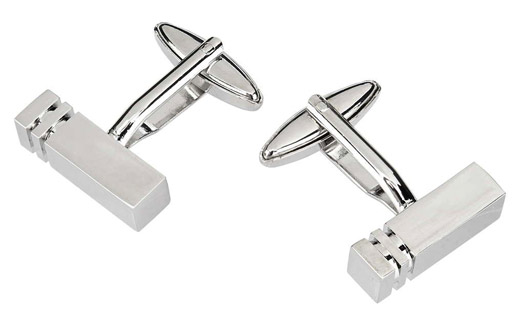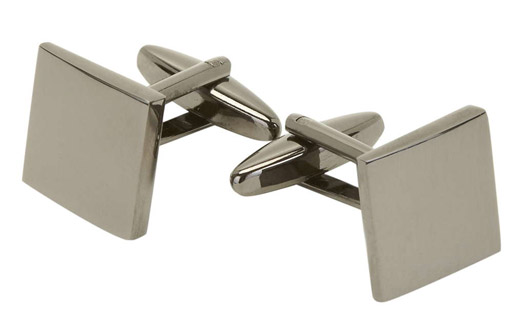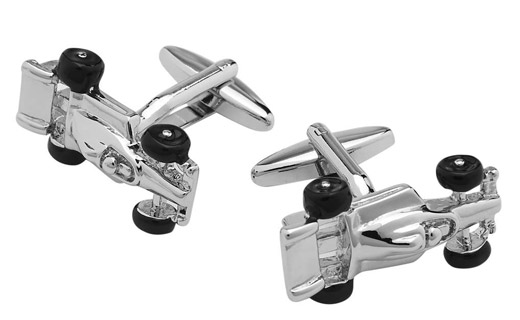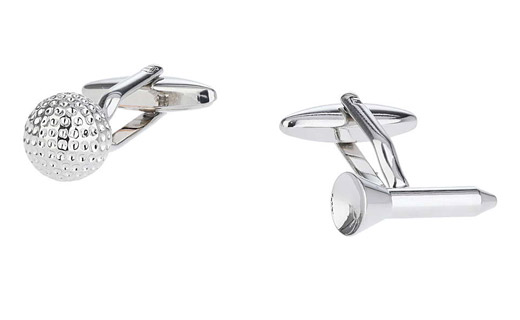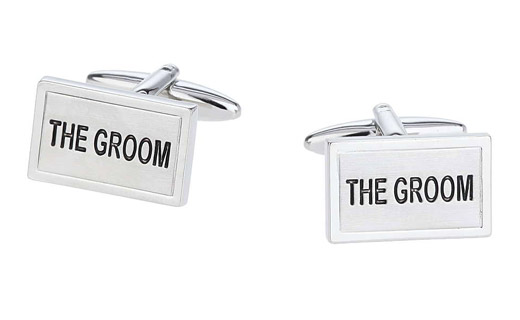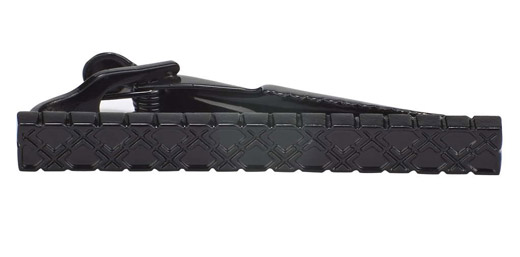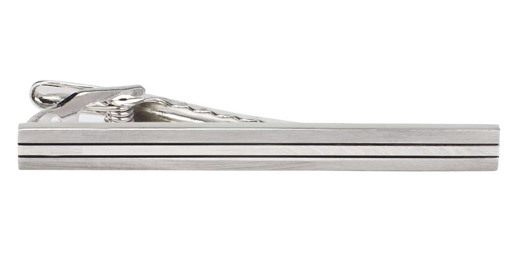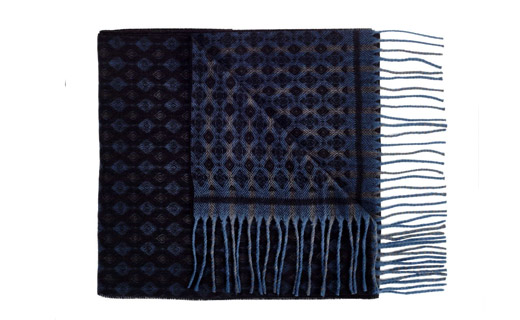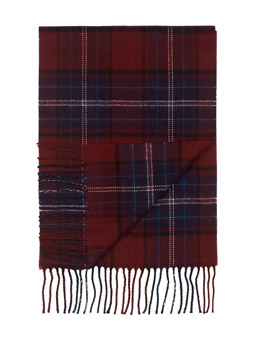 Find more at: www.burton.co.uk


Hits: 3 | Leave a comment