Be bold and choose Suits for Dudes
Suits For Dudes is a Dutch menswear label, founded in 2011 by Niels Blokhuis, which offers... really different ready-to-wear and made-to-measure men's suits and jackets. The company works with several production centers in Eastern Europe where all products based on Made-to-Measure are produced with high quality materials mainly from The Netherlands (Dudes Collection) and Italy (Twisted Classics).
Brand's motto is 'Wearing a suit doens't mean you stop being a Dude!' and they approve it with collections full of artistic and joyful men's suit jackets, giving to the wearer both style and a sense of passion for life.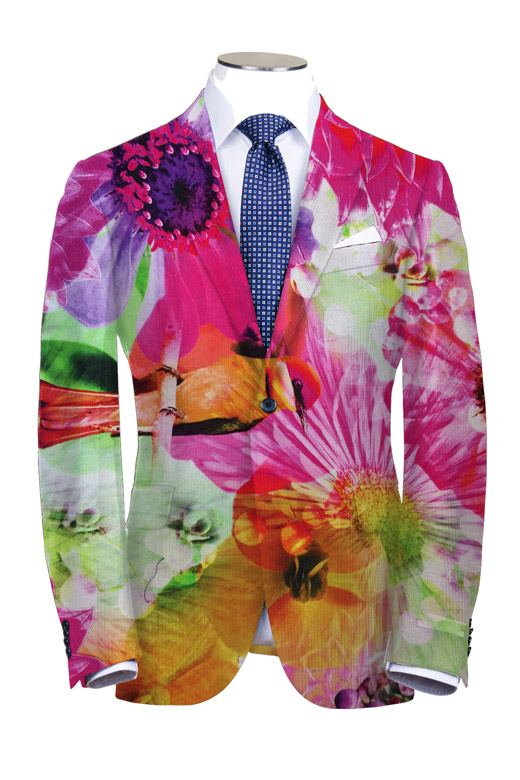 The 'Dudes Collection' with its funky designs and original prints is especially for all fun occasions (parties, weddigs, festivals), where gentlemen wear suits. Flowers, polka dots, paisley, birds of paradise in variety of color combinations - the choice is all yours - look through the pattern, select your favorite, give your measurements and the suit/jacket will be made especially for you in 4 weeks.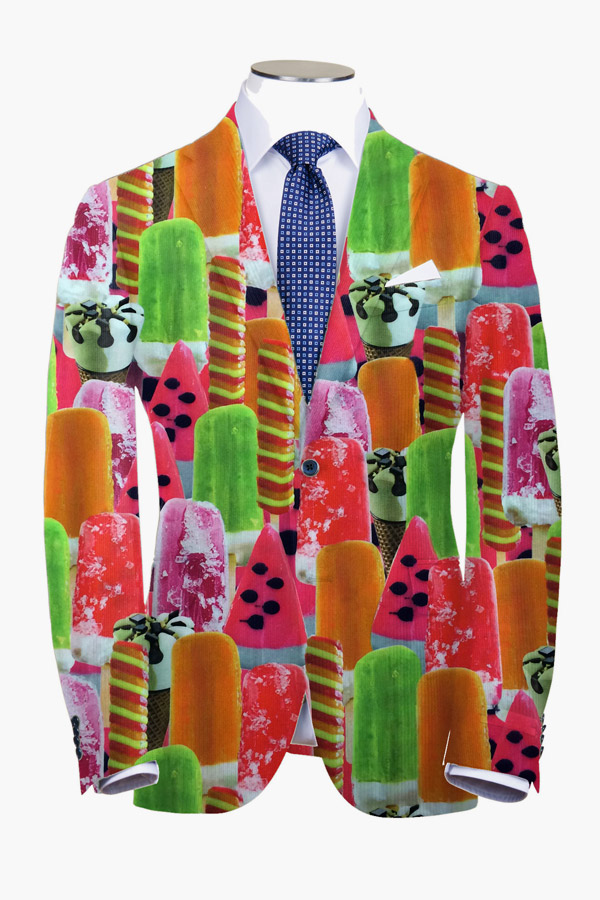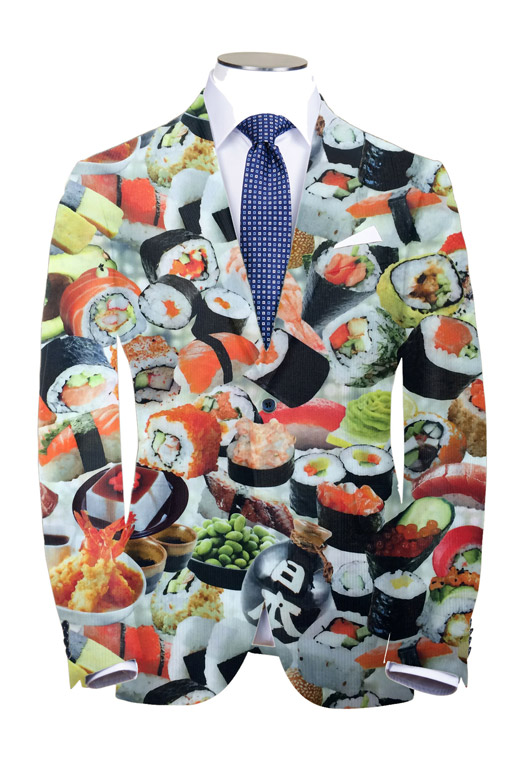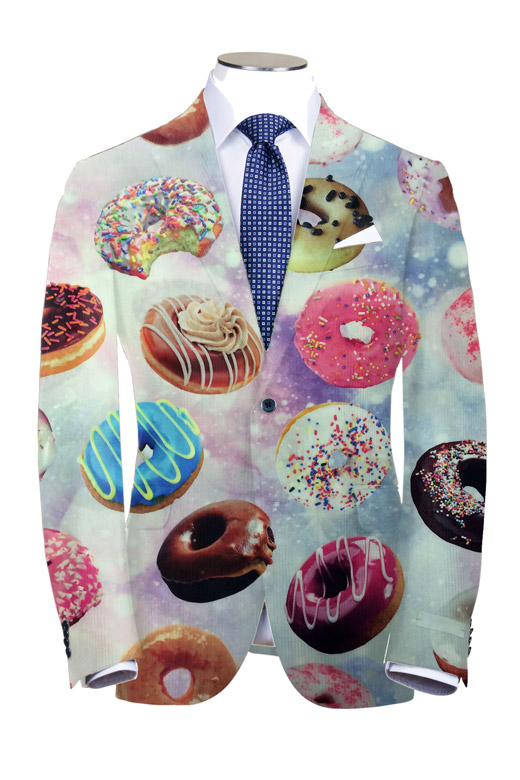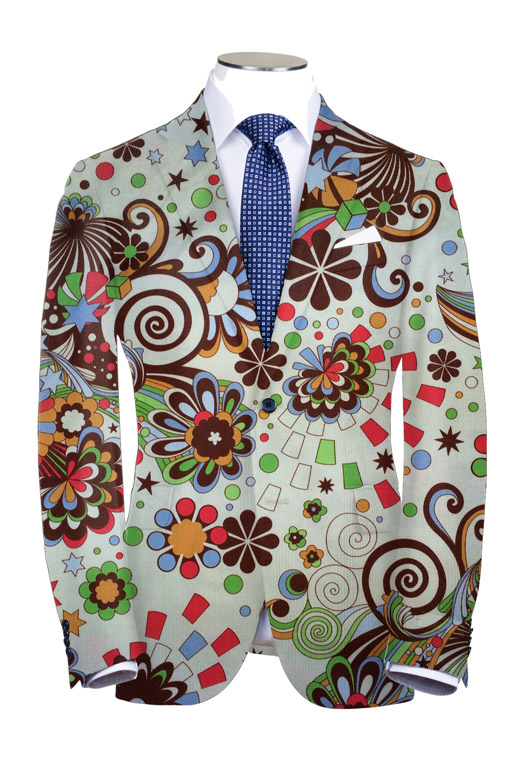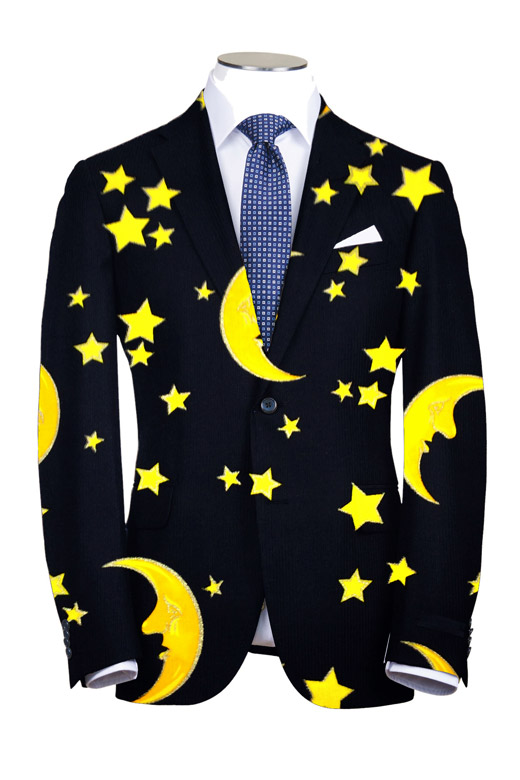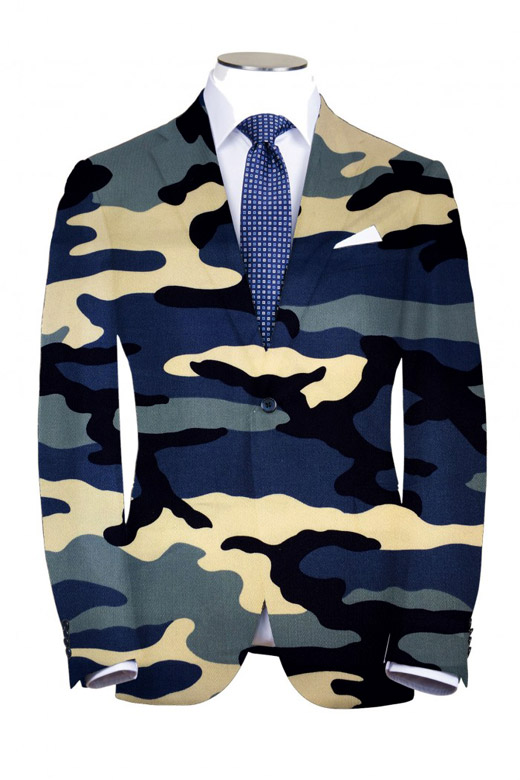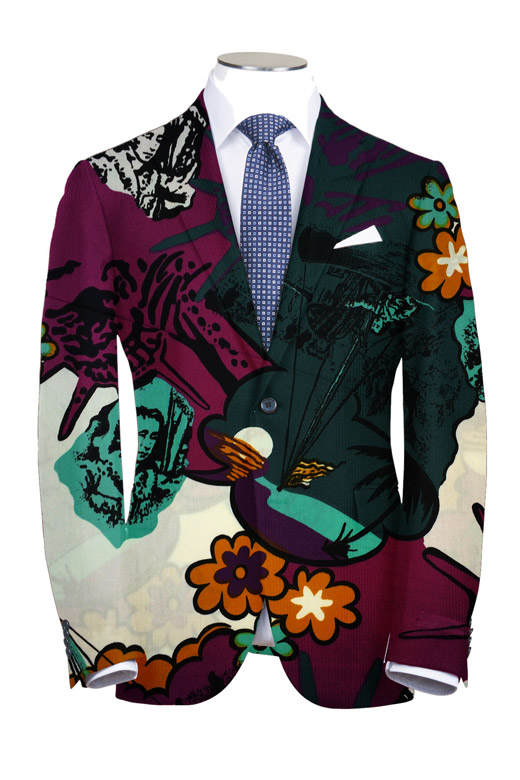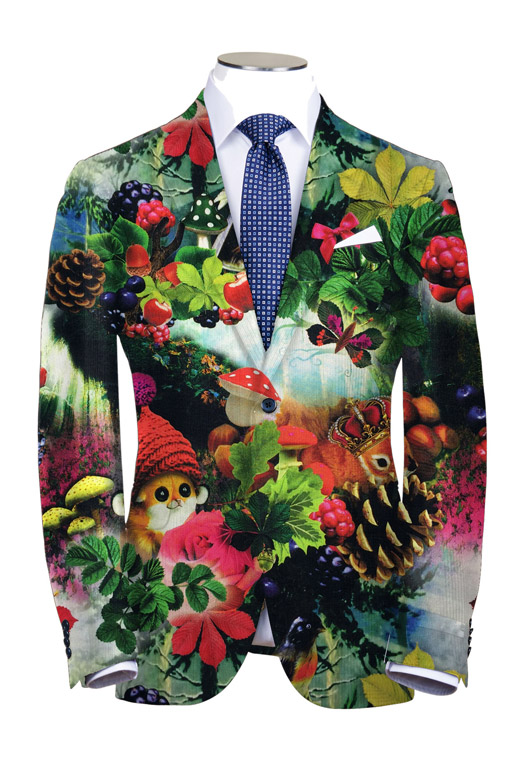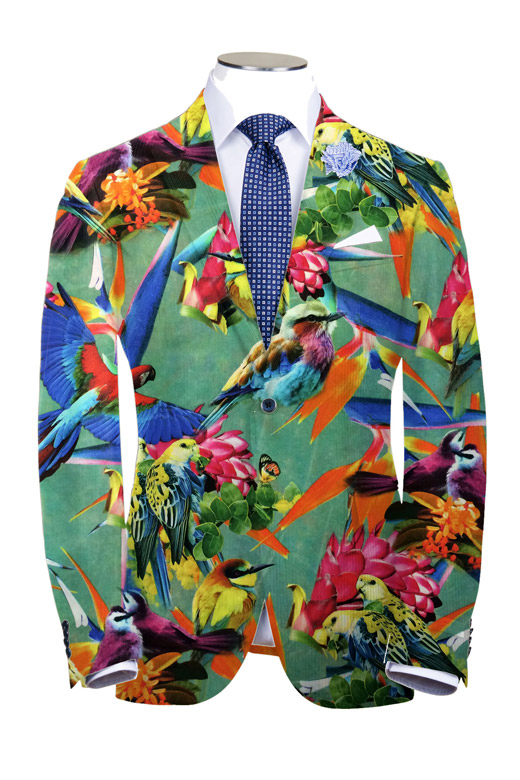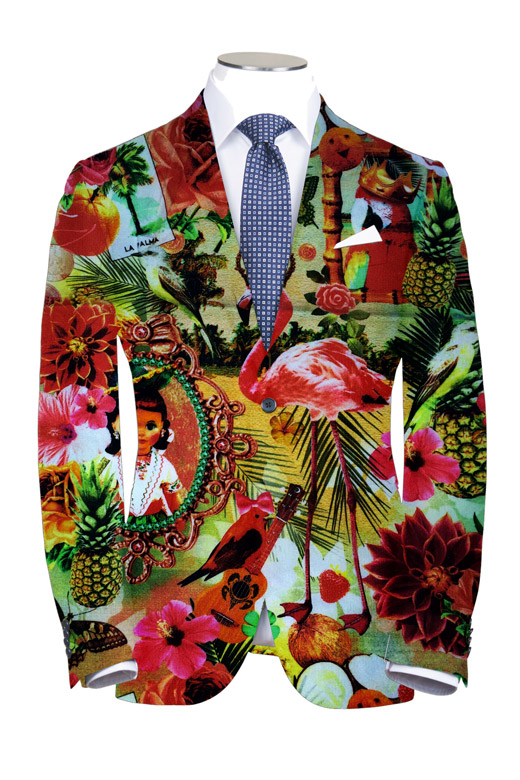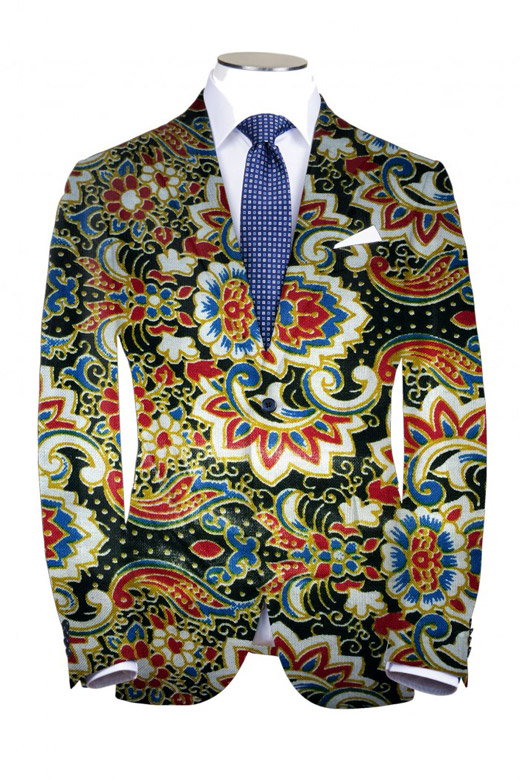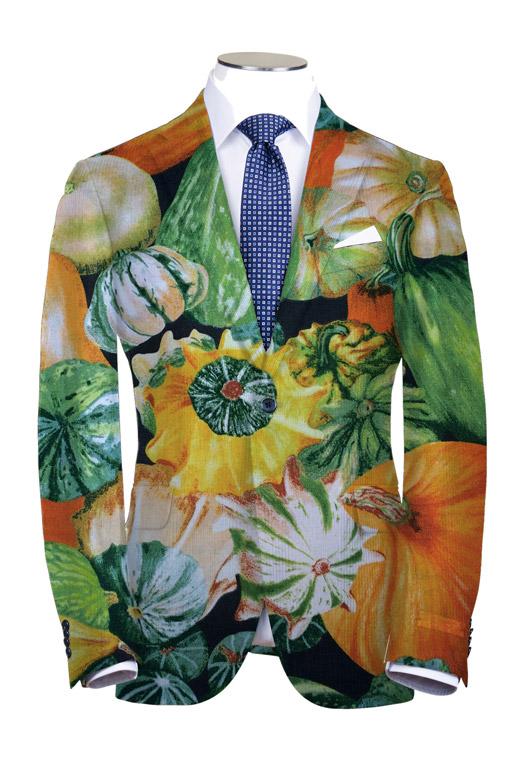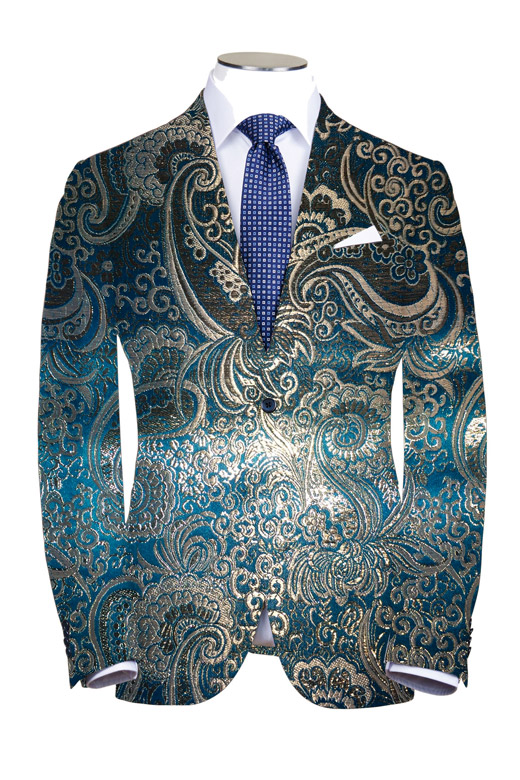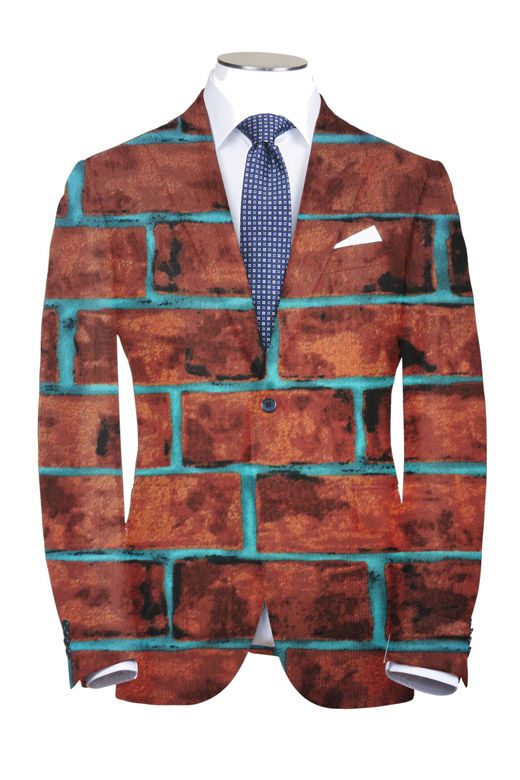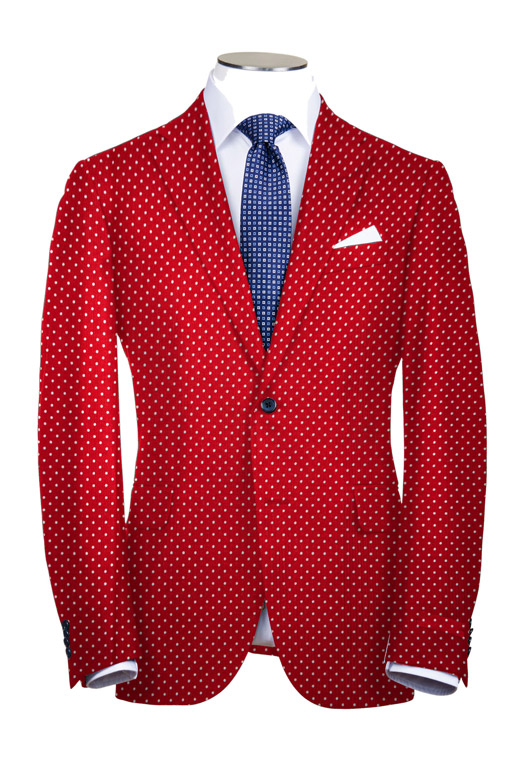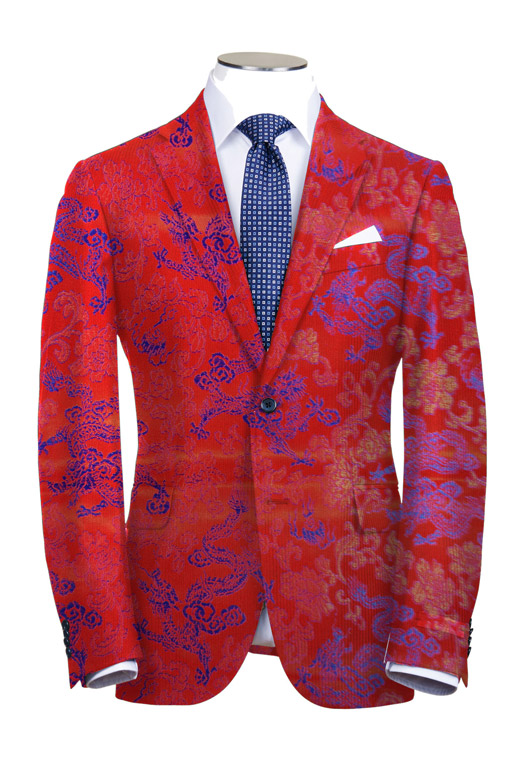 The 'Twisted Classics' line is for the gentlemen, who prefer less prints and colors. These suits are made of finest Italian wool and give the opportunity to combine the classic look with hints of fun, offering colorful prints from the 'Dudes Collection' only on the edge of the pockets.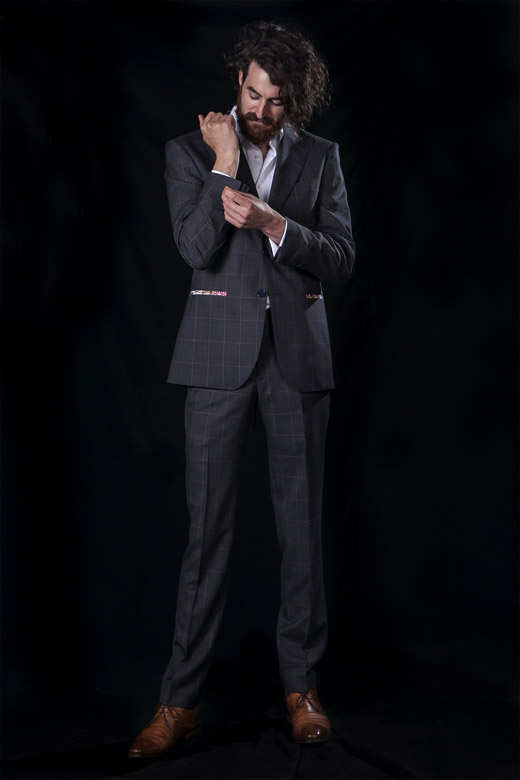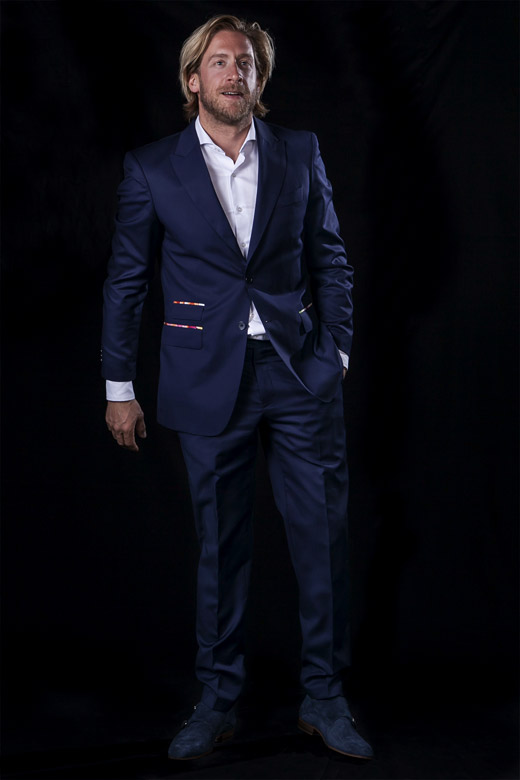 Photos: suitsfordudes.nl


Hits: 6655 | Leave a comment