Caruso Fall-Winter 2015/2016 menswear collection at Seoul Fashion Week
Designer Chang Kwang Hyo presented his Fall-Winter 2015/2016 menswear collection for Caruso fashion house today in South Korea, during the Seoul Fashion Week (March 20-25, 2015).
In 2012, Chang Kwang Hyo won the Designer of the year award with commendation by the Minister of Culture, Sports and Tourism. In 2013 and 2014, he took part in number of exhibitions, festivals and projects linked to the uniform design.
Brand Concept:
The brand was launched in 1987 and is considered the representative Korean menswear label. CARUSO introduces bright colors, new details and sensational style in a suit line. Many celebrities love and wear the brand. Caruso's target are the contemporary modern men.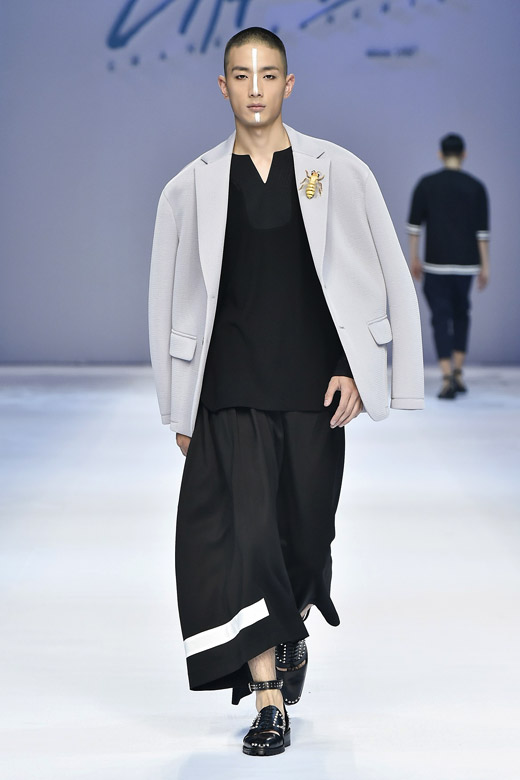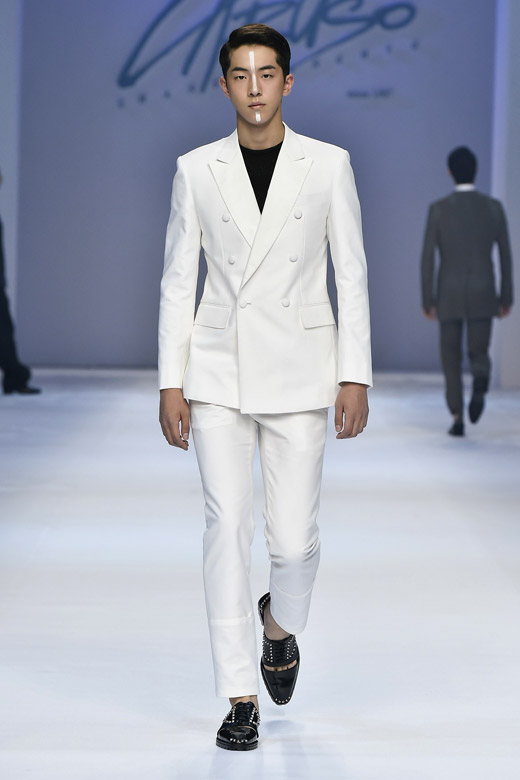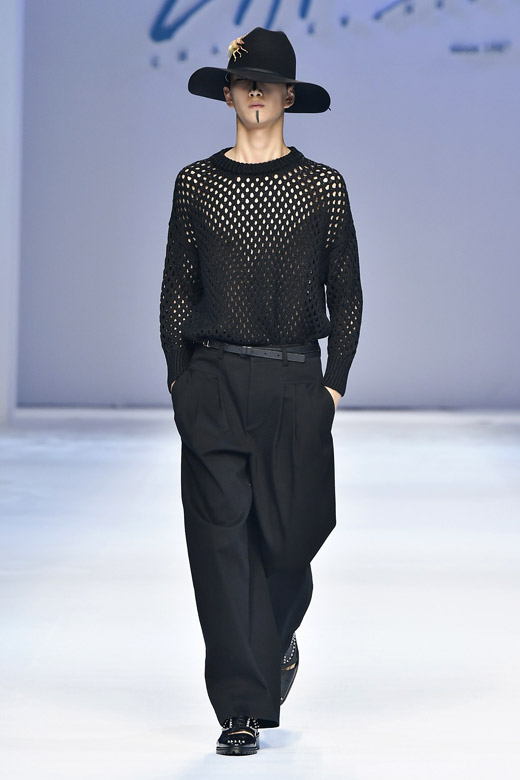 Collection Fall-Winter 2015/2016 Concept:
'At night on the eve of Christmas, heavy snow is falling silently, the bell rang at that night relieved uncertain fear in my heart and made me look forward to meetings with strangers. With this feeling, I made 45 clothes and stand in front of mirror on Christmas Eve. Out of the window beyond the mirror, the sky is full of stars and I revisit the past memory by counting shining stars one by one. In front of the mirror on Christmas Eve'.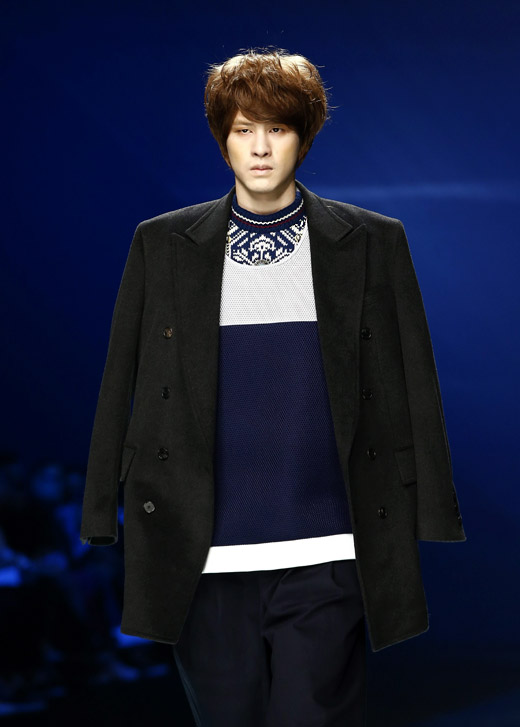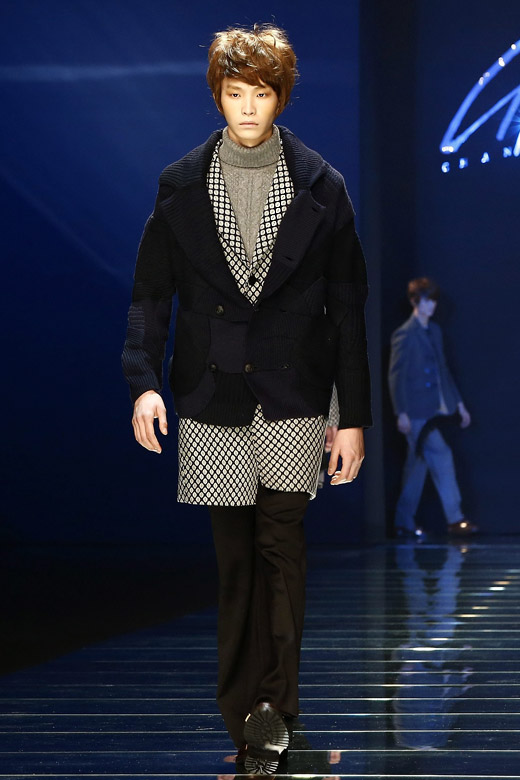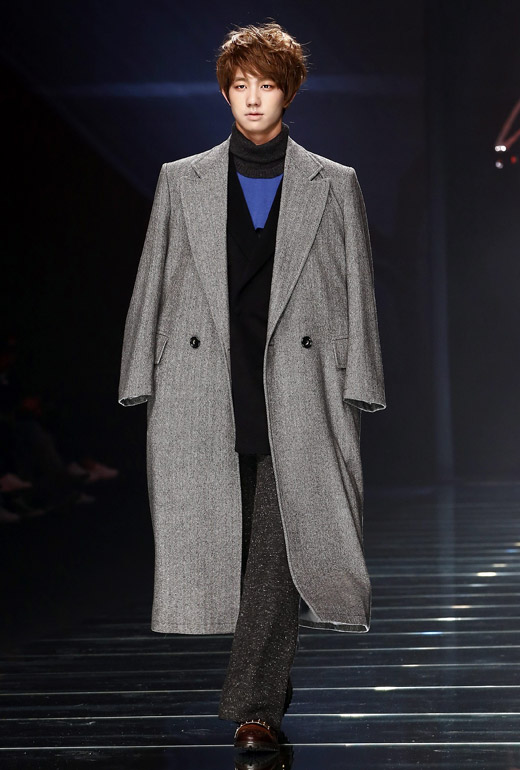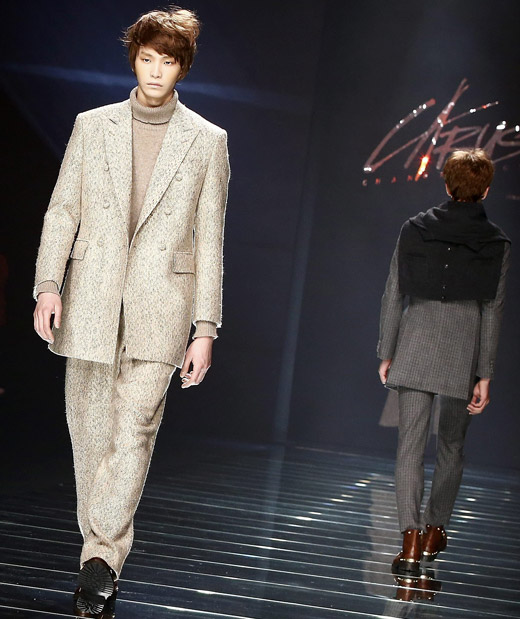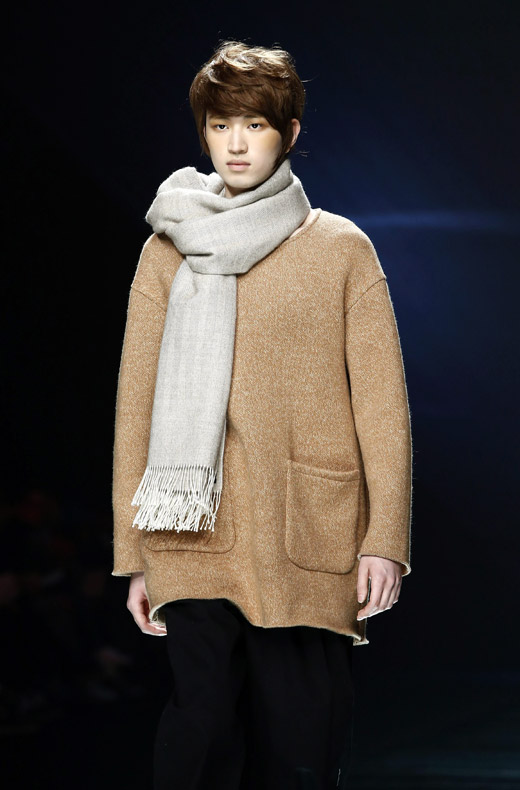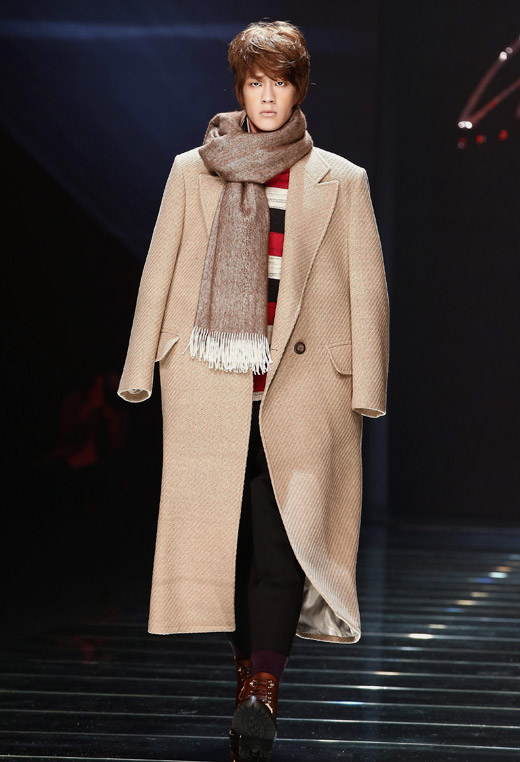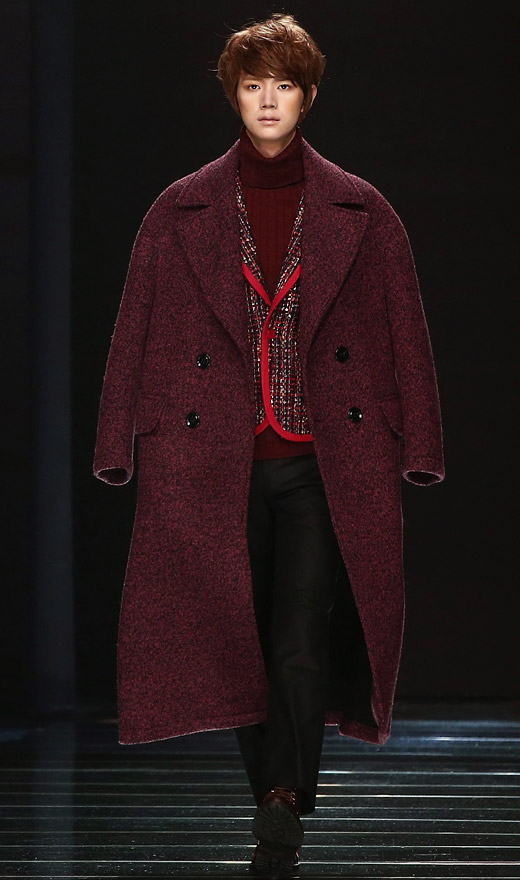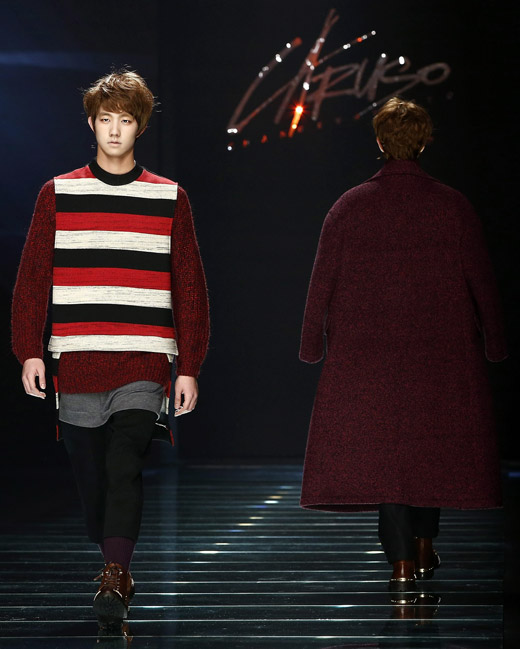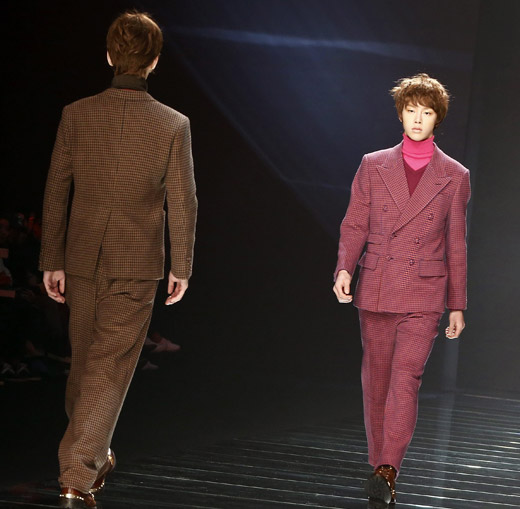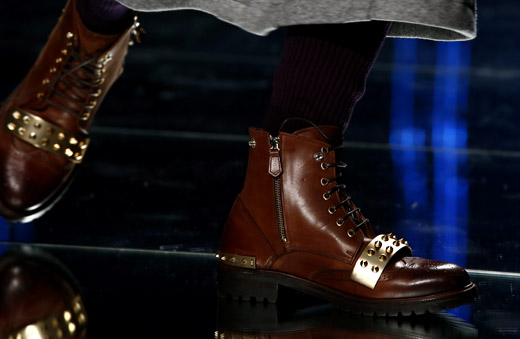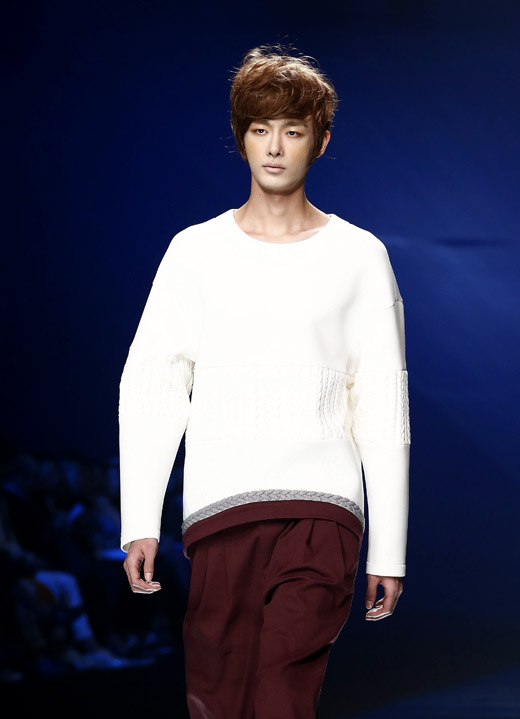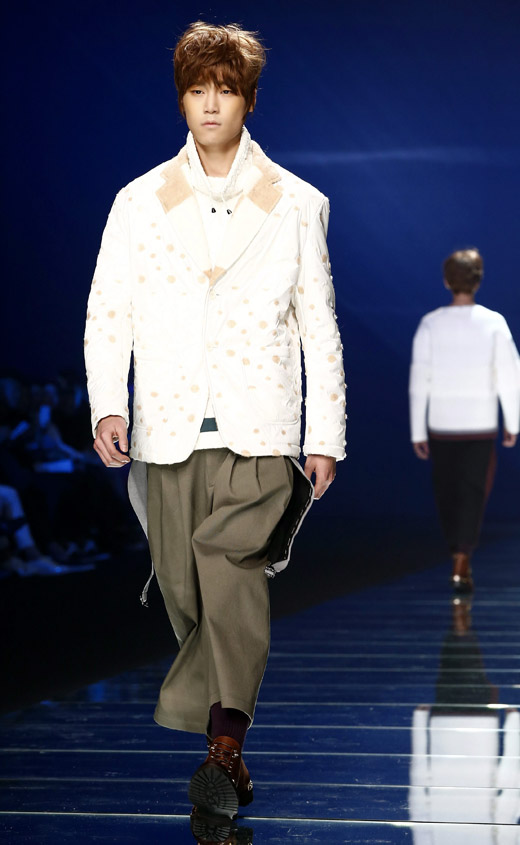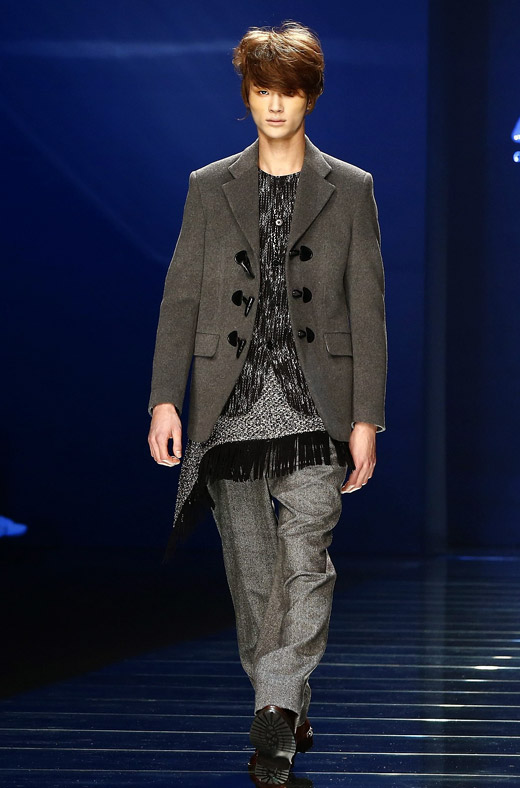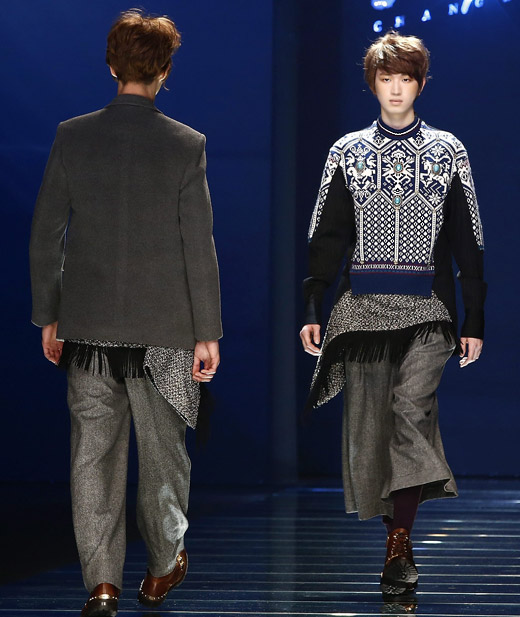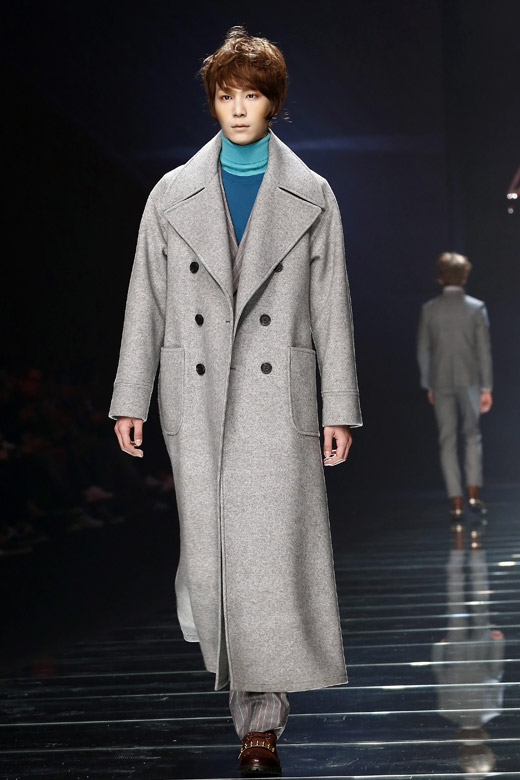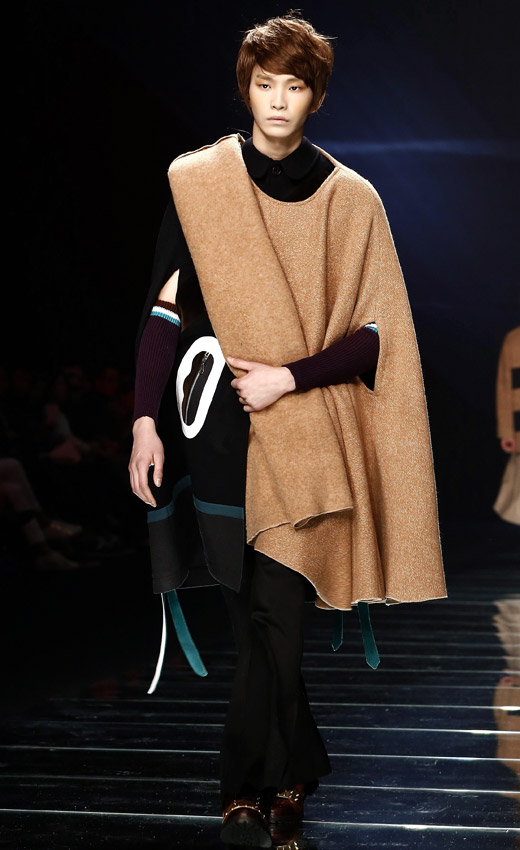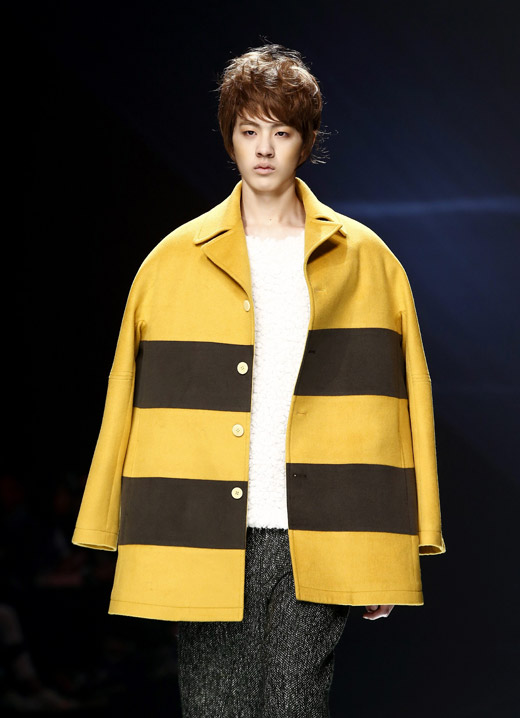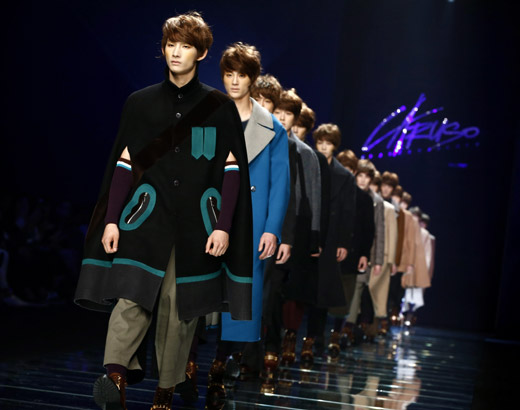 Photos:
© seoulfashionweek.org (1-4)
© JEON HEON-KYUN/EPA/BGNES (5-22)


Hits: 11293 | Leave a comment