Seoul Fashion Week: Ordinary people Fall-Winter 2015/2016 collection
Seoul Fashion Week - a bi-annual series of global fashion business events (Seoul Collection, Generation Next, Seoul Fashion Fair), held in March and October with main goal 'to become one of the most prominent fashion weeks of the world'.
Today, during the this season's edition (March 20-25, 2015) of the Seoul Fashion Week, his Fall-Winter 2015/2016 collection presented designer Jang Hyeong-Cheol for Ordinary people.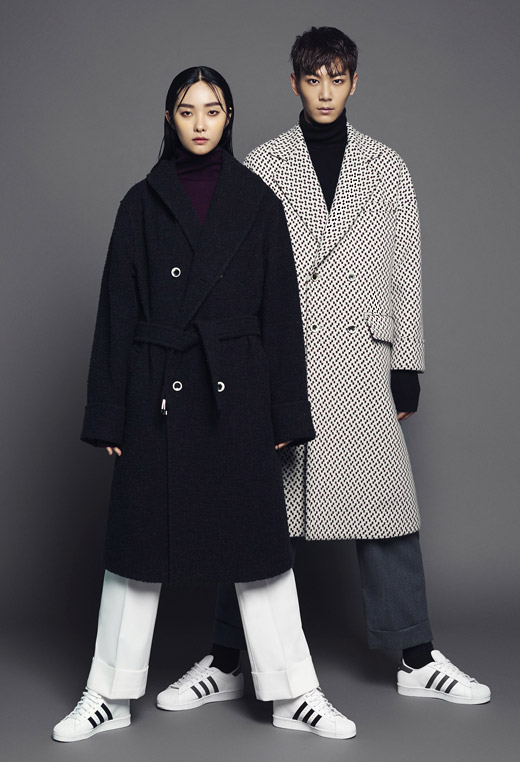 Jang, who has previously worked for Beyond Closet and is a CEO and CD of Ordinary people since 2011, took part also in Pitti Immagine Uomo 87 & Pitti Immagine Uomo 86, as well as in previous editions of the Seoul Fashion Week.
He is keen on the classic men's style and his collections offers also some womenswear pieces.
The brand is focused on 'classic looks with an emphasis on work wear elements and military detailing'.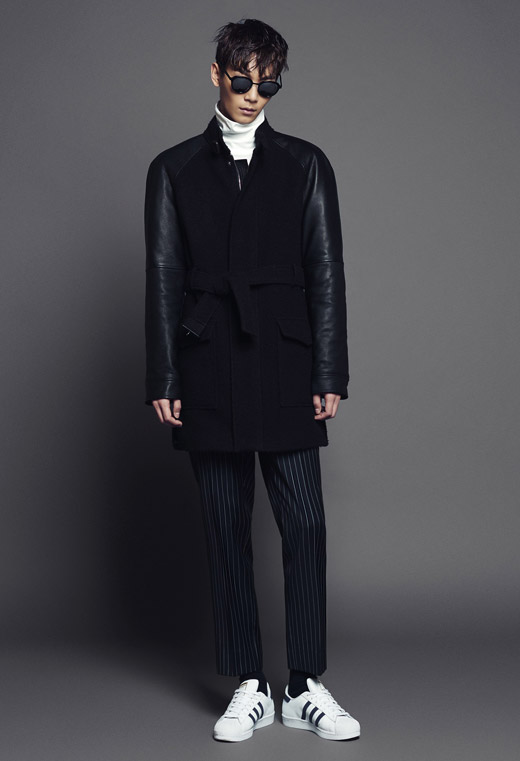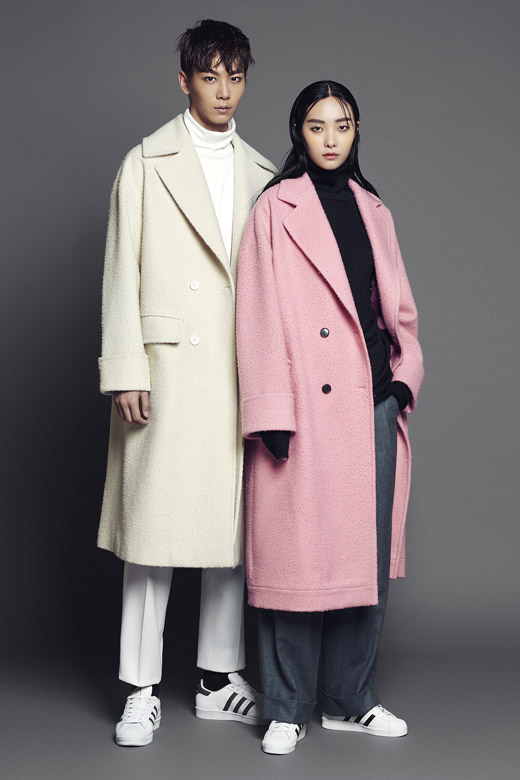 Brand Concept:
'I believe there is no ordinary people and all people have their own sentiment. Ordinary People are people who are ordinary but with special emotion'.
Fall-Winter 2015 Concept:
'2015 F/W Ordinary People reveals its unique sentiment more by adding sporty feature to classic line. Ordinary People design mixes contradicting two feelings'.
Key elements of the collection are: black, white, vertical stripes, checks, coats, sunglasses.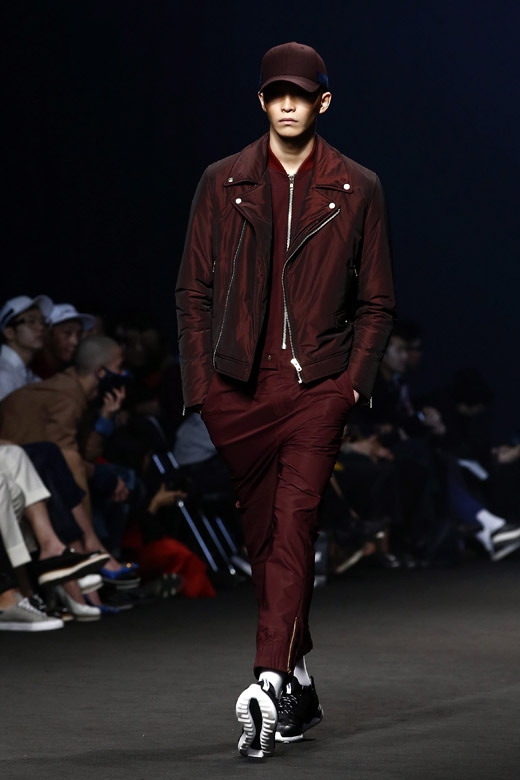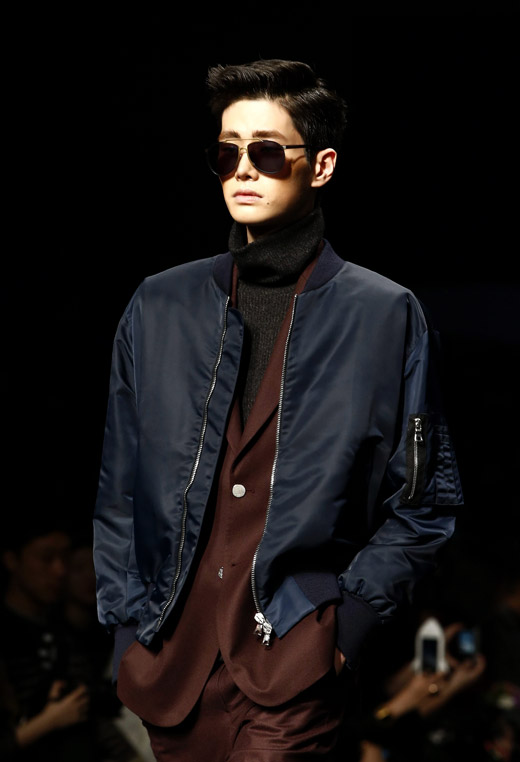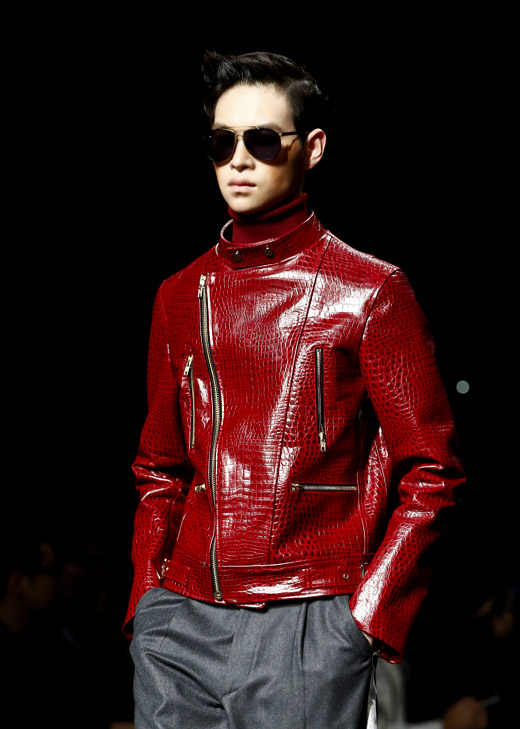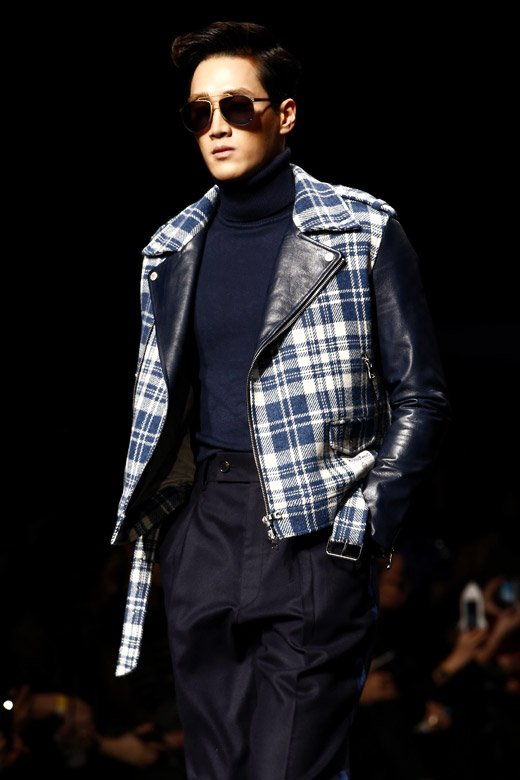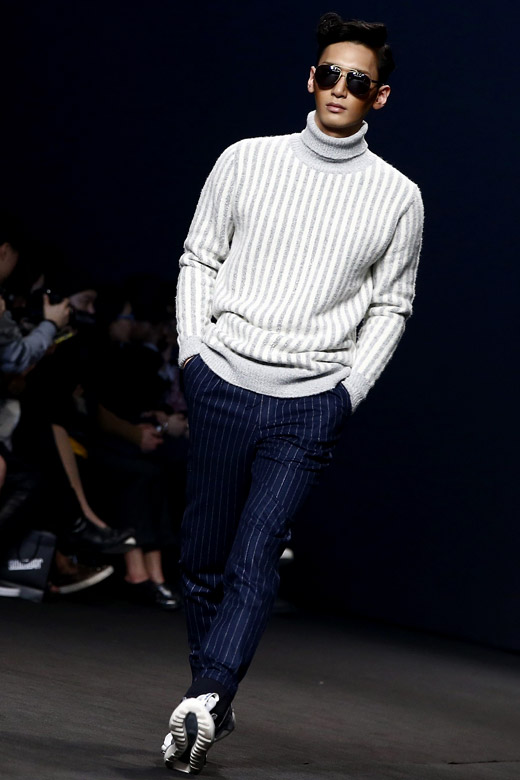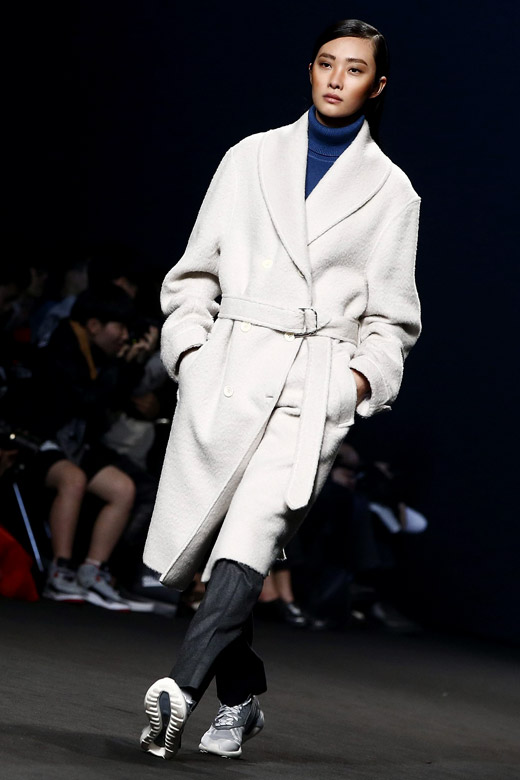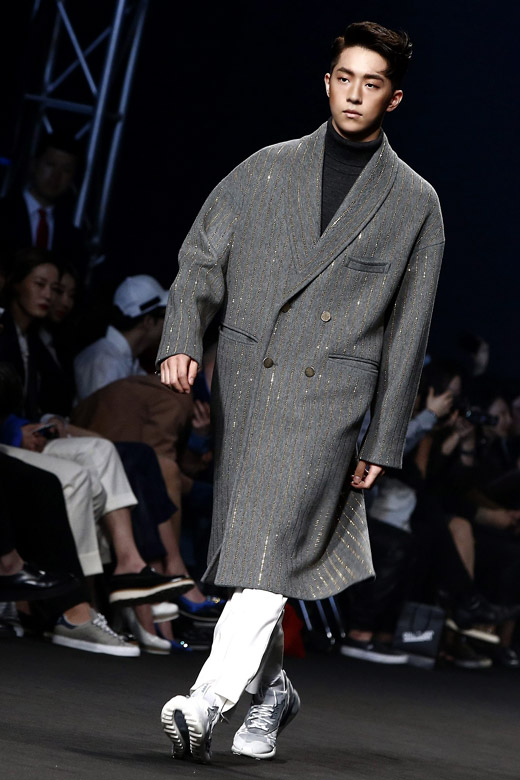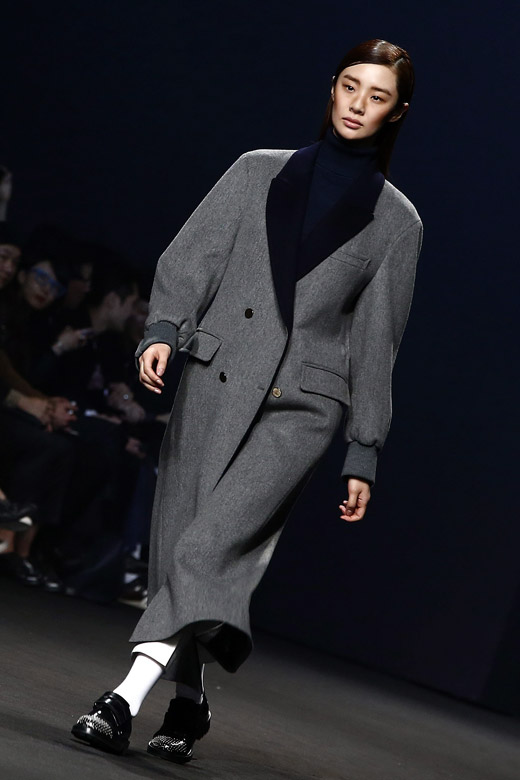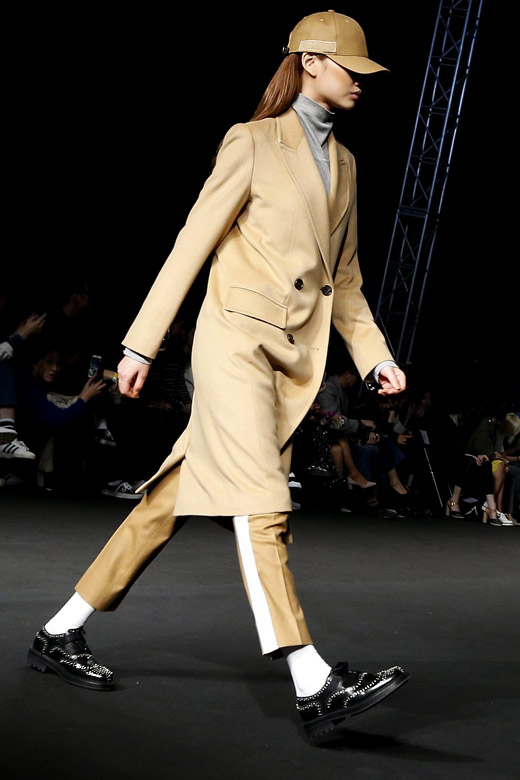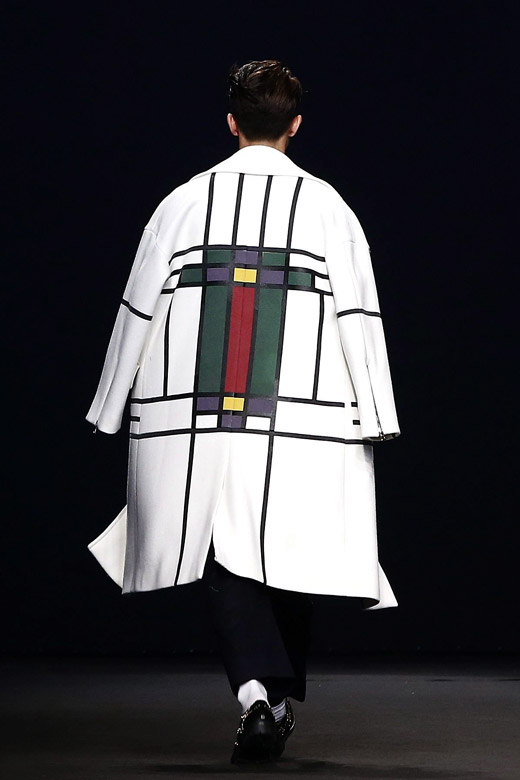 Photos:
© seoulfashionweek.org (1-3)
© JEON HEON-KYUN/EPA/BGNES (4-16)


Hits: 10099 | Leave a comment