Ukrainian Fashion Week: Menswear for Fall-Winter 2015/2016 by Viktor Anisimov
Ukrainian Fashion Week is the main fashion event and the only officially recognized Prêt-a-Porter Week in Ukraine. It was first held in November 1997 and today is attended by over 25 000 guests at every edition.
Inviting renowned couturiers to Ukraine has become a tradition - in 2009 and 2010 Elie Saab and Stéphane Rolland presented their Haute Couture collections in Ukraine as a part of UFW.
This year is held the 26th edition of the Ukrainian Fashion Week - March 18-25, Kiev - which presents the Fall-Winter 2015/2016 collections by Ukrainian and international fashion designers.
Yesterday, during the event, his menswear collection presented Viktor Anisimov, whose collection 'Dresses off Hungars' opened the first Ukrainian 'Seasons of Fashion'.
After the very first Viktor Anisimov collection, world famous fashion historian Alexander Vasiliev commented: 'The boy's got colossal potential! Leave everything behind and head for Paris - that's what he needs to do!'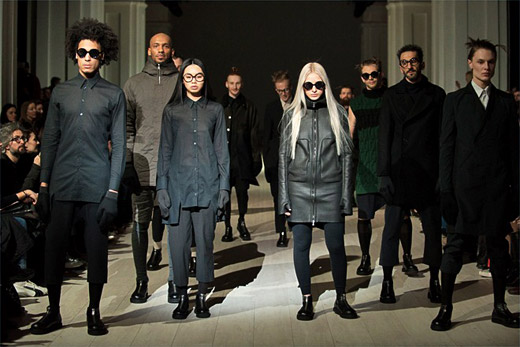 For each of his collections Anisimov develops shoes and accessories that can be easily recognized even without seeing the show.
Today Viktor pays more attention to men's fashion, yet his models for women are very interesting and stylish. Anisimov doesn't center his ideas around current trends. His clothes are 'made to be worn every day, no matter the age, the mood or the fashion trends'.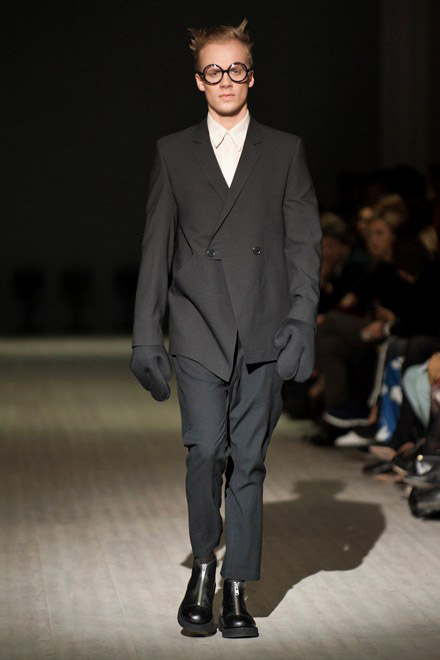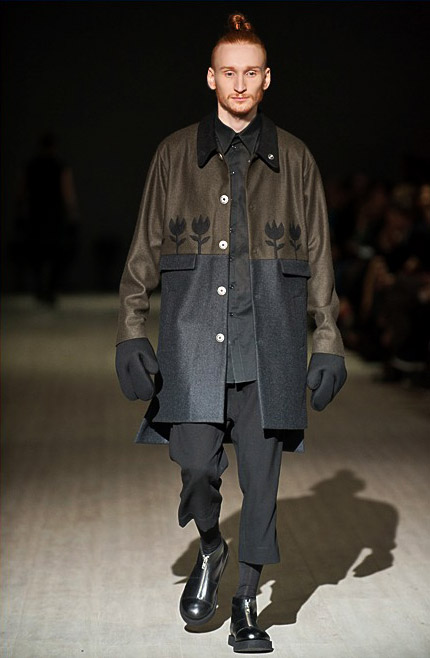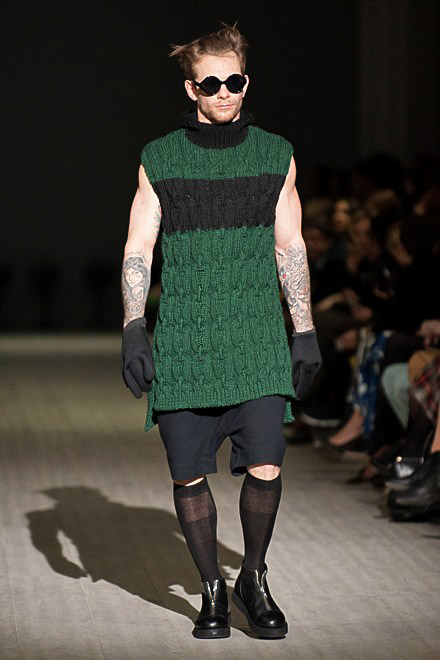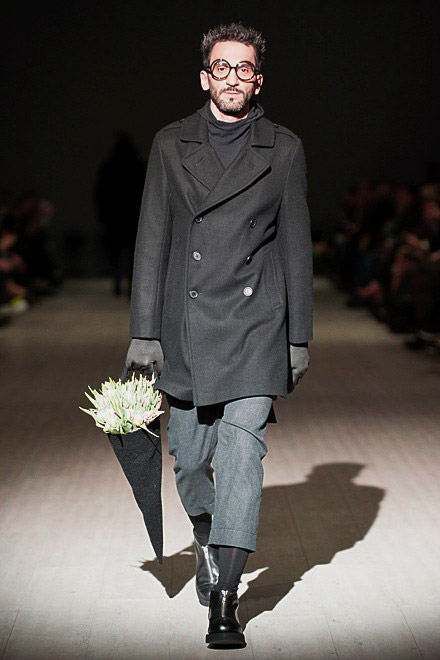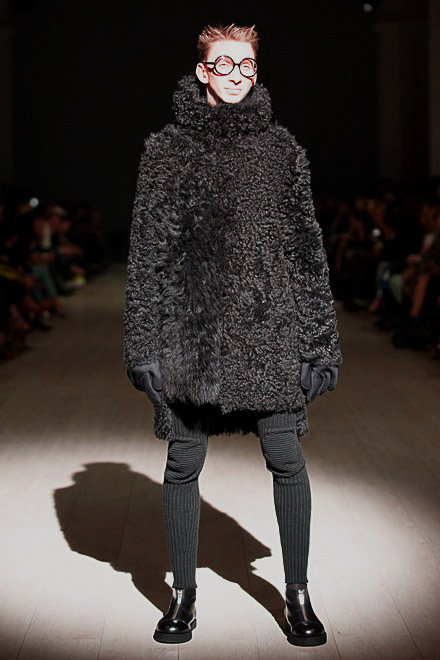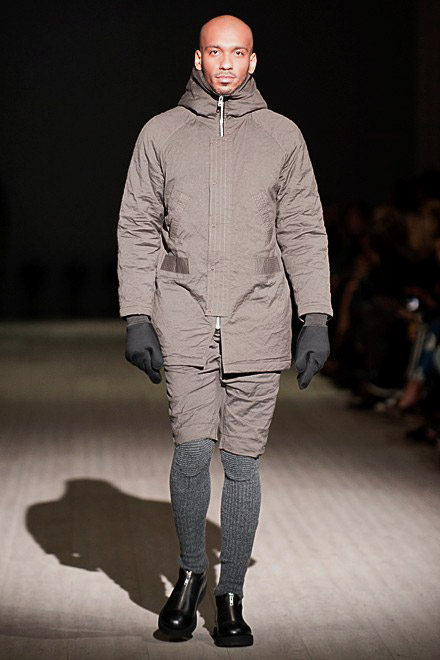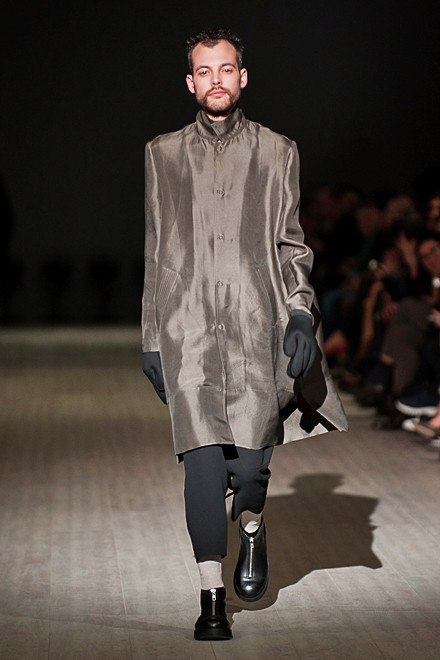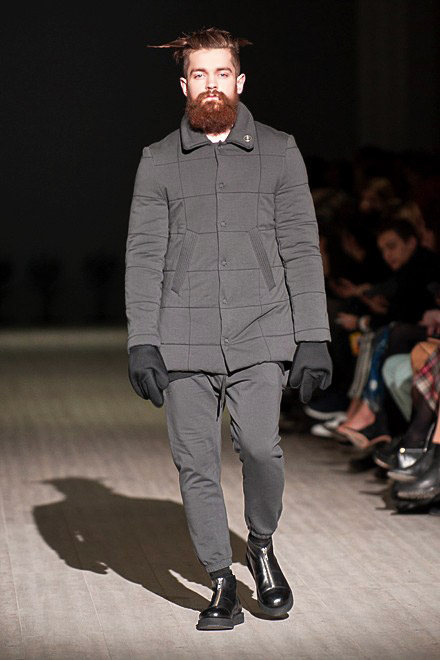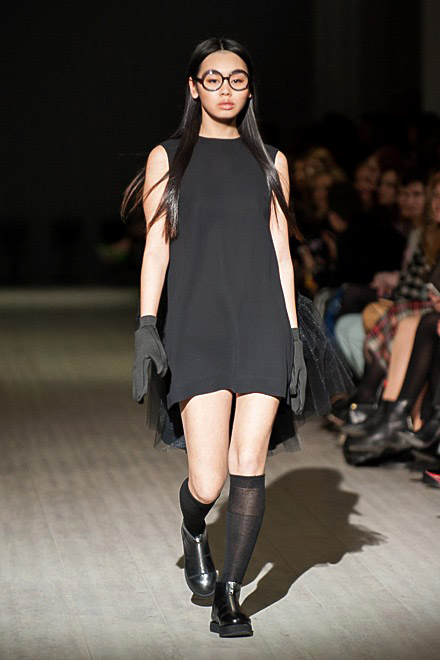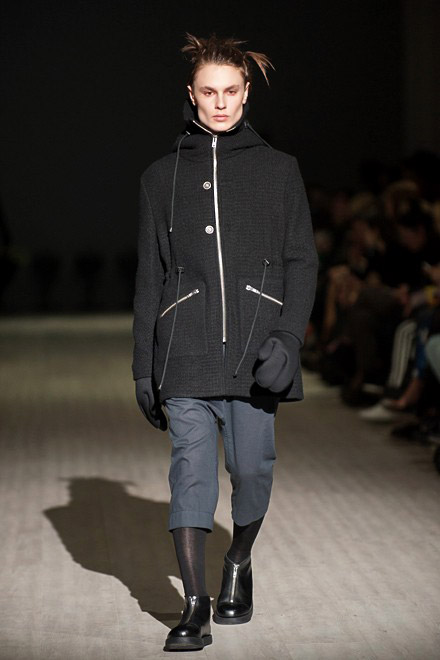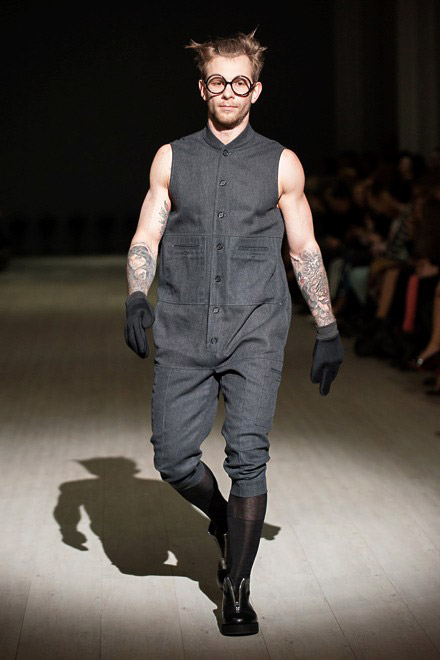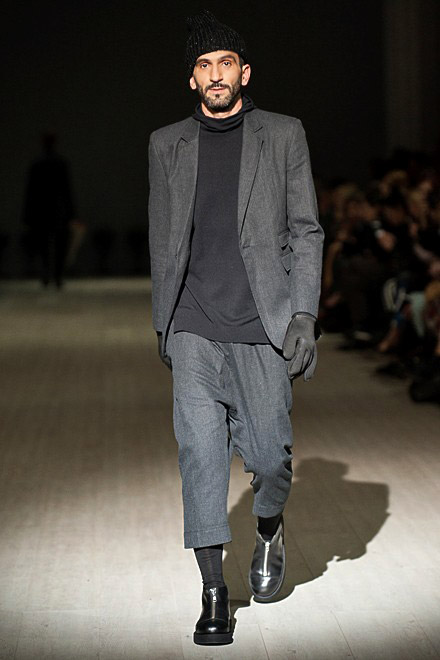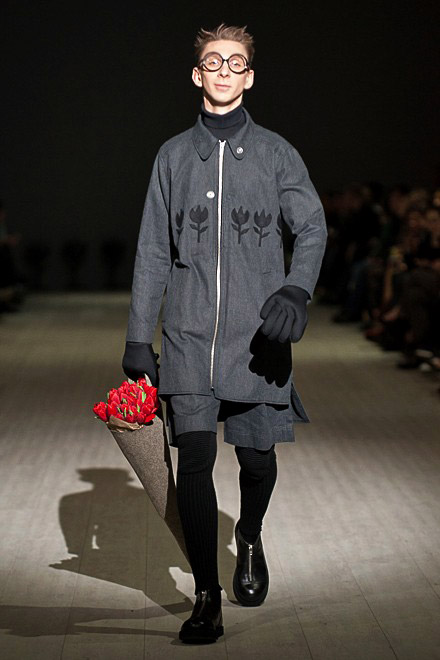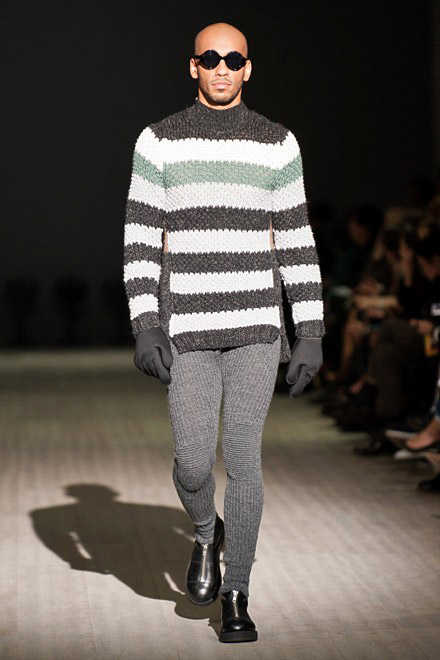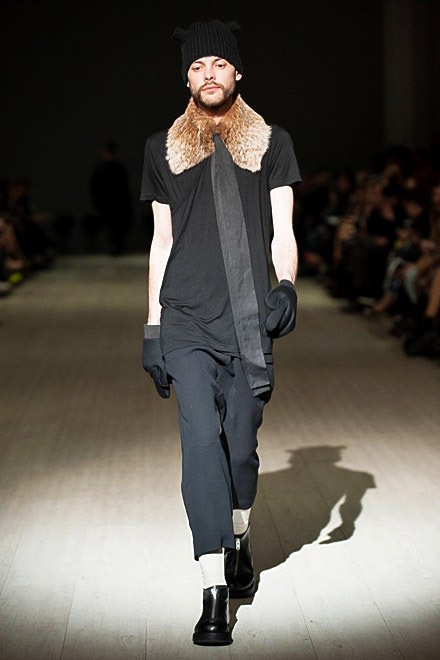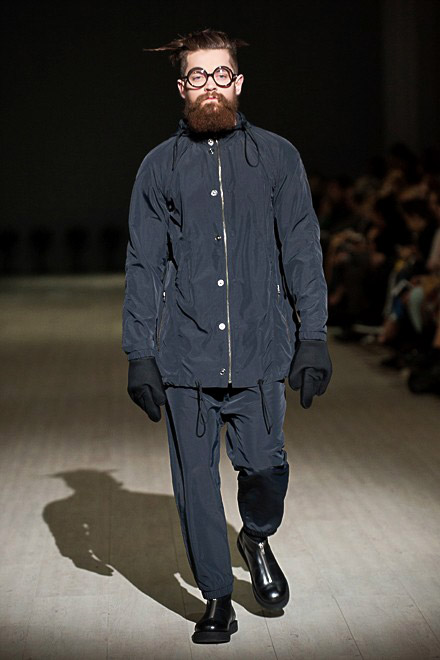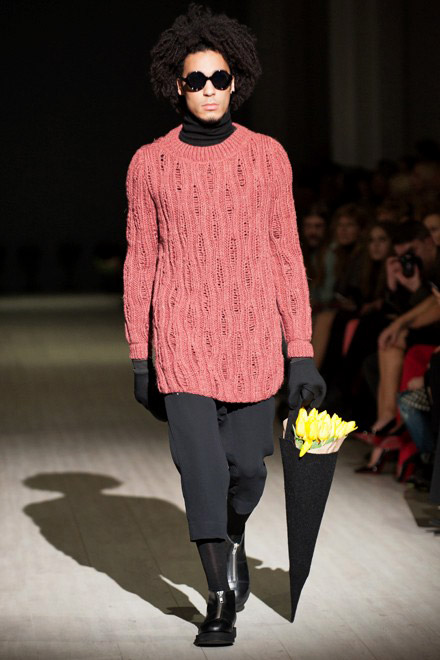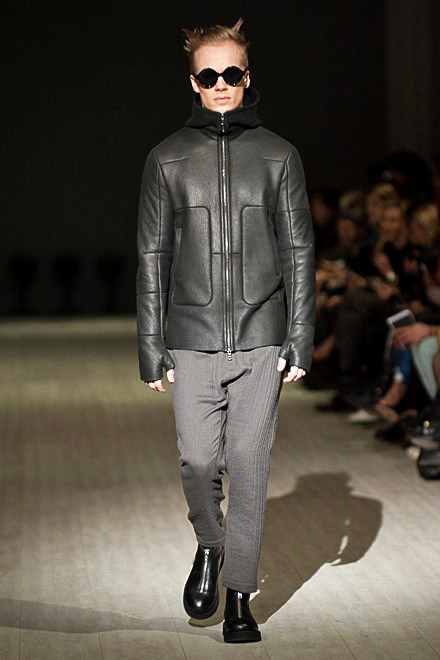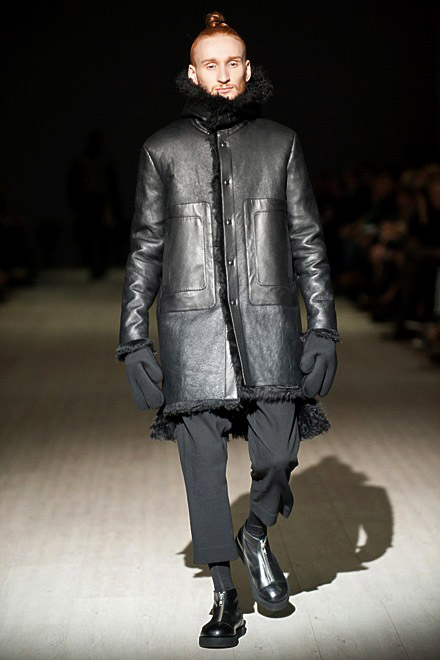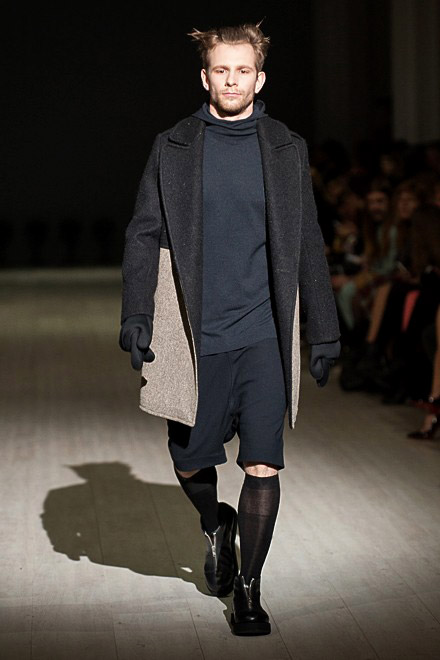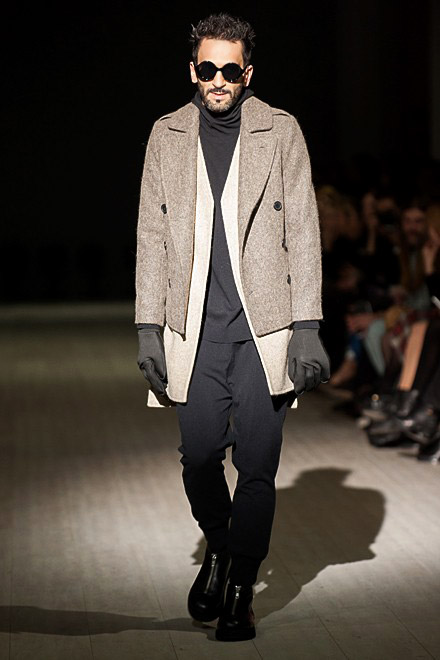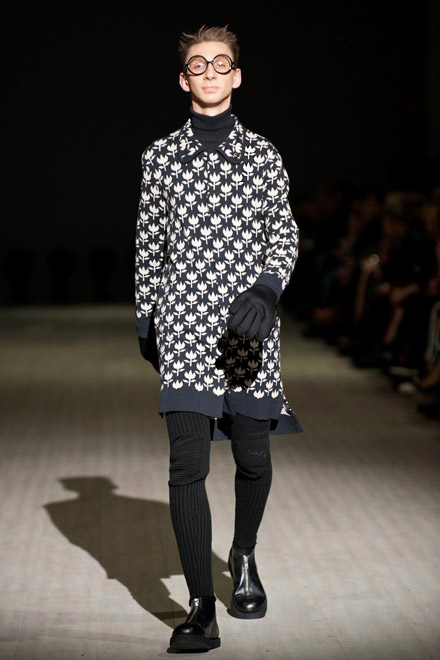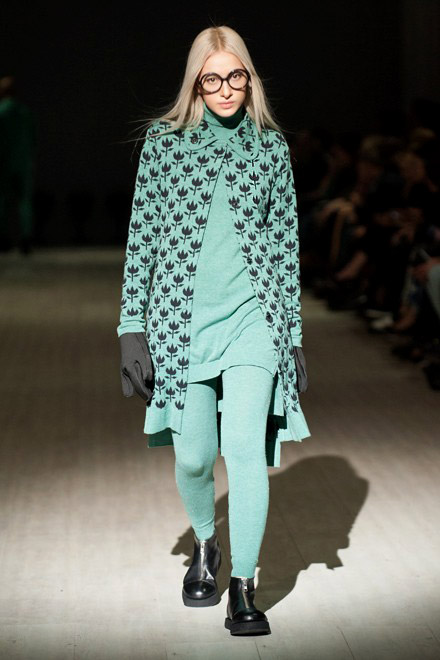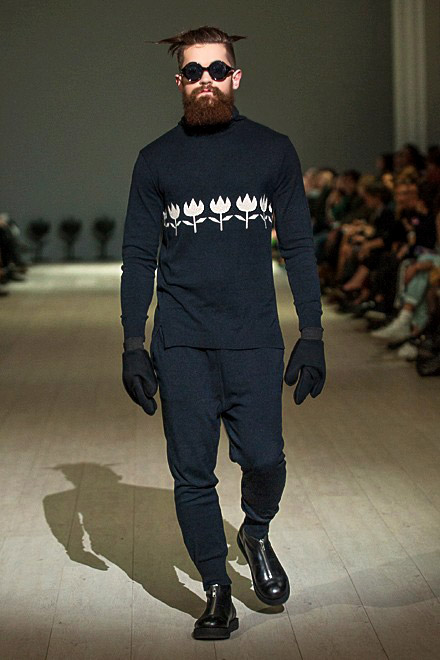 Photos: fashionweek.ua


Hits: 6618 | Leave a comment