Etxeberría Fall-Winter 2015/2016 collection at MBFW Madrid
Roberto López Etxeberría was born in Éibar, Guipúzcoa, in 1976. After studying fashion design at Felicidad Duce (Barcelona), he worked as the assistant to fashion designer Sergei Povaguin between 2005 and 2008 and that same year he created his own brand name, ETXEBERRIA, specialising in Men's fashion.
The brand was selected in 2011 to represent Spain at the second edition of the Maison de la Création de Marseille.

'Roots' - Etxeberría Fall-Winter 15/16 collection
To develop the last collections I presented I sought out big shapes and volumes, with barely any stitching, relying on the strength of the fabric and the size of the material to create the pieces. The inspiration for these collections allowed for and adapted to volume play that I was aiming for.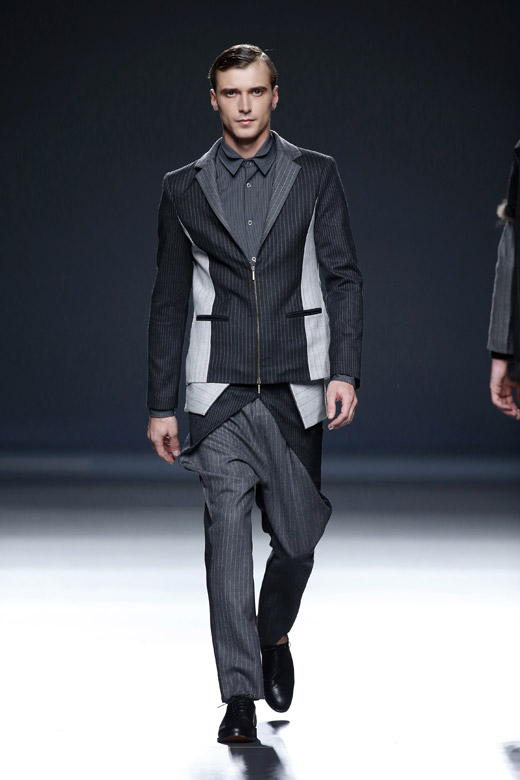 Without meaning to, however, this search took me away from traditional tailoring, one of my main inspirations and the core ideas I work with.
Because of this, and due to my need to go back and revisit and review those roots, the collection I am presenting now once again places tailoring at the forefront and uses it as its main inspiration.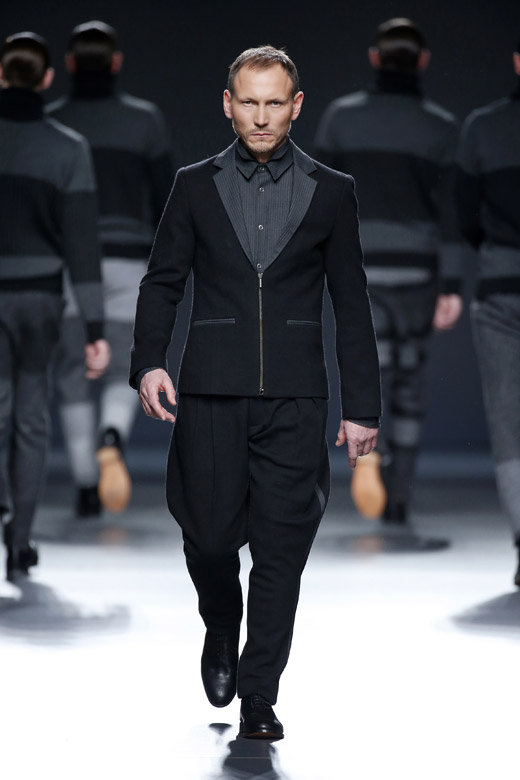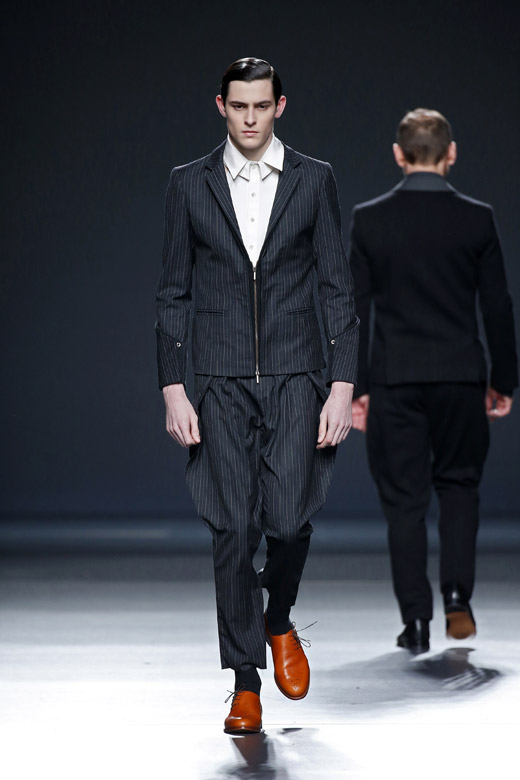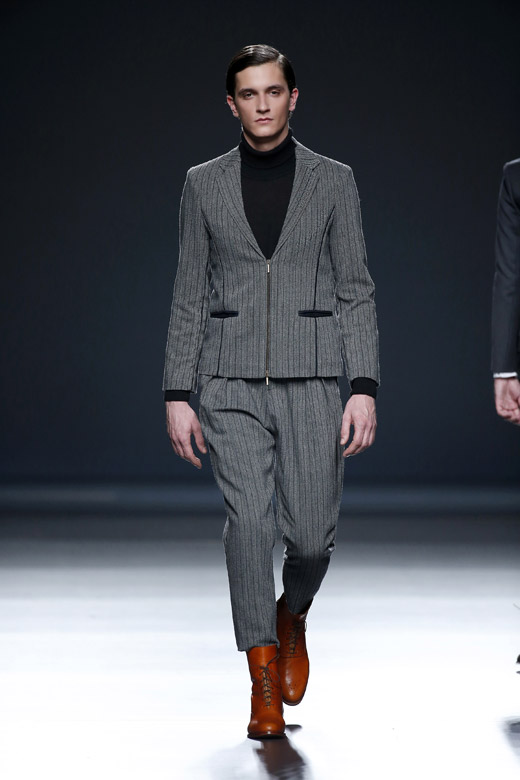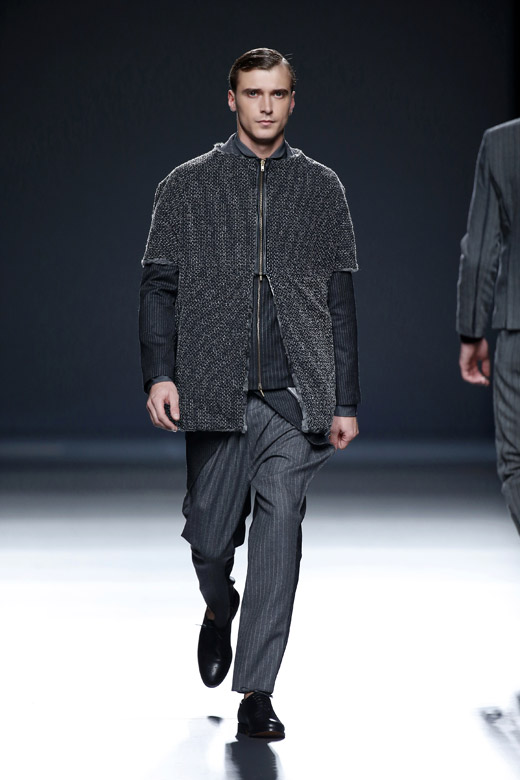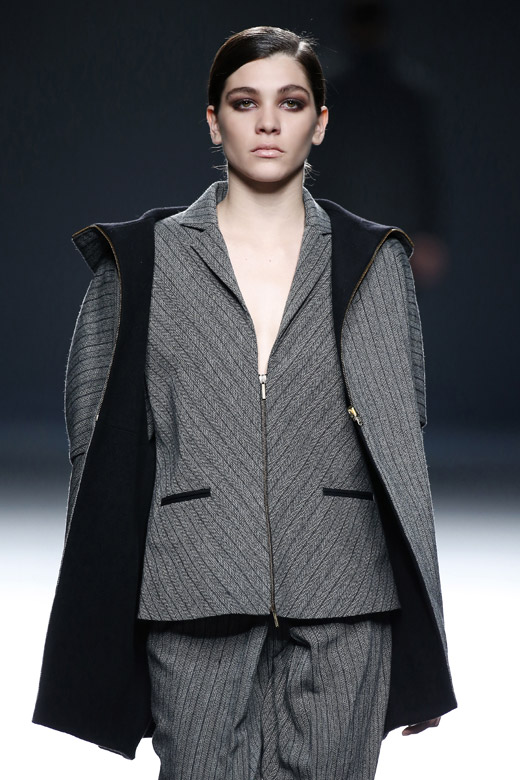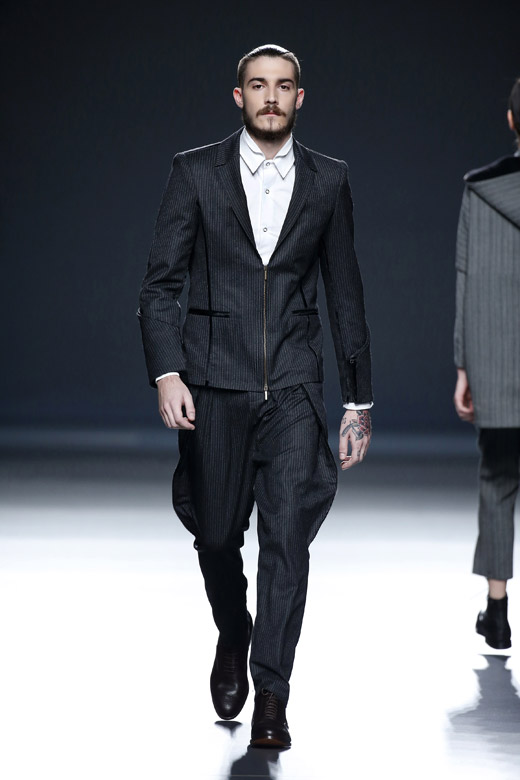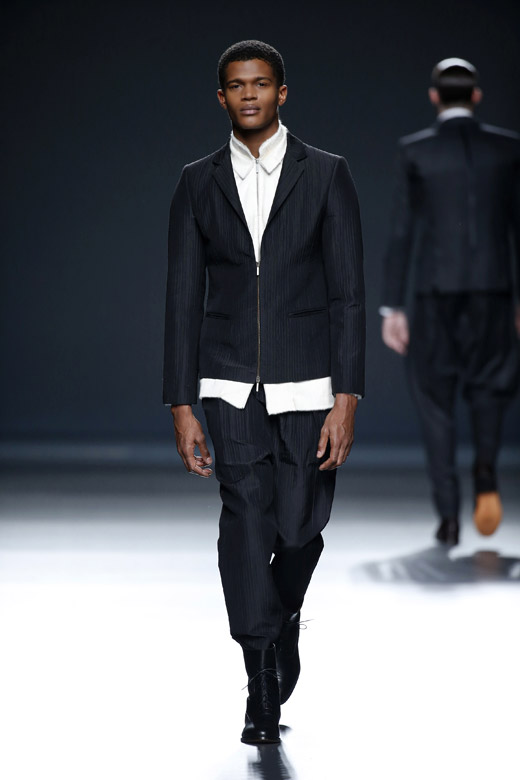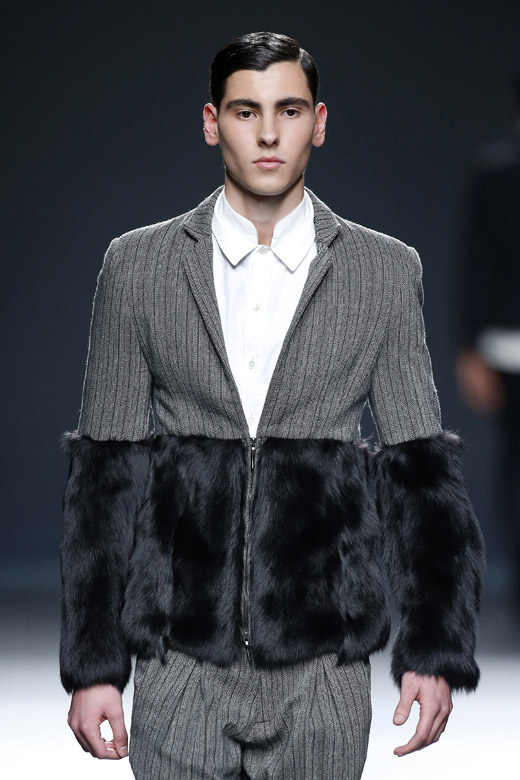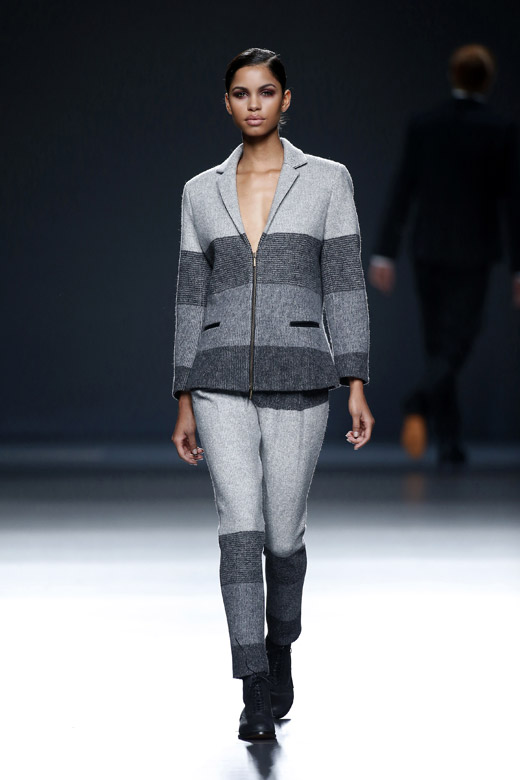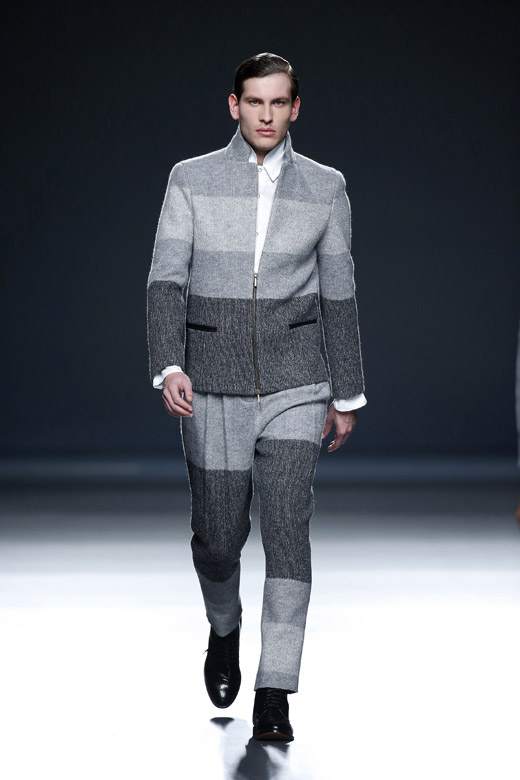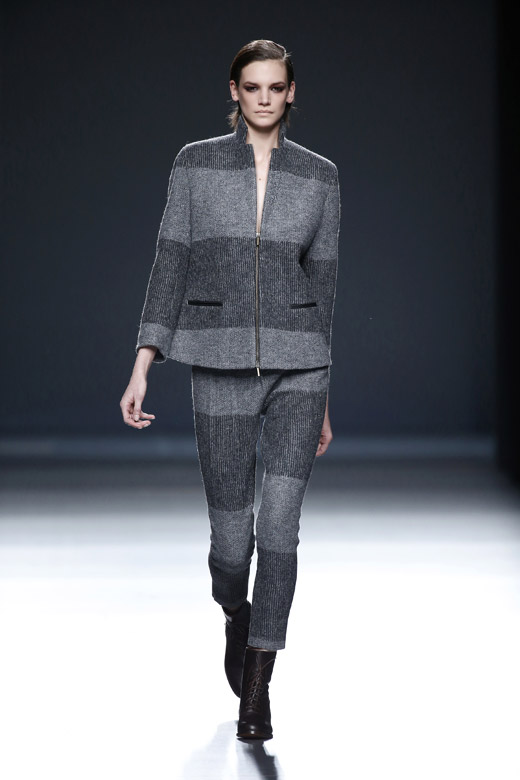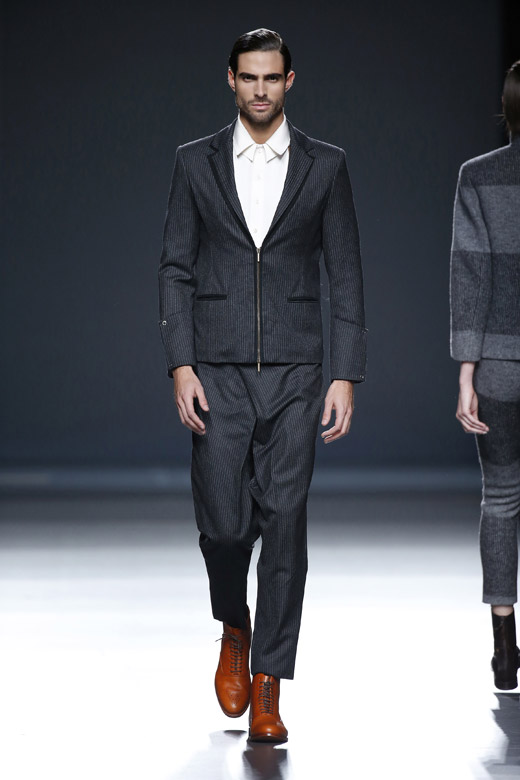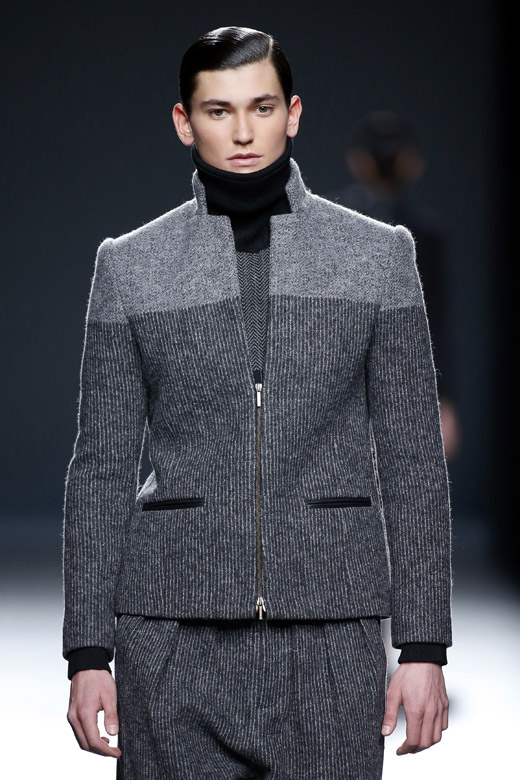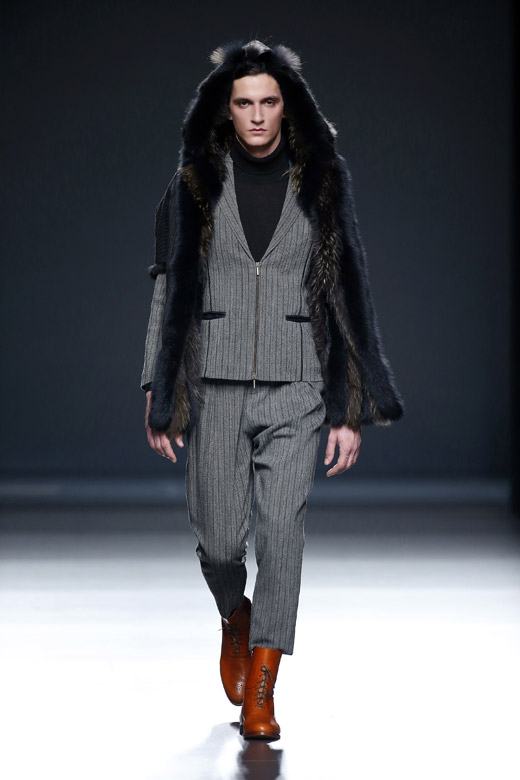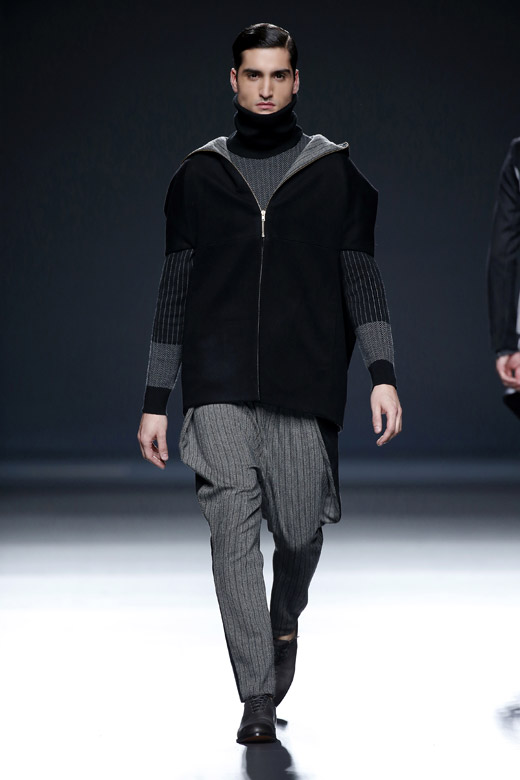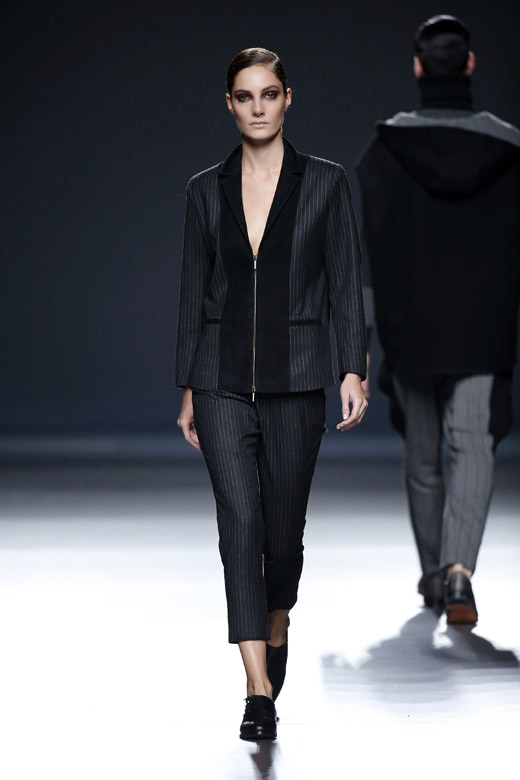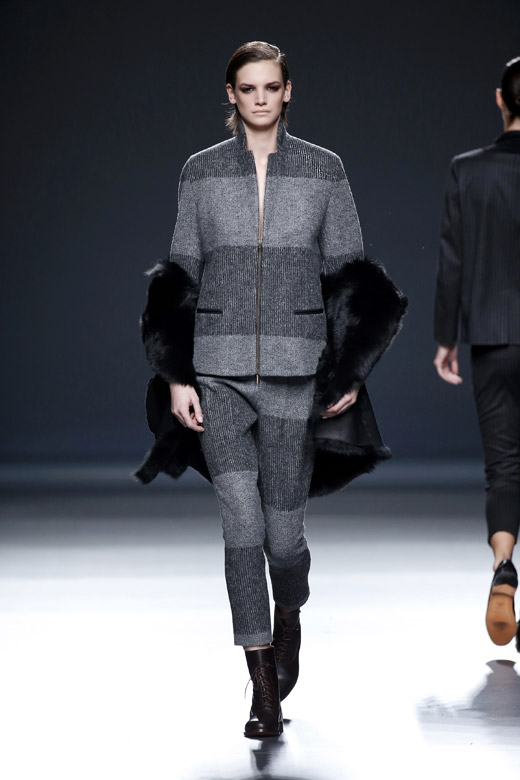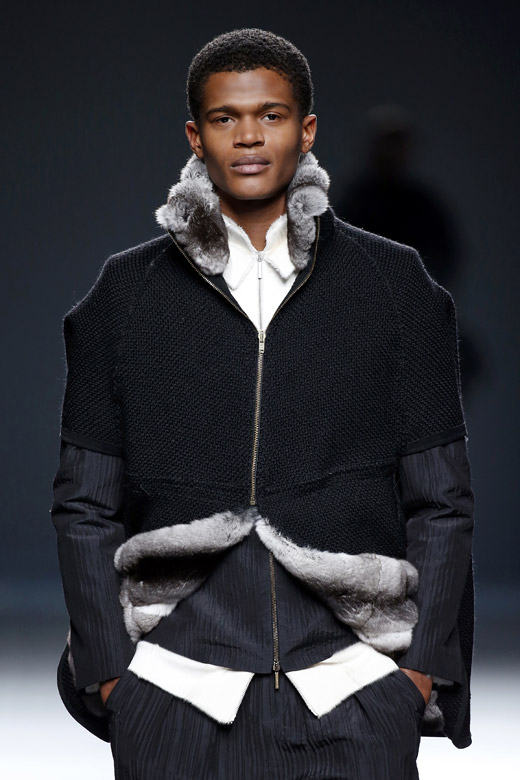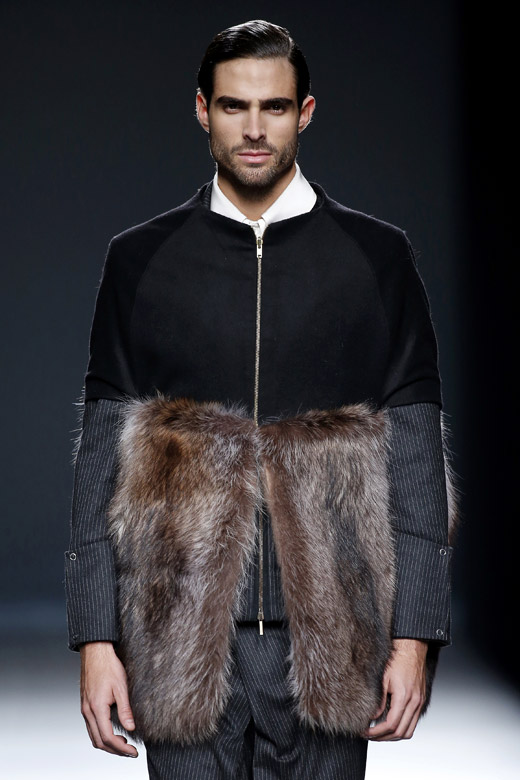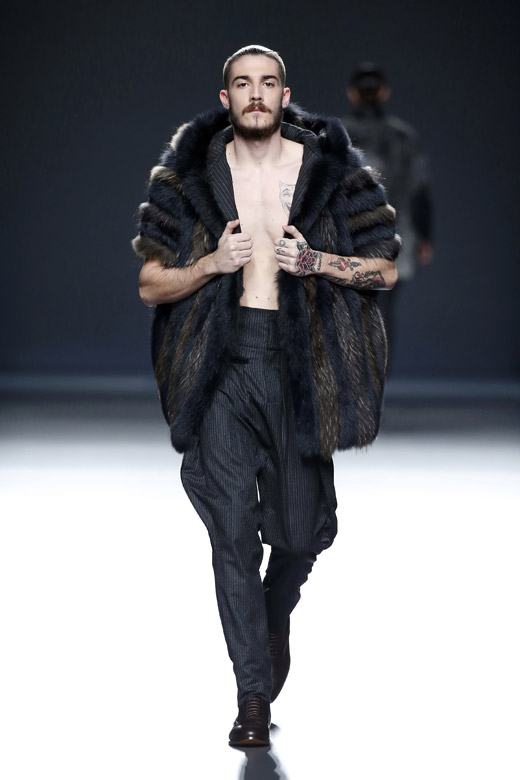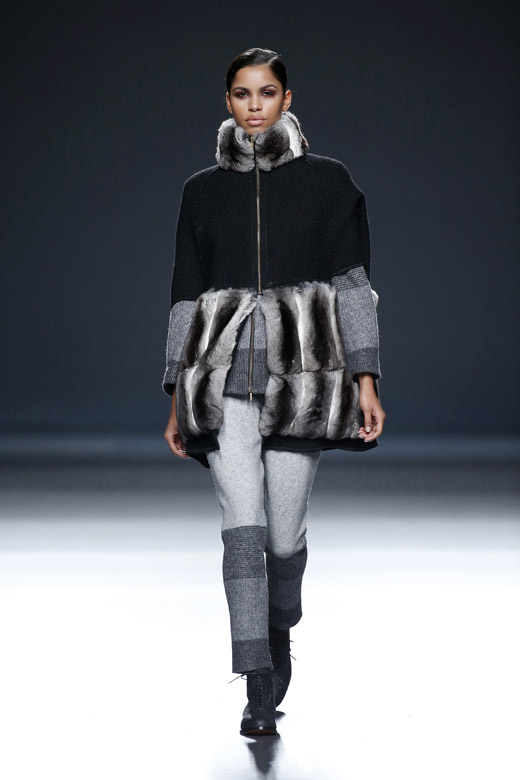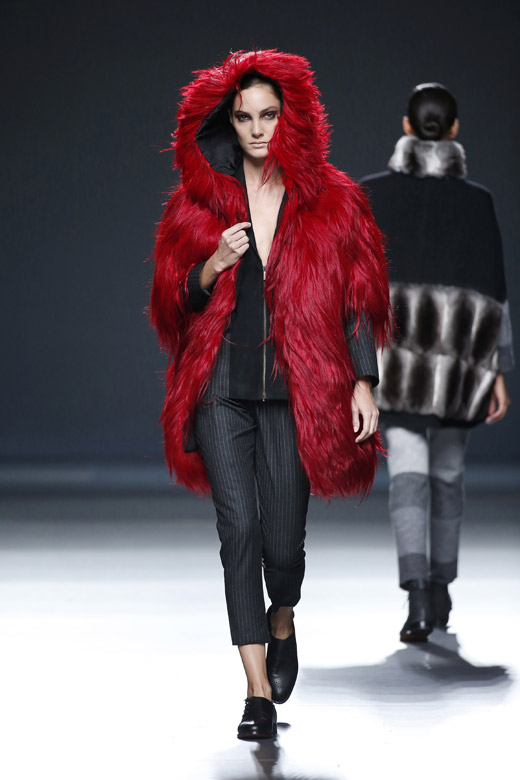 Photos: image.net
Information: ifema.es


Hits: 8971 | Leave a comment