Première Vision Paris: Blossoming knit for Spring-Summer 2016

Knitwear Solutions is the platform dedicated to creative flatbed solutions, presented during the Première Vision Paris (February 10-12, 2015).
To underline the creativity of the flatbed knit players and accompany buyers in their product development, Knitwear Solutions has once again collaborated with knit designer Xavier Brisoux to create specific developments for its fashion information forum Knitwear Focus.
At the heart of Knitwear Solutions (Hall 6), this space dedicated to inspiration and creativity, with a display created by Gilles Belley, showcases exhibitors' know-how and creativity through a selection of products and seasonal developments.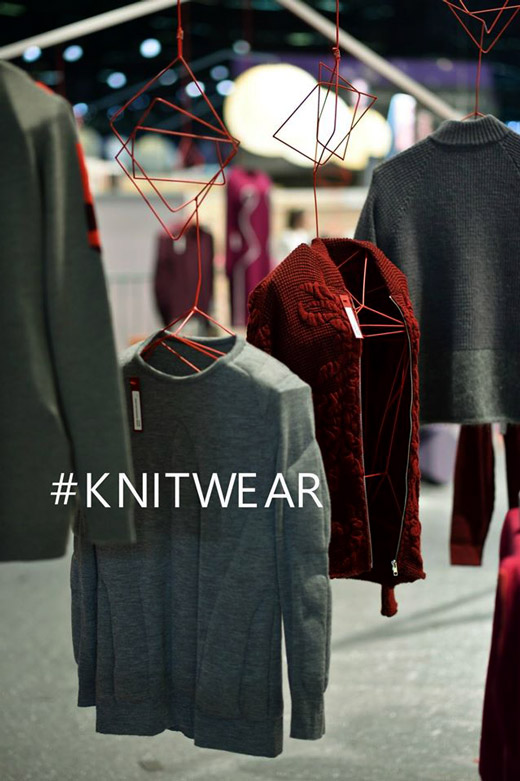 A SEASON FLOURISHING WITH CREATIVITY
Flatbed knits compose an imaginary botanical inventory to make Spring-Summer 2016 silhouettes blossom. The shapes and textures of flowers inspire stitch-plays and clothing volumes. Tops, skirts and dresses unfurl like delicate floral whorls, in luxurious blooms.

Blooming volumes: The garment is constructed in multilayers, like a flower with multiple petals. Pieces are elaborated in men's and women's versions, and play on layers, on varying lengths and widths. Collars pile up, necklines double up, sleeves are layered, cardigans open onto multiple thicknesses, knit panels overlap, dresses and skirts reveal different layers asking to be peeled away.

Petal shapes: The silhouette is wavy, ruffle effects partially cover and uncover knits. Sleeves turn and flare, draped looks are rolled and unrolled. Sweaters, dresses and skirts unfold in spirals. Details are inspired by petals, the contours of flowers and leaves. Jersey hems and sleeve cuffs have rolled edges like petals. Collars, buttonholes and pockets play on fleshily hemmed edges.

Floral textures: Stitch plays evoke plant structures. Yarns bring out delicate organic networks, fine grains and subtle veining. Aspects and handles call up the downiness of pistils, the powdery mattness of flowers, their plump petals, the smooth shine of their leaves.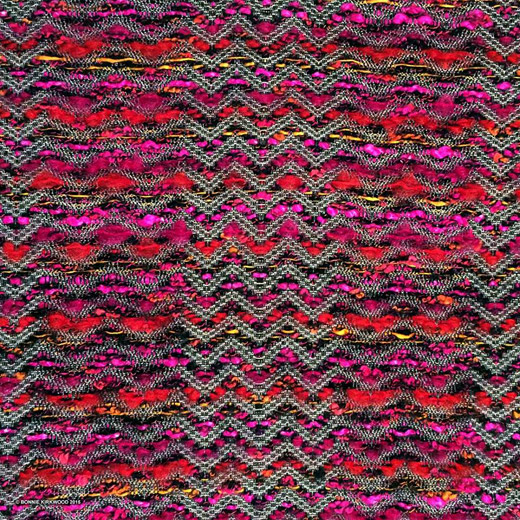 For more information: premierevision.com


Hits: 7561 | Leave a comment