Leather shoes with Japanese stroke
'Japanese fashion is recognized internationally, however, Japan is not well known for its shoes .As designers and makers of leather shoes in Japan, we have got together so that the world can feel the beat of Japanese shoe making', says the project's members.

'The shoes we make don't all conform to the same rhythm. Some make bold statements, while others have a more studied and business-like resonance. However, when these different rhythms overlap and mingle, one resounding, united tune emerges', they added.
Leather shoes with Japanese stroke includes four labels:
Nao Yokoo, Quilp, ANYWHERE and SPINGLE.
All 4 labels were part of Pitti Immagine Uomo 87 fashion fair.
Nao Yokoo - Men's bespoke hand sewing leather shoes
Designer: Nao Yokoo
Yokoo Nao runs a handmade shoe studio where she makes bespoke shoes for individuals, collaborates with select shops and fullfils pattern orders. She also offers shoe making courses. Her aim is transforming the dress into avant-garde haute coutre.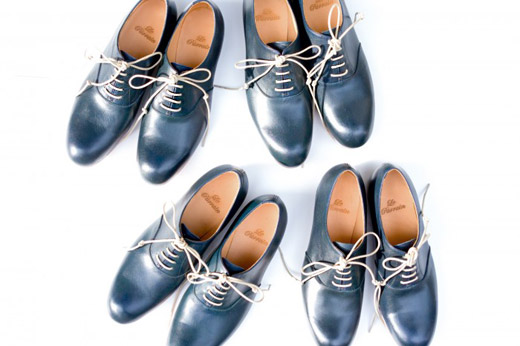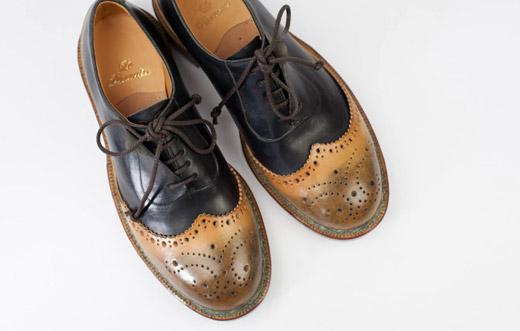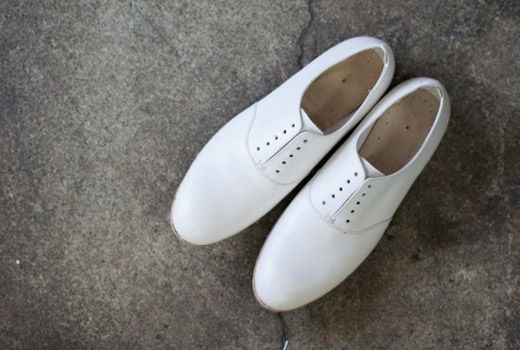 Quilp - Hand-made artisan anonymity combined with fashion sense
Designer: Masao Morishita
Masao Morishita - fashion, artisanship and anonymity are pivotal concepts for Two Foundation who design and manufacture products (leather shoes and parkas) as well as act as agents and promoters for overseas brands.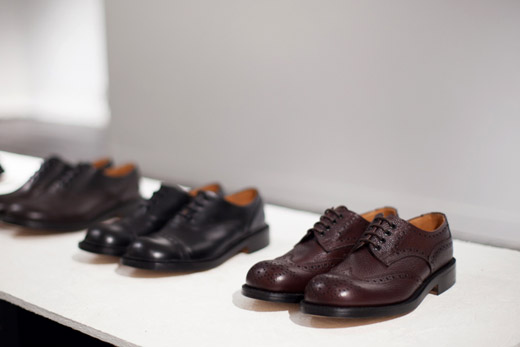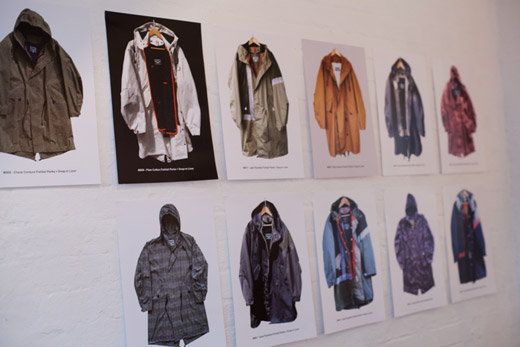 ANYWHERE - Social action project
Designer: Hironobu Matsuoka
CPop, unique and specific ideas can be icon and its products will be fashion.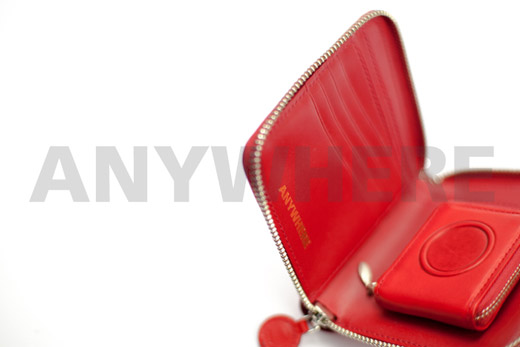 SPINGLE - Casual Leather Sneakers.
Designer: Spingle design team
A leather material covered with unique and distinctive wave shape rubber sole, used traditional Vulcanized methods.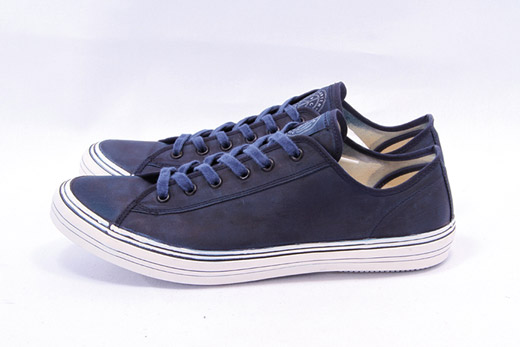 Information and Photos: ls-with-js.com


Hits: 7203 | Leave a comment