Polish Fashion program
A growing number of foreign customers are delighted with the Polish quality and design. And from now on, the Polish Fashion program will make Polish manufacturers and designers even more available.
The program initiated by Poznań International Fair was received with enthusiasm by foreign entrepreneurs seeking brands for demanding clients. The Polish Fashion tag means that the clothes, accessories and jewellery are 100% made in Poland.

The program inauguration was held in September 2014 during Poznań Fashion Fair where Polish brands were presented on the exhibition and during a special fashion show. The project participants will be available again at the next edition of the fair that will be held on 25-26 February 2015 at PIF fairgrounds.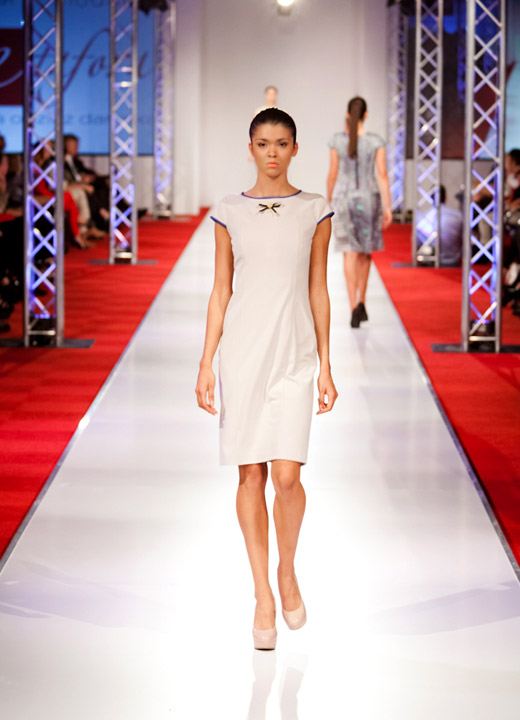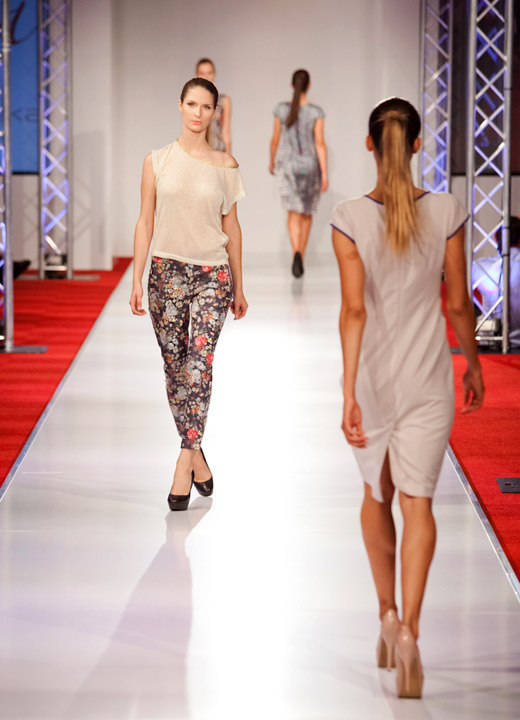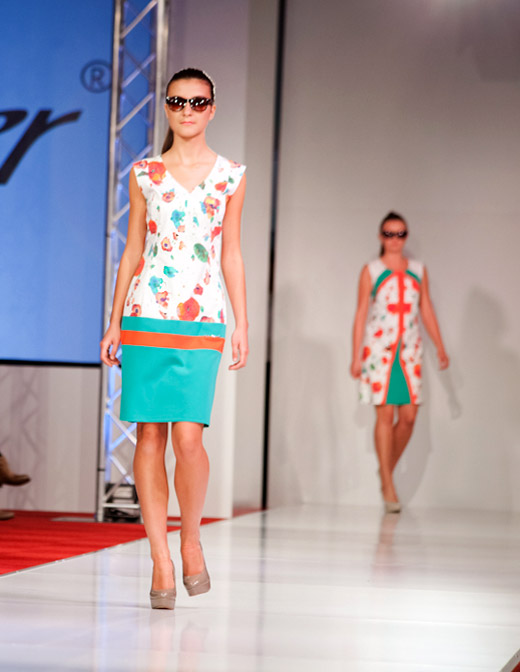 The project participants attach elegant cardboard Polish Fashion tags to the ordered collections so that the origin of the product is highlighted.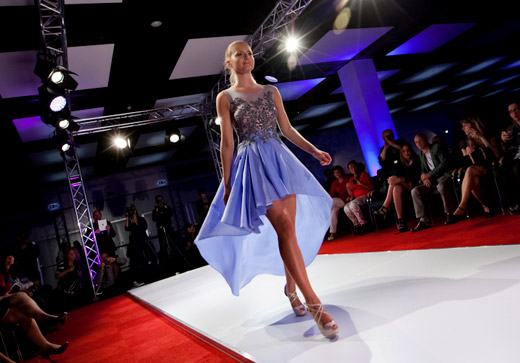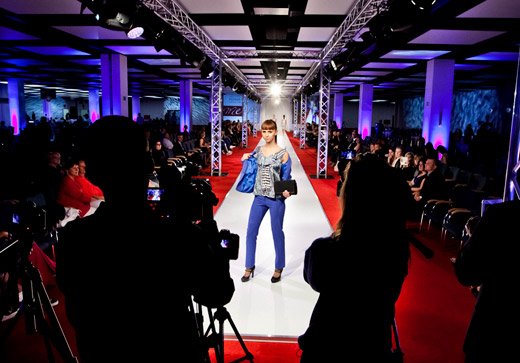 Below you can watch a promo video which presents the people of the Polish fashion industry and shows how a professional factory, where clothing and footwear are manufactured, operates. The video introduces some brands participating in the project.





For more information: polishfashion.mtp.pl


Hits: 8008 | Leave a comment