Urban Survival by Vincenzo Iadicicco
Every cloth at the same time has magic and logic, it should be discovered and observed with great attention, mainly made of natural textile and details each time unique and unrepeatable.
Neutral colors, black, gray, green and white perfectly accompany the collection, enhancing therefore the key element of this concept.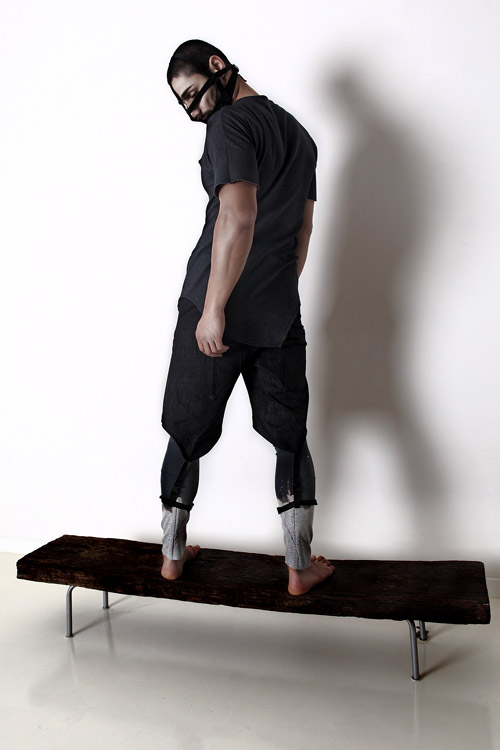 Urban survival can be felt everywhere, as well as fashion, which is alive with its own life.
This collection is completely sewn by Vincenzo Iadicicco.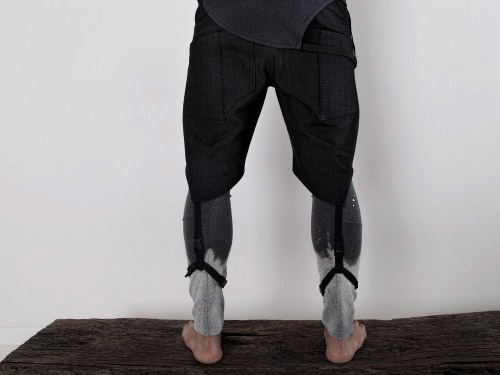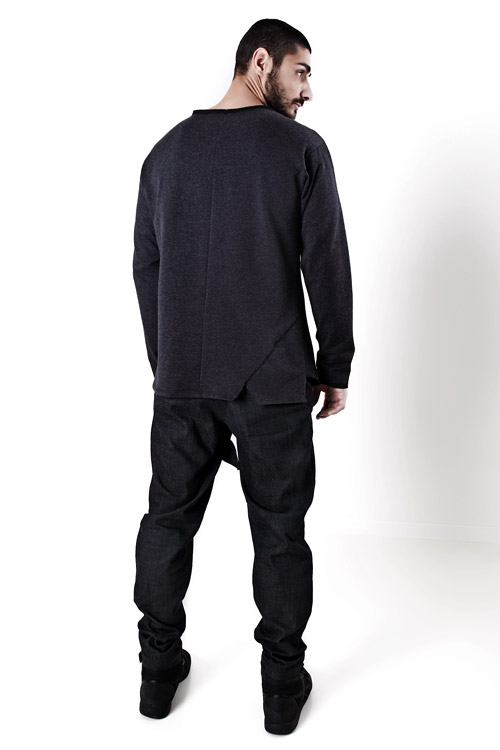 Vincenzo Iadicicco (Marcianise, 1988) is an Italian designer. Born and raised in Italy.
During his studies at the Academy of Fashion in Naples, with the course designer and model addressed to men's fashion, he was successful in capture his attention by presenting two cloths as a finalist in the "XXI National Competition Profession Young Fashion Designers" (Riccione 2011).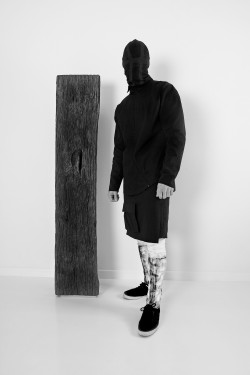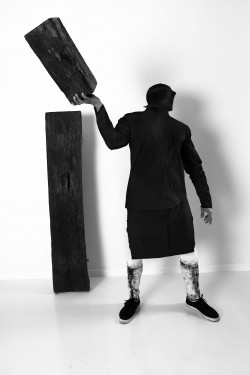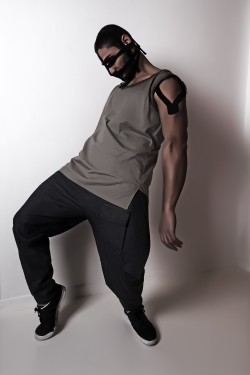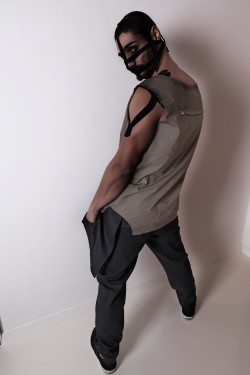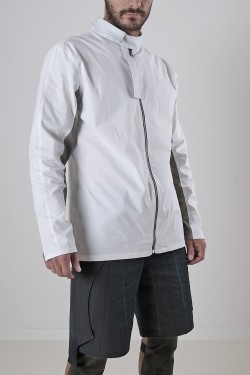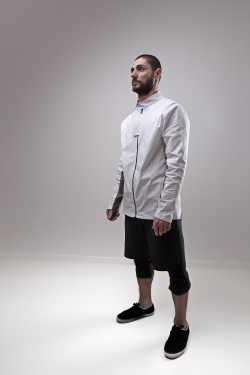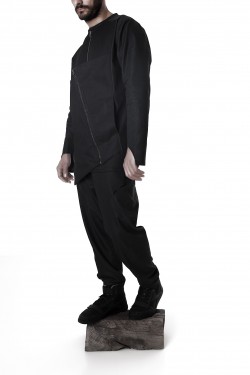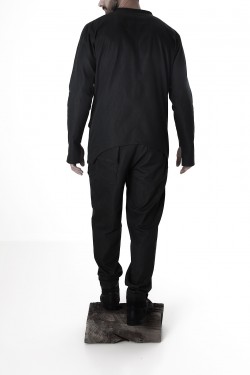 In 2012 he decided to accept various internships in Italian companies, choices that will lead to a high degree of experimentation and professional growth.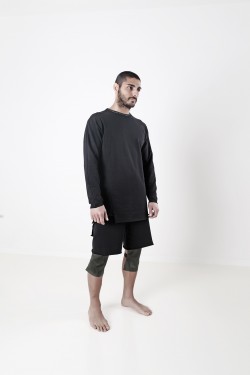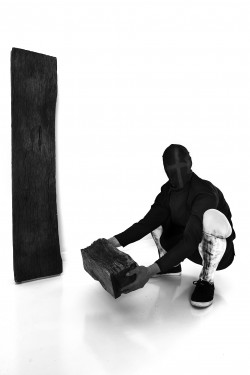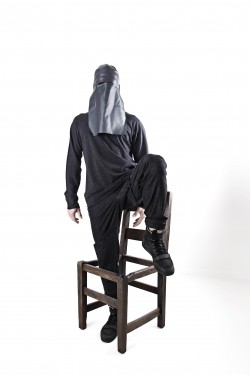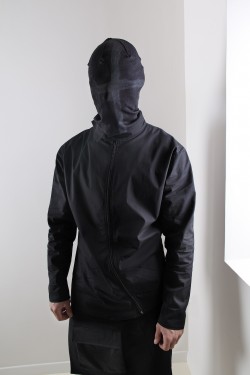 In 2013 Iadicicco launched his brand "Climbatize". By it he expresses his passion for materials research and the obsessive detail, in which he is distinguished by originality and experimentation, influenced by urban cultures.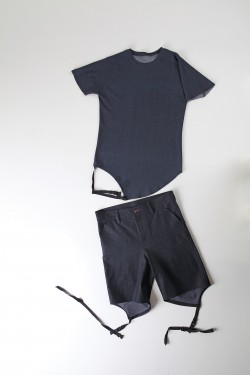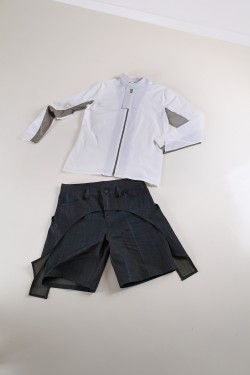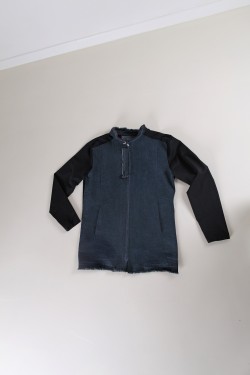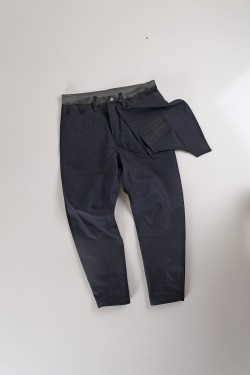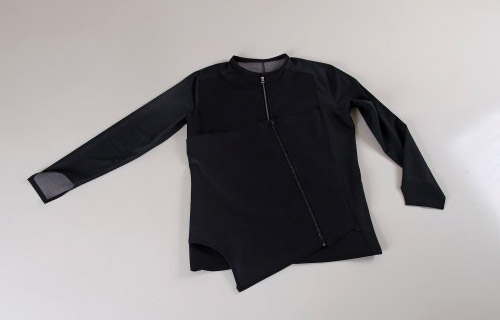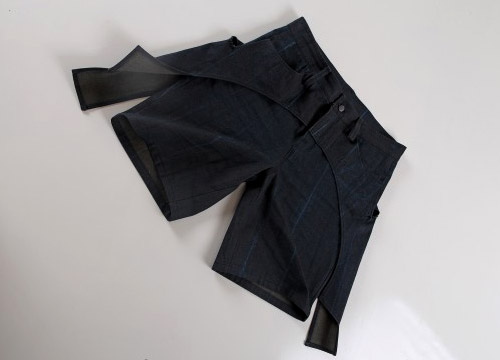 Website: //climbatize.it
Contact: info@climbatize.it


Hits: 6171 | Leave a comment