Tag: yellow gold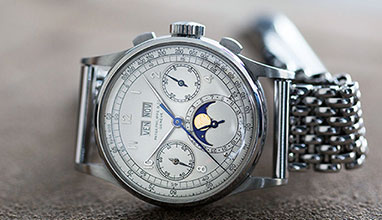 Menswear accessories
Got a little extra money to spend and put on your wrist? What are the most expensive men's watches of all time? Check out this guide to find out.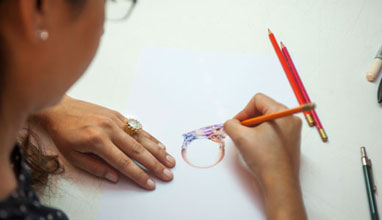 Accessories
Authentic sensitivity and delicacy, beauty and pure natural energy. Spirit, meaning, and soul. Transformative and evocative power. Unique jewels that fly from the hands of our master goldsmiths leaving trails of gold, sapphires, and diamonds.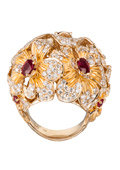 Accessories
The Orchid represents one of the most popular floral motifs in Manila shawls.