Watch Out!: The Most Expensive Men's Watches of All Time
Got a little extra money to spend and put on your wrist? What are the most expensive men's watches of all time? Check out this guide to find out.
What does your watch say about you? Does it demonstrate a taste for the extravagant? Or is it designed for activity and enjoyment? Maybe it shows off some retro flair. Watches tell more than time. They're also status symbols or lifestyle identifiers. From James Bond to Lil Wayne, celebrities have long flaunted their wealth and style with a high-end timepiece. Keep reading for the most expensive men's watches of all time, starting from the humble (ha!) to the most expensive.
1. Big Bang by Hublot
You have to wonder if Jay-Z's intimidated by Beyonce's success. If he is, he surely finds consolation in birthday gifts like this $5 million watch. First, there are 1,282 diamonds on it. Secondly, they were all cut by the same New York jeweler, so they all have the same signature cut.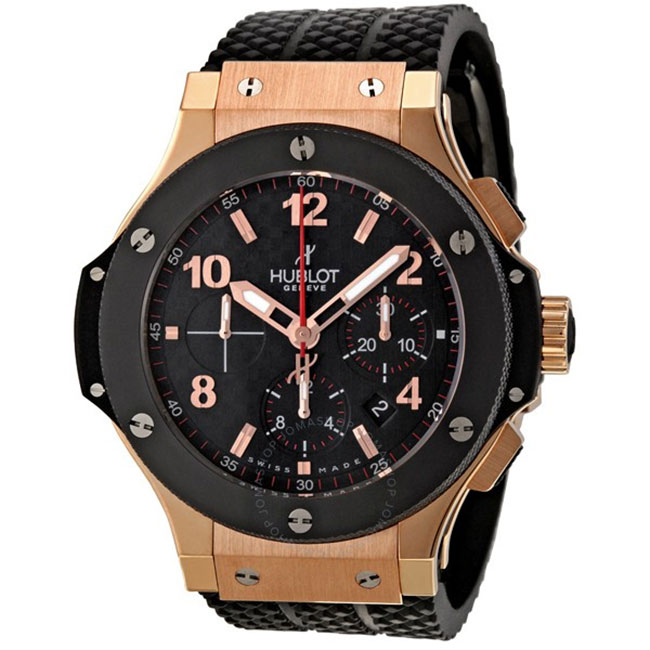 2. 1518 in Steel by Patek Philippe
Imagine having a name so renowned that building a one-off in a lesser-material actually makes it more valuable? Such is the case with the 1518. Most Patek watches are made from rose or yellow gold, as befitting their value. However, in 1941, he made a limited run of stainless steel watches. The first watch to feature a perpetual calendar and chronograph, the 1518 recently sold for $11 million in a Swiss auction.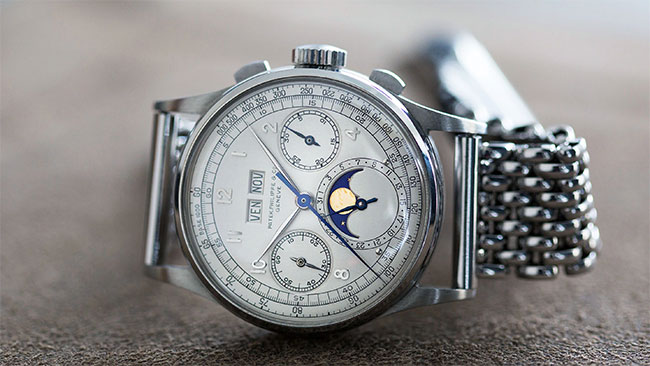 3. Cosmograph Daytona Watch by Rolex
Paul Newman really had it all.
On top of his fame and his looks, he had a wife who gifted him this gorgeous Rolex. It's this combination of Hollywood history and ageless design that brought a $17.8 million sale price at a recent auction.
Perfectly complimenting his racing lifestyle, the Cosmograph inspired a loyal fan-base of watch enthusiasts, making it a coveted style. However, no one else had the same message engraved on the back of theirs that Newman had. As a reminder to stay safe, his wife had a message carved into it: Drive Carefully Me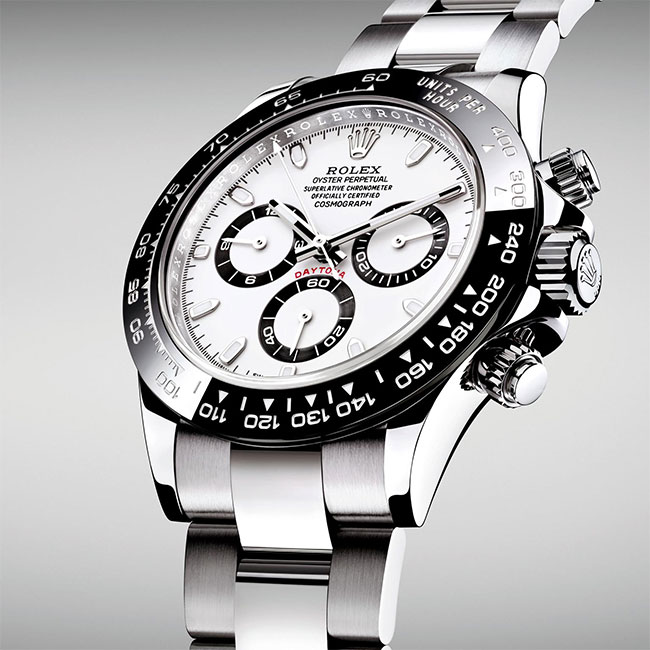 4. Billionaire by Jacob & Co
When you name your watch the Billionaire, it's clear you have lofty goals. You're not getting your watch movements wholesale: you're creating art.
At $18 million, this skeleton watch doesn't quite live up to its namesake. But that's not for a lack of trying. With 260 carats of diamonds, emerald-cut, the Billionaire is an unmatchable statement.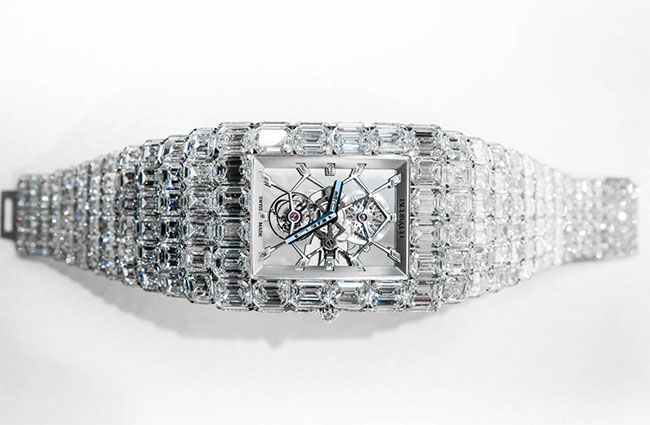 5. Henry Graves Supercomplication by Patek Philippe
At $25 million, you'd expect a watch that does more than just tell the time. And that's what Henry Graves asked for when he commissioned this piece.
Featuring 24 complications, the Supercomplication performs several functions. Included are:
- Sunrise and sunset timer
- Perpetual calendar
- Minute repeater
- A celestial chart based on Henry Graves' New York address
Obviously, as the most expensive men's watch, this is no ordinary time-keeper.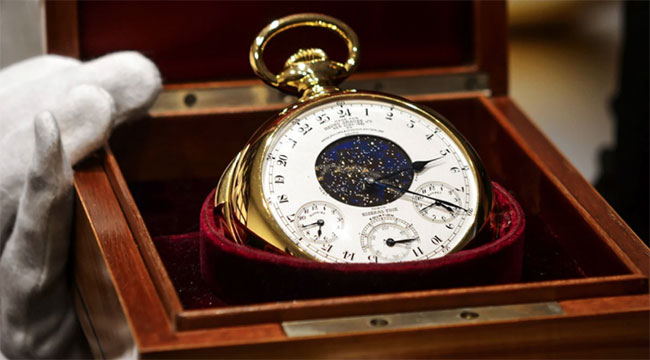 Watch out for These Expensive Men's Watches
Wearing a nice watch says a lot about the wearer. It demonstrates their style and sensibility. It's an insight into whether they're a traditionalist or a tech geek. It's also a chance to show off your wealth. Looking at the most expensive men's watches shows how far people are willing to go for luxury. These offerings are outrageously designed, combining fashion's extravagance with a watch's functionality. Whether you're looking for the right watch or any other fashion tips, we have the articles you're looking for.


Hits: 9047 | Leave a comment