Tag: wrapping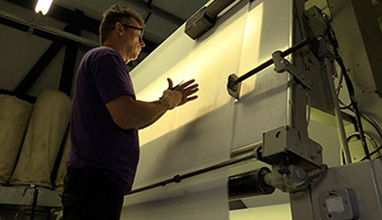 Equipment
Sam Weller & Sons Ltd. is one of the leading decatising wrapper manufacturers in the world. The company was founded in 1911, and for more than three quarters of a century it has worked with the cloth finishing industry, providing an unrivalled knowledge in the manufacture and application of decatising wrappers.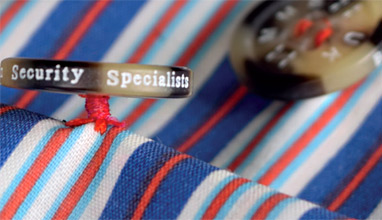 How to produce
Interview with Mark Gill from MMS U.K. - a company specialised in button attachment and security.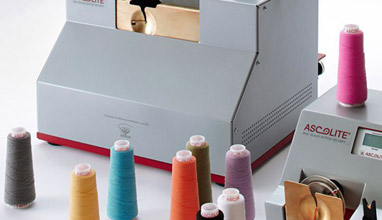 Equipment
The unique Ascolite® button shank wrapping system is based on the combination of a button shank wrapping machine and the elastomeric heat sealable Ascolite® elastic Thread. The button attachment is secured by wrapping the filament under tension around the shank of the button.