Tag: wool jacket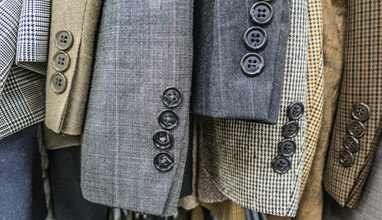 ABC of the men's suit
Going shopping is a ritual on its own. Some people see it as a therapy, some just love it for the subtle rush of adrenaline it brings. Yet, some people shop for style. Thus, jackets become a sort of obsession for them.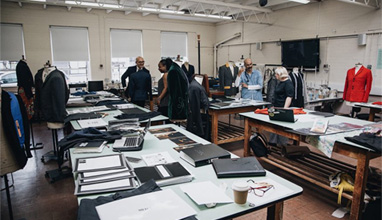 Fashion design education
In 1971, SCABAL commissioned Salvador Dali to create a set of paintings inspired by his vision of menswear in the year 2000. The result was 12 unique images of future fashion that are some of the artist's most interesting creations. These paintings and the thought behind them inspired the theme of the industry project – to create a future facing garment that shows how lifestyle, social change and culture could impact the aesthetics of dress between 2018 and 2038.
Menswear Trends
Wool, in all its forms, is the must-have menswear of the season. Play around with layering and watch as the season's softest and warmest fabric takes the lead role in all of your looks.