Tag: white label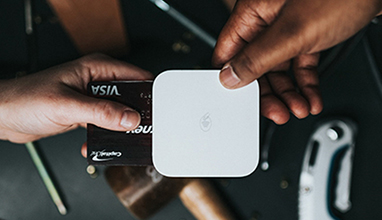 How to plan your business
If you've been reading blogs, then you already know how White Label works and how you can use it to smash competition. But there is so much more to White Label than just being an alternative branding method to beating the competitor.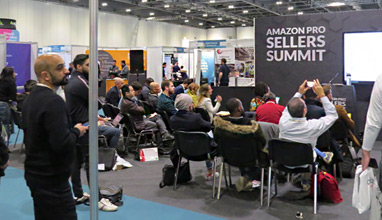 Fashion fairs
After the successful first edition of the White Label World Expo, held in November in London, the ultimate destination for resellers and branding experts goes to the USA! TheWhite Label World Expo will be held at the Las Vegas Convention Center on February 26 & 27, and is 100% free-to-attend! There you will experience the awe-inspiring knowledge of over 200 industry expert speakers, 50+ masterclasses and 300+ exhibitors of white label products and business services.
Fashion fairs
The White Label World Expo is the leading online retail sourcing show, making it the perfect destination for manufacturers to showcase their products to a rapidly growing market. Based in four countries over three continents. It truly is a global event reaching a truly global audience.