White Label World Expo goes to Las Vegas
After the successful first edition of the White Label World Expo, held in November in London, the ultimate destination for resellers and branding experts goes to the USA! TheWhite Label World Expo will be held at the Las Vegas Convention Center on February 26 & 27, and is 100% free-to-attend! There you will experience the awe-inspiring knowledge of over 200 industry expert speakers, 50+ masterclasses and 300+ exhibitors of white label products and business services.
White label and private label experts will gather to source all of the newest products and services, maximize their profitability and discover new ways to generate revenue. The White Label World Expo Las Vegas is an unparalleled, cutting-edge event covering the ins & outs of the white and private label sector.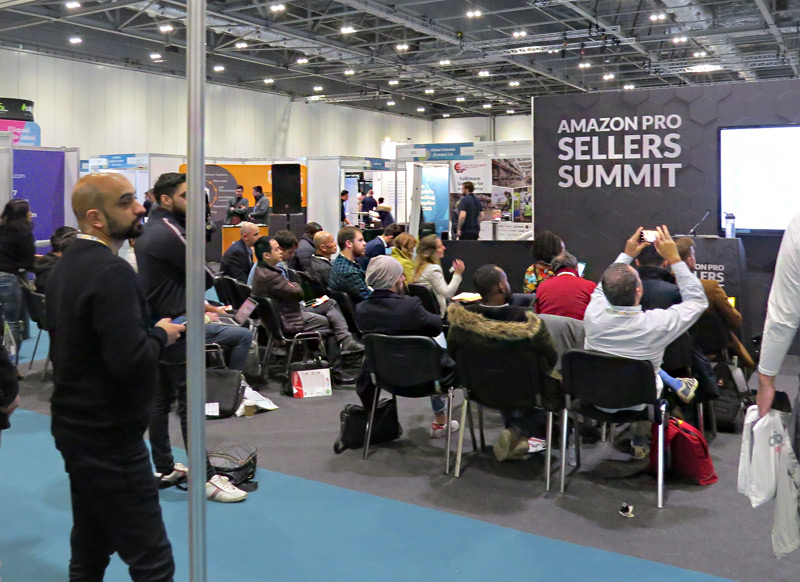 White Label World Expo London 2019
What does White Label mean?
White Label involves taking someone else's product and putting your name on it (with his consent, of course). The product is developed, controlled and serviced by a company, which gives you the right to sell it under your brand name (and to other brands as well). This technique saves you time and money for developing the product yourself and reduces the risk of manufacturing.

Private Label is when you contract with a manufacturer to produce a product to your specifications and exclusively for your brand. This results in the highest possible profit margin, because you are only paying someone else for manufacturing and you control all other aspects of the product development. But if you are a seller and you don't want to deal with manufacturing, white label products are perfect for you.


Hits: 7912 | Leave a comment