Tag: wedding ring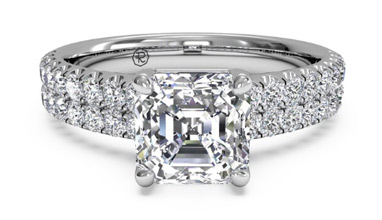 Fashion advices
So, you've met the girl of your dreams and you're ready to pop that all-important question. Not only do you have to come up with a proposal she'll be proud to recount to her friends for years to come, you'll have to select the right engagement ring, too. For many men, the selection of an engagement ring for their significant other is the first time they've had to make a jewellery purchase. It can be daunting to walk into a jewellery store for the first time, especially when met with terms and options that can seem like a foreign language. Here, you'll find a step-by-step guide to choosing the perfect engagement ring.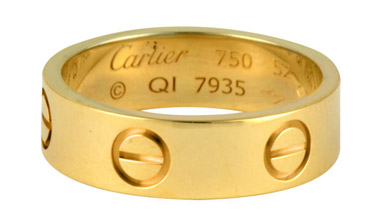 The dandy style
Times, in which a man could be decorated with jewels as an Indian Maharaja, have passed. And within the business world wearing a lot of jewelry is an absolute fauxpas.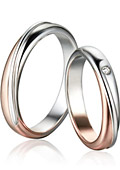 Accessories
Polello is a world's famous brand in the luxury area of wedding rings and has been working in this fashionable field from long time.

Customers prefer the luxury wedding accessories more than any other brand by its outstanding luxury designs and superb quality.
Now, Polello presents its new collection Eternity 2011.