Tag: tuxedo jacket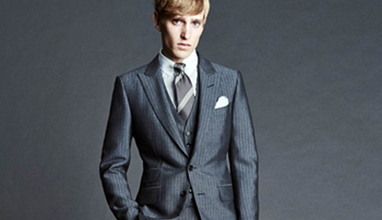 Menswear collections
American designer Tom Ford continues to blend his new penchant for casual and formal styles. The spring-summer 2016 menswear collection delivers a strong lineup of trim, tailored suiting.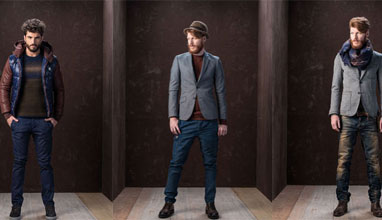 Menswear collections
The classic outfitting of the male wardrobe is renewed by glam rock details, like the tuxedo jacket and the classic cloth topcoat with leather ergonomic sleeves. The glossy, silver coloured zips emphasize cuts and pockets of jackets, trousers and blousons, and printings and little contrasting inserts renew the dress shirts.The trousers, often reaching the ankle, make the silhouette slender and the slim lines enhance the essential design. The materials are precious and smart and give an image both stylish and vaguely snob of the night-time world.