Antony Morato - fashion brand with many faces
Ba Rock
The classic outfitting of the male wardrobe is renewed by glam rock details, like the tuxedo jacket and the classic cloth topcoat with leather ergonomic sleeves. The glossy, silver coloured zips emphasize cuts and pockets of jackets, trousers and blousons, and printings and little contrasting inserts renew the dress shirts.The trousers, often reaching the ankle, make the silhouette slender and the slim lines enhance the essential design. The materials are precious and smart and give an image both stylish and vaguely snob of the night-time world.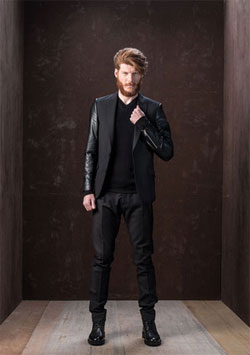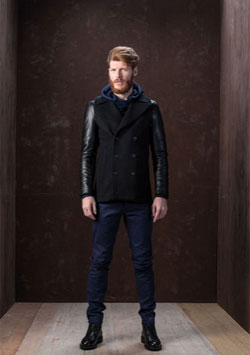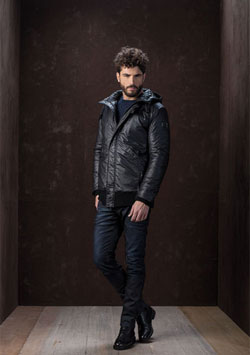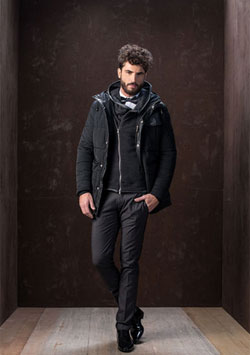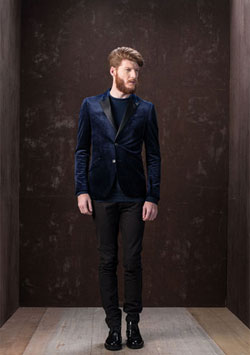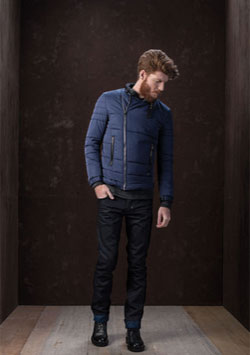 Moon Safari
Unusual and refined garments play with bright and dark, glossy and mat, technical and natural contrasts. The fabrics, like mat cotton satin, are mixed with very light woollen clothes, micro patterned designs, mat poliviscose and halfglossy technical materials with silky texture. The squared and lineal cuts enhance the linearity of the garments and point out the essentiality of the lines. The slim fitting of jackets and trousers contrasts with the straight line of the topcoats and the oversized knitwear. Stones, musk, wood and leaves inspired this mood, where the natural tones remind of rocks, dust and underwood, mixed with scarlet red and metallic flashes.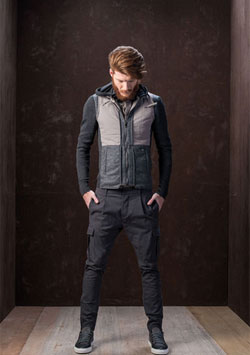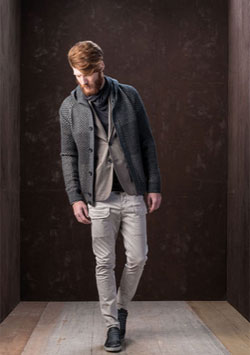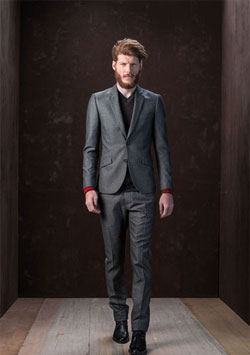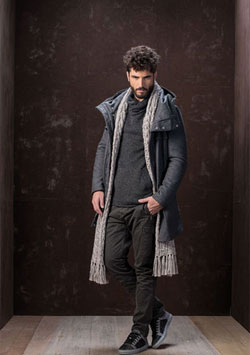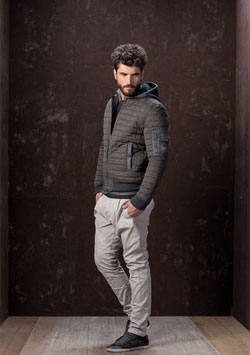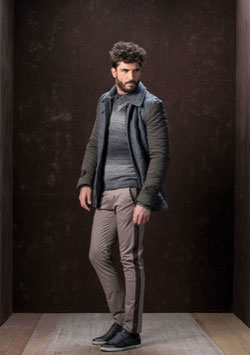 British Country
The classic English style is distorted, deconstructed and rearranged by preserving typical details such as elbow patches, tartan designs, tweed and Prince of Wales check. Imitation leather inserts in leather colour, fabric contrasts and quilted garments with micro designs update the blousons. The graphic patterns recall a surreal "Alice of Wonderland" and propose an informal, ironic and fresh image and the result is playful, ironic, light-hearted and somehow excessive.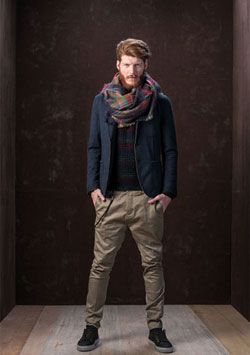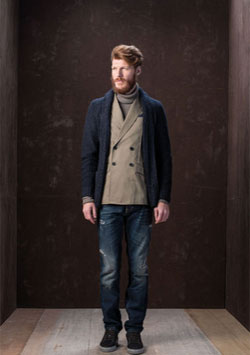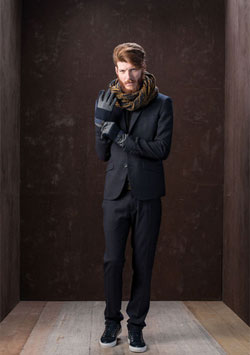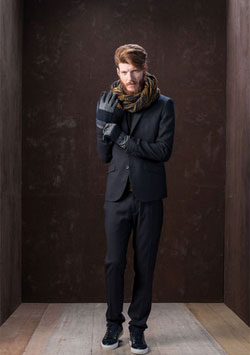 Guerrilla
Proportions and details are aggressive: short and quilted blousons, fit and constructed trousers, details stolen from the military world, big flatly pockets, extreme stone-washing, breakings and and well-worn look. A wearable, urban look with strong identity, composed by the most varied materials, mixed up in an unpredictable way, seemingly casual and messy. Colours are clear, warm and intense: they pay homage to the contemporary street art, rich in strong messages and eager to break the schemes.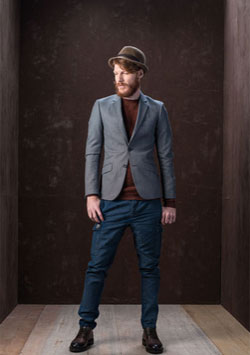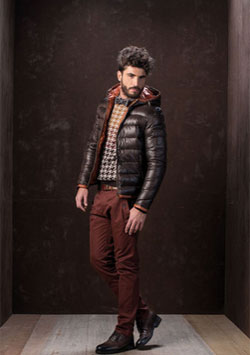 Silver
In the section dedicated to the sport theme, the gym wear is reassessed in a fashionable way. The colours are black, blue, white, royal. Fabrics are interpreted in an unusual way, like the quilted blouson in poliviscose, the tone-in-tone net inserts, the technical prints inspired to the rugby world: garments seem overlapped, such as plush shorts on jersey leggings.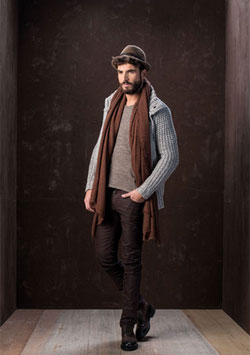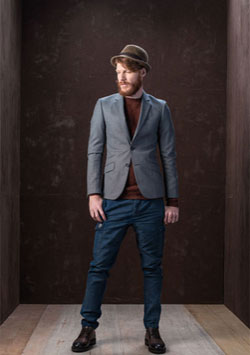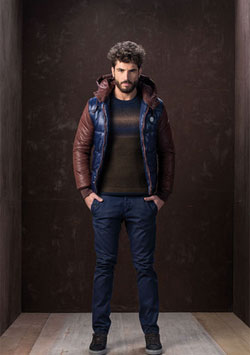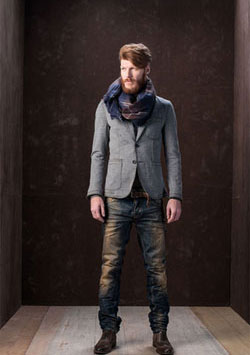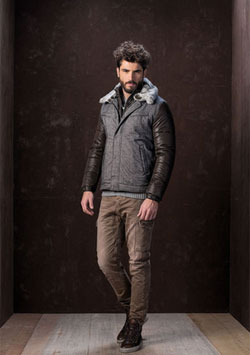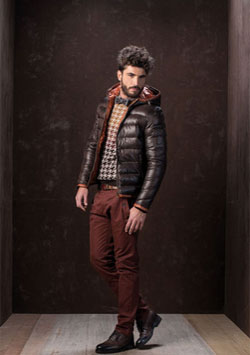 Photos and information: www.antonymorato.com


Hits: 7983 | Leave a comment