Tag: turtleneck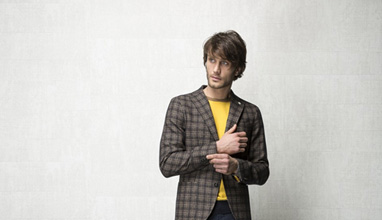 Menswear collections
The upcoming cold winter season comes with amazing and masculine designs, including double-breasted blazers, turtlenecks, tweed suits made of high quality fabrics, elegant coats in fitted styles as well as in oversized designs and many other interesting essentials.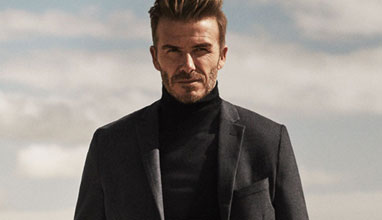 Fashion collections
Bringing together one of the world's biggest icons with the global comedy star, David Beckham has reunited with Kevin Hart for the new Modern Essentials selected by David Beckham campaign for H&M. The commercial is set on a road trip, picking the story up from their first commercial where Kevin prepared to play the role of David in a biopic film. This new campaign, with David and Kevin wearing identical looks from the autumn/winter 16 collection, follows Kevin's plans to star in "I, Beckham: The Musical". The full commercial launches on hm.com September 26.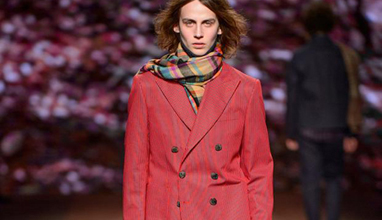 Menswear collections
Like the 24-hour cycle of a day, the collection opened and closed with darkness. The opener was a high-hemmed jacket and wide straight pants in rugged, almost-black blue cotton above a black knit accented by another knit—this one raspberry—both hemmed with irregular castellations of moth eaten-ness. At collection's end, a cluster of black looks were elevated both in fabrication and decoration—they included an all-black Hendrix-flavored hussar's jacket—but they were still black.