Tag: trust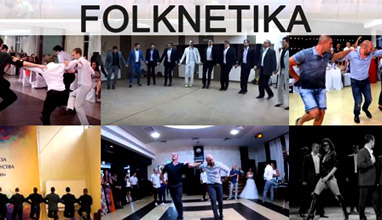 How to refresh the business
Team building is part of a psychological discipline called organisational psychology. It inspires groups of workers to communicate through a series of planned events that are fun & motivational.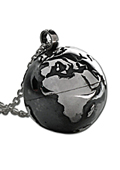 Accessories
MAMBAMONDO pendant born from creativity of Manuel Bozzi as a small amulet, a port-bonheur that wishes conquests and infuses trust and sense of affiliation.

The designer, who always loves to play with the meanings and the symbols, one time more surprises us with a small treasure that represents with irony the earth and roots of everybody.

A Globe pendant in sterling silver that truly represents a World of which the artist chisels the edges and commands the tides.