Tag: tradeshow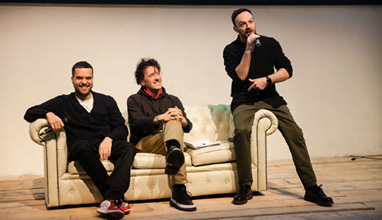 Fashion shows
A new trade event concept is taking shape in Tortona Fashion District, Milan: WHITE STREET MARKET, an innovative format designed for sportswear&streetwear businesses, which will have a chance to meet buyers and endusers. In the industrial setting of Ex Ansaldo - BASE, Via Tortona 54 Milan - the first B&C (business & consumer) tradeshow, is due to debut in June 2018, during WHITE MAN & WOMAN.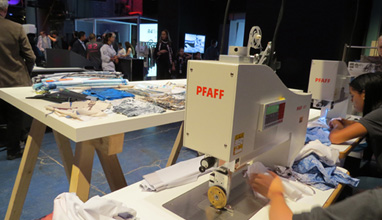 Equipment
Assembly by ultrasonic is a modern future-oriented and economical alternative to sewing. PFAFF Industrial has been dealing with this technology for more than 25 years.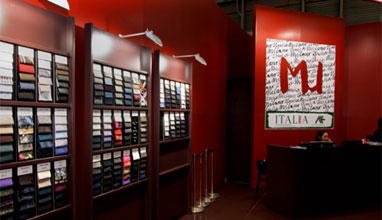 Fashion fairs
Milano Unica World concluded its cycle for 2015 following the success of the Shanghai VIII edition. Numerous projects for the new year are already in the making, aiming the spotlight on Milano Unica exhibitors, protagonists in the fashion world.