Tag: testing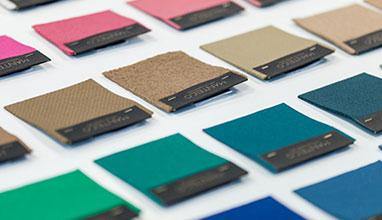 Sustainable fashion
World leading textile manufacturer Manteco presents its sustainable path for a better future: The Manteco System. A strategy and a vision shaping the company's sustainable imprint since 1943. The system consists in the development and engineering of a production network involving 100 partner-companies from the whole supply chain within 10 km of Manteco HQs in Prato, Italy; "We all team up responsibly to create premium collection based on transparent , traceable circular economy practices," comments Matteo Mantellassi, co-CEO of Manteco.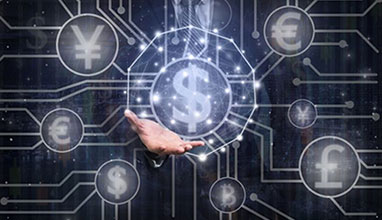 Curious
Every keen entrepreneur will be aware of the latest trends and what industries are on the rise. Starting a business or investing in any rising industry can provide to be immensely rewarding and lucrative as it enables you to get in on the ground floor and capitalize on the growing popularity. The key is to spot trends at the right time, and this can be a challenge, particularly if you are a relatively new entrepreneur. So, what industries are currently emerging and could provide to be a smart area to start a business? Read on for a few industries to keep your eyes on.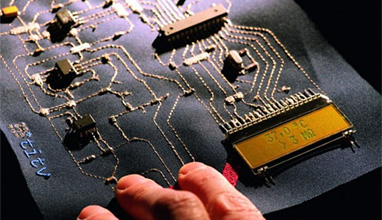 Organizations
As a close-to-market research organisation, the TITV Greiz is your partner for research, development, service, consulting, testing and professional training along the textile value chain.