TITV Greiz - The Institute for Special Textiles and Flexible Materials
As a close-to-market research organisation, the TITV Greiz is your partner for research, development, service, consulting, testing and professional training along the textile value chain.
More than 50 employees develop high-tech solutions with the classic textile technology as the basis for new materials. The successful interdisciplinary cooperation with non-textile branches becomes more and more important for our institute. Especially the combination of electronics and textiles creates innovative textile products for completely new applications.
For the practical realisation of research and development services the TITV Greiz provides besides technical schools of the textile value chain also an electrical laboratory and an accredited testing laboratory. These technical capabilities and the know-how of our staff guarantee a customised development of processes and products.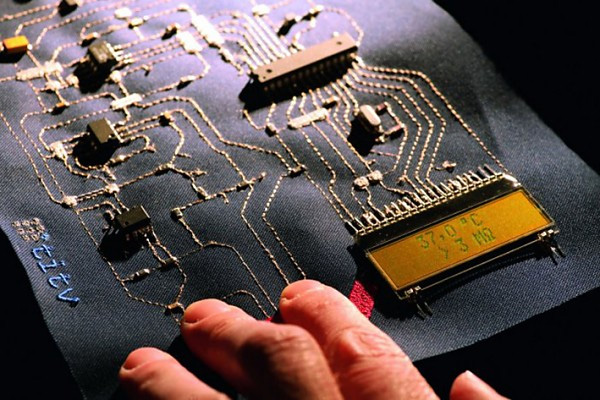 Basis for successful research projects as well as for contract research and services is their modern and extensive equipment in their technical labs. They are in the position to realise all individual requirements of their customers along the textile chain from a single thread to the final product.

The accredited testing laboratories of the TITV Greiz provide an extensive range of material and product testing services for textile and clothing manufacturers, public authorities, textile refiners, research institutions and consumers. The testing laboratories support also our own research work by controlling of several quality parameters.

Mostly textile materials are tested according to DIN, ISO, ASTM, AATCC and testing methods developed by the TITV Greiz for
- Fiber and thread testings
- Fabrics
- Colour fastness
- Pollutant analysis
- Material testings.

The TITV Greiz offers comprehensive services besides our work on public raised research projects. The competences of our staff and a wide range of technical equipment from nearly all parts of the textile chain is available to our customers. Internally cooperation assures qualified solutions in both, the cross-process and cross-branch direction, regarding customers' individual requirements at all times.

www.titv.de


Hits: 4060 | Leave a comment