Tag: teenager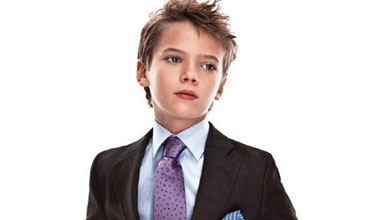 Children's Suits
Little boys who wear suits can be really cute. They are like mini copies of the men - elegant and stylish, especially if the suit is combined with the right accessories.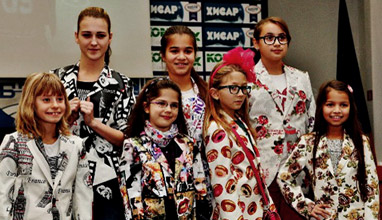 Children's Suits
Bulgarian hip-hop singer Kristo, who is often part of different social projects, collaborated with Richmart - one of the biggest factories in Europe, producing made-to-measure suits - for the creation of his first collection of children's coats, named 'Kristo by Richmart'.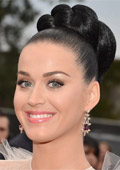 Accessories
The singer Katy Perry as her colleagues from One Direction and the Canadian singer Justin Bieber, create her own jewelry collection which was designed for teens.