Children's Fashion: Kristo by Richmart coats collection
Bulgarian hip-hop singer Kristo, who is often part of different social projects, collaborated with Richmart - one of the biggest factories in Europe, producing made-to-measure suits - for the creation of his first collection of children's coats, named 'Kristo by Richmart'.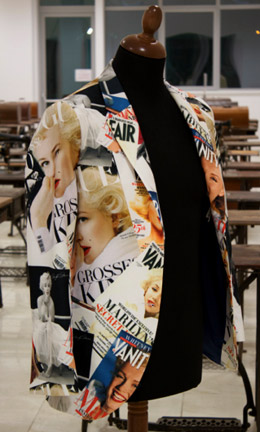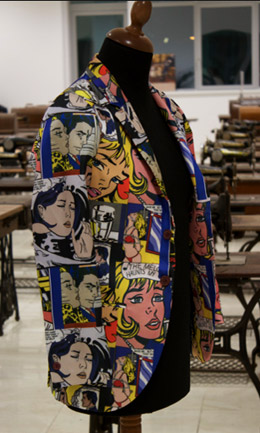 The designs were created for children and teenagers and with the participation of teenagers. The aim of the new brand is to give the young people a chance to create and develop themselves in Bulgaria, being able to create new job positions.
The coats are fresh and unusual, made of fabrics with the symbols of world capitals, magazines' covers, cupcakes, flowers, etc.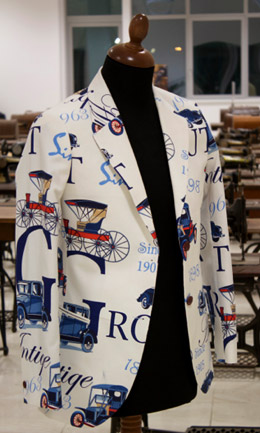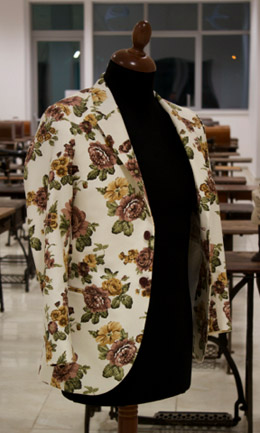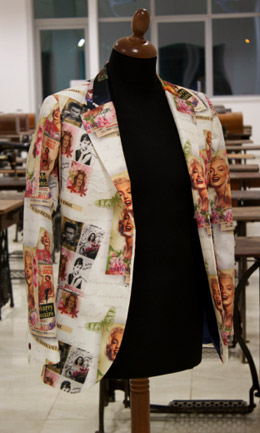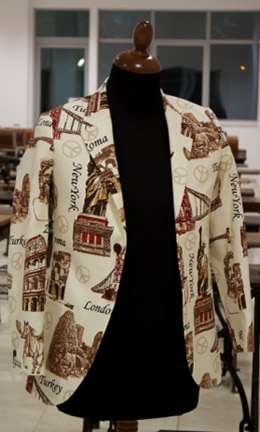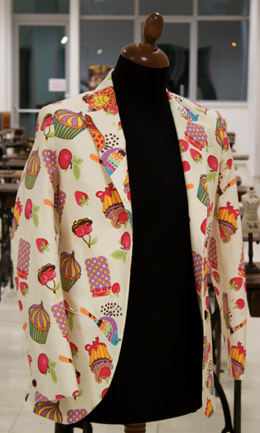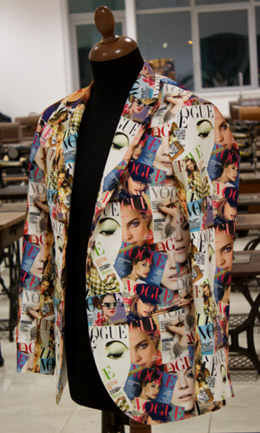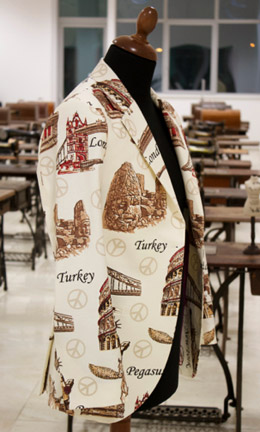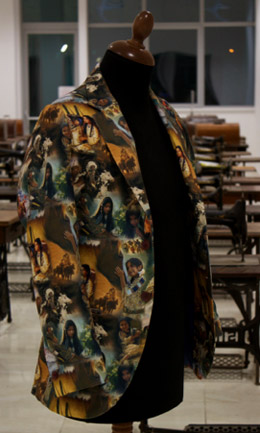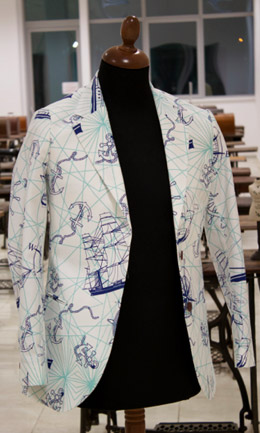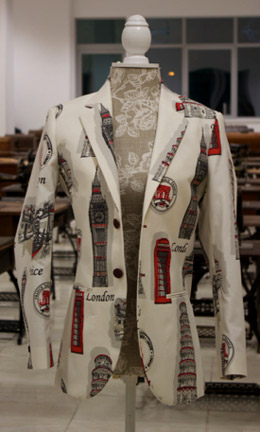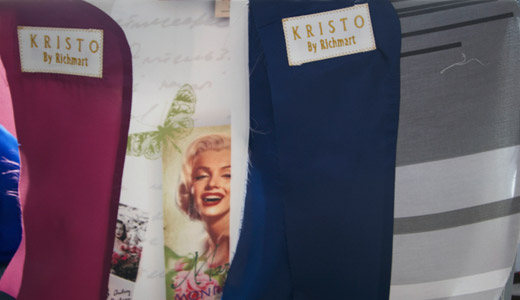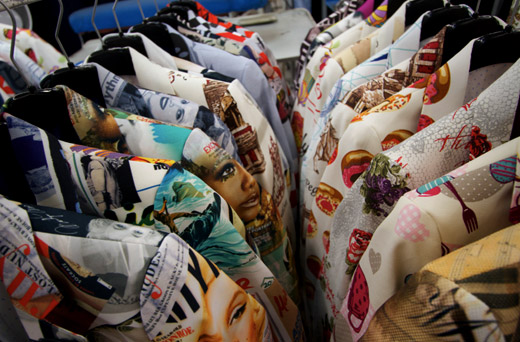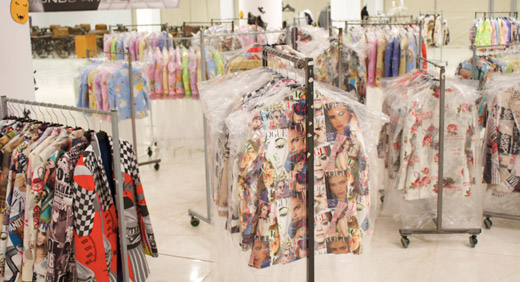 A new video to Kristo's latest song - 'I can' was made during the past weekend. The song aims to motivate kids and adults and show them that children can express their skills from early age in both creative and professional aspects.
60 kids, aged 5-18, took part in the making of the video. The leitmotif of the song is that there are no limits for the kids and they can achieve everything, because of their creativity and bravery.
The collection was presented on November 11, 2014 in Sofia, Bulgaria, during a press conference, in which participants were: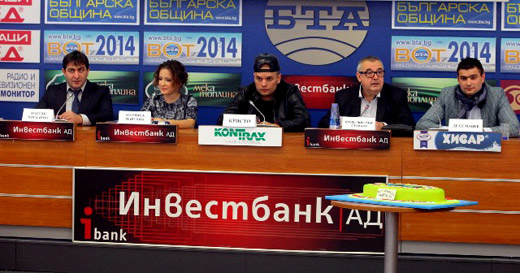 Kristo - a hip-hop artist and initiator of many social projects.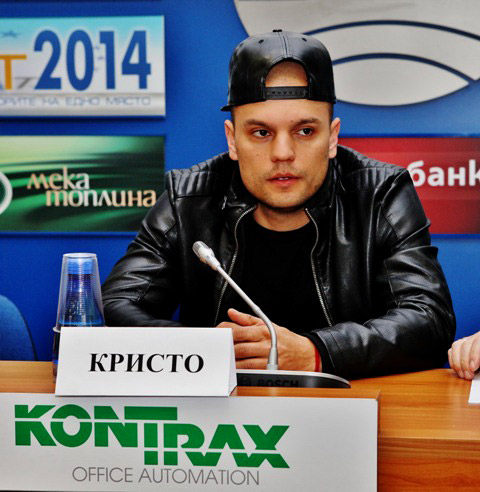 Martina Martini - 15 years old, graduated the seventh grade in Bulgaria with honors and eighth grade in Canterbury, England; now she is in ninth grade in Florida, USA and receive parallel online higher education 'Fashion Management' by individual program and develops the project RICHMART JUNIOR.
Martin Yordanov - an entrepreneur and owner of the Richmart factory, manufacturing made-to-measure men's suits.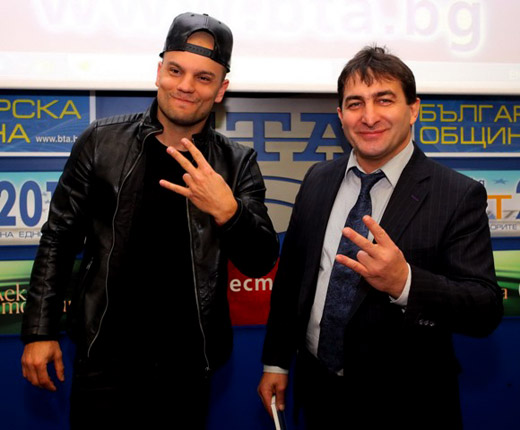 Dean Manev - the director of Men's Fashion Cluster.
Prof. Lubomir Stoykov - leading the press conference.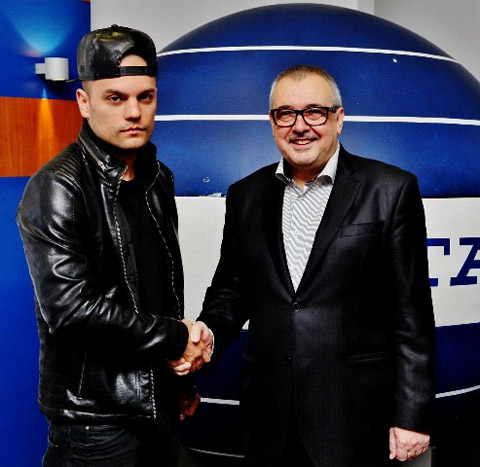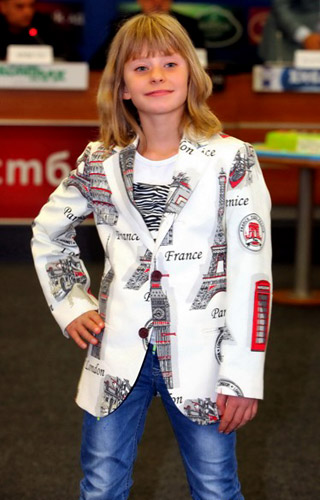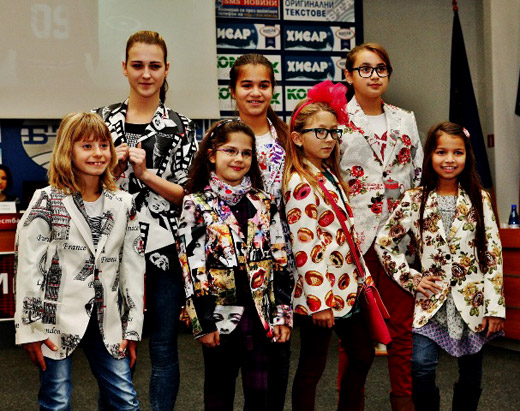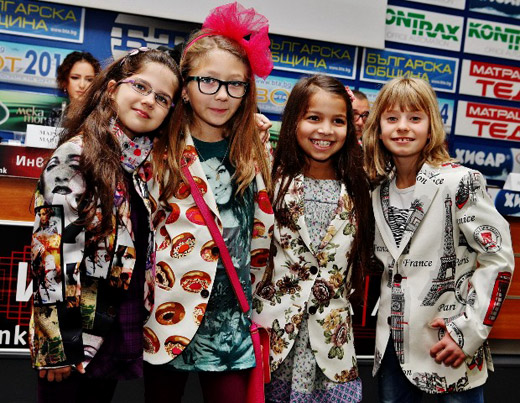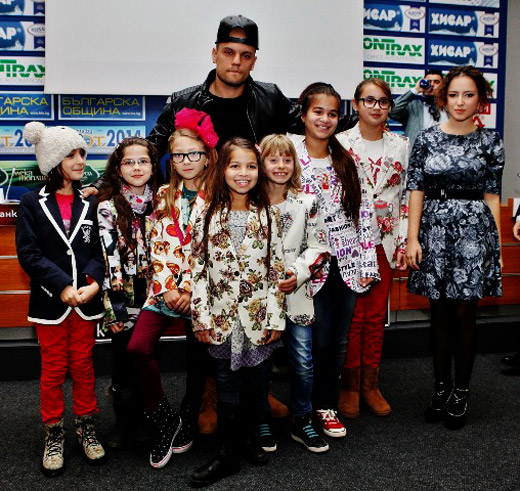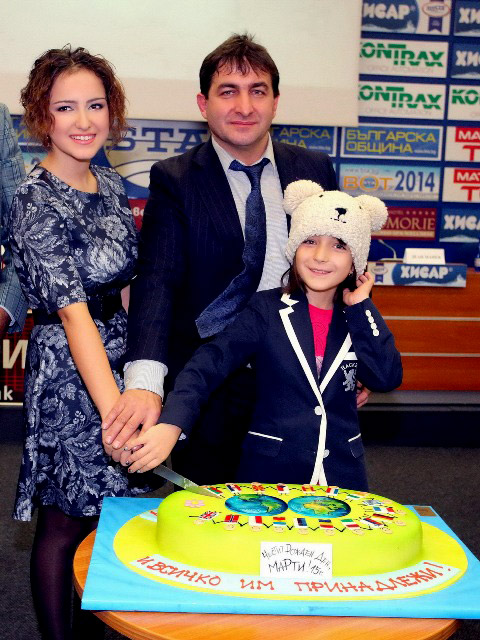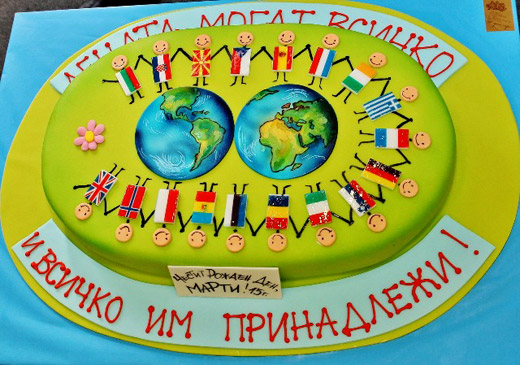 Photos:
1-15. Models from Kristo by Richmart coats collection, © Richmart Junior
16. The participant of the press conference
17. Kristo
18. Kristo and Martin Yordanov
19. Kristo and Prof. Lubomir Stoykov
20-22. Kids, presenting models from Kristo by Richmart collection during the conference
23. Kristo and Martina with the kids
24. Martina Martini with her younger sister and Martin Yordanov
25. The cake / It was Martina's birthday
© Bozhidar Markov: 16, 18, 20, 24
© HiL!fe: 17, 19, 21, 22, 23, 25


Hits: 10853 | Leave a comment