Tag: teed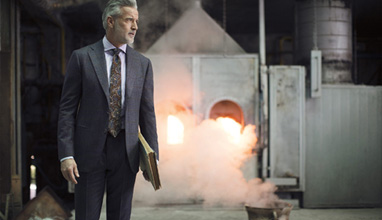 Menswear collections
The style narrative that Cesare Attolini is presenting for Fall-Winter 2017/2018 gives full expression to all the meaningful, distinctive values that have always been essential elements of the brand's cultural matrix. The savoir faire passed down from generation to generation, from the creation of the first unstructured jacket by Vincenzo Attolini in 1930 that came to be known over the decades as the "Neapolitan style", has been nourished by an invaluable heritage of artisan skills thanks to the creative genius of Cesare Attolini and an idea of timeless elegance, revived season after season by Massimiliano and Giuseppe Attolini.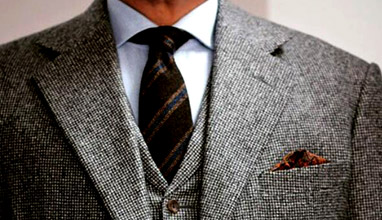 Made-to-measure Men's Suits
True Savile Row bespoke and Semi Bespoke (made-to-measure) men's suits and shirts, created in collaboration between the master tailor's skills and client's preferences.