Tag: target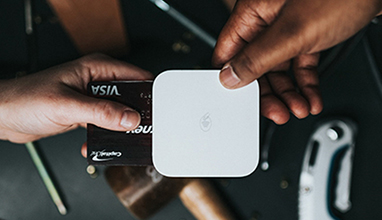 How to plan your business
If you've been reading blogs, then you already know how White Label works and how you can use it to smash competition. But there is so much more to White Label than just being an alternative branding method to beating the competitor.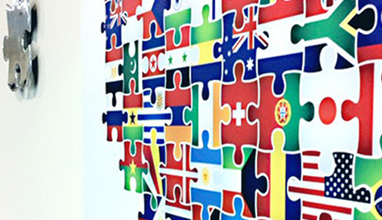 How to sell
Made in Vicenza assists companies from Vicenza in the internationalization process. Founded in 1989, this structure is at the service of entrepreneurs and of all member companies of the Chamber of Commerce of Vicenza as well as to the entire territorial economic system. Made in Vicenza works in close synergy with the different Associations, Credit Institutions and all those dealing with the internationalization process in Vicenza and Province.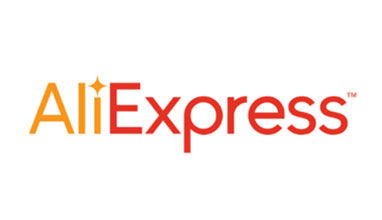 World fashion
Mercedes-Benz Fashion Week Russia hosted the presentation of the joint project with the international trade platform, AliExpress - Fashion. Made in Russia.