Tag: successful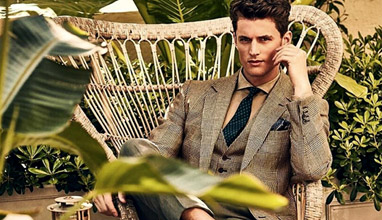 Models
Garrett Neff is a 32-year-old male model, born in Wilmington, Delaware, USA. He is among the most successful and respectively top earning male models in the world.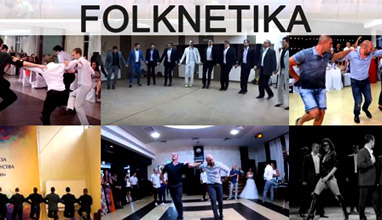 How to refresh the business
FOLKNETIKA is a 10-minute everyday team building - aerobics at the work place - a dance, based on the asymmetric meters of Bulgarian horo (traditional folklore dance) - without choreography or stage attire, without learning complicated steps from the authentic dances - just pure joy of dancing.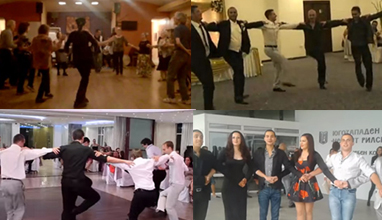 How to refresh the business
You just need 10 minutes per day to practice FOLKNETIKA and you will be slim, smiling and successful – the triple S.