Tag: striped shirt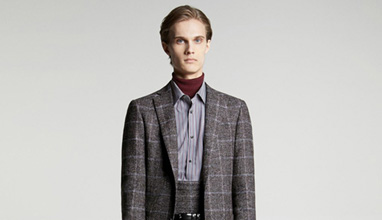 Menswear collections
Pal Zileri presented its Fall/Winter 2017-2018 collection during Milano Fashion Week Mens. This is the first collection of chief executive officer Giovanni Mannucci.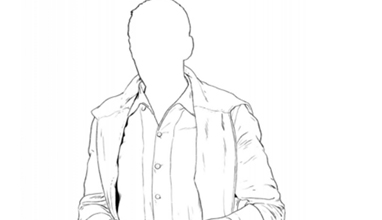 ABC of the men's suit
The famous tailor Luciano Barbera gives advises and tips how to wear a shirt and a tie. "It is not enough to have beautiful clothes. Lots of people have beautiful clothes. In fact some people have too many. What is important is what you do with them." - said Barbera.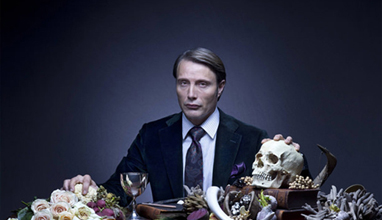 Fashion in the industry
Garrison Bespoke is thrilled to be recognized as the #1 Bespoke Tailor in Toronto. We are committed to making the best handmade suits for discerning men around the world. Our craft lies in creating stylish garments that not only adhere to modern trends in men's fashion, but also to their unique lifestyle. Using traditional tailoring methods passed down from English tradesmen on Savile Row, Garrison is able to provide each and every client with expert advice on how to build the most stylish and practical wardrobe for their everyday wear. We take pride in going beyond simply making suits — we create garments that inspire confidence and success.