Tag: striped suit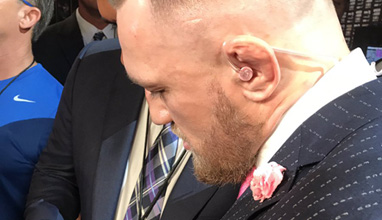 Curious news
Conor McGregor wears customised suit which has 'f*** you' written in pinstripes for Floyd Mayweather press conference. The Irish fighter showed off his customised suit as he squared off with Floyd Mayweather in Los Angeles.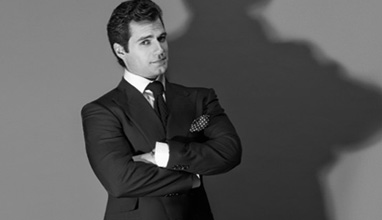 Celebrity fashion
Henry William Dalgliesh Cavill was born on 5th of May 1983.He is a British actor. Cavill began his career starring in the film adaptations of The Count of Monte Cristo (2002) and I Capture the Castle (2003).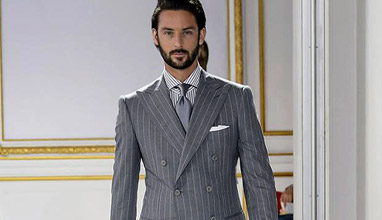 Menswear Trends
Stripes have been used in clothing for hundreds of years. They create an elongating effect and can add a lot of class to an elegant ensemble.