Celebrities' style: Henry Cavill
Henry William Dalgliesh Cavill was born on 5th of May 1983.He is a British actor. Cavill began his career starring in the film adaptations of The Count of Monte Cristo (2002) and I Capture the Castle (2003).
On 30 January 2011, it was announced that Cavill had been cast in the role of Clark Kent/Superman in director Zack Snyder's Man of Steel. Snyder called Cavill "the perfect choice to don the cape and S shield.
And let's talk about his style, some facts will help understand why we choose Cavill forone of our Most Stylish Men:
- His first tailored suit was Dunhill. He worked with Dunhill for a couple of fragrances, so they did his first suit. Cavill was extraordinarily proud of it because it was Dunhill – a lovely English company.
- A fashion tip from Henry Cavill: "Don't try to be fashionable. Wear what you like!".
We made the conclusion that Henry Cavill loves to wear three-piece suits, no matter what is the occasion, most of his suit choices are three-piece, see them at the pictures we selected for you: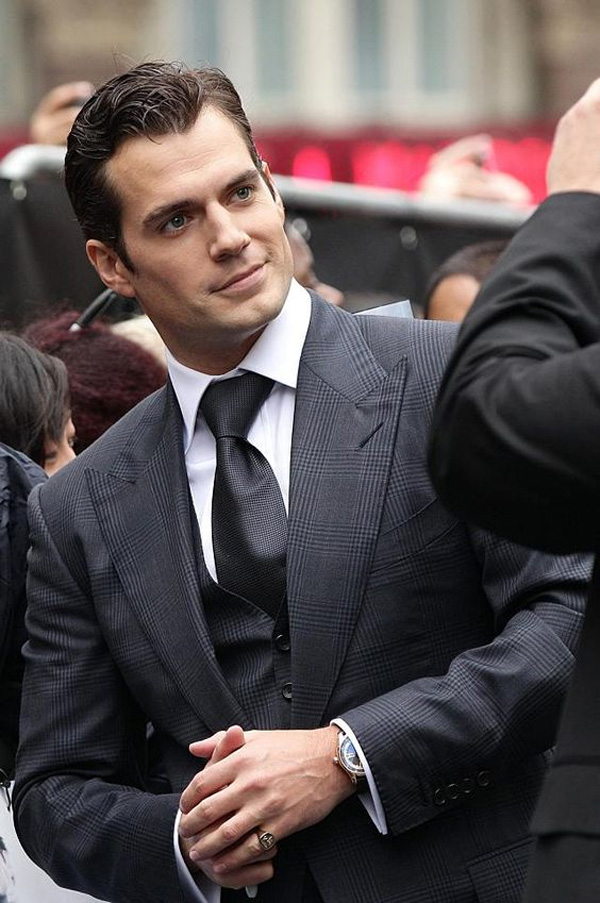 Henry Cavill dressed in grey checked three -piece suit with white shirt and black tie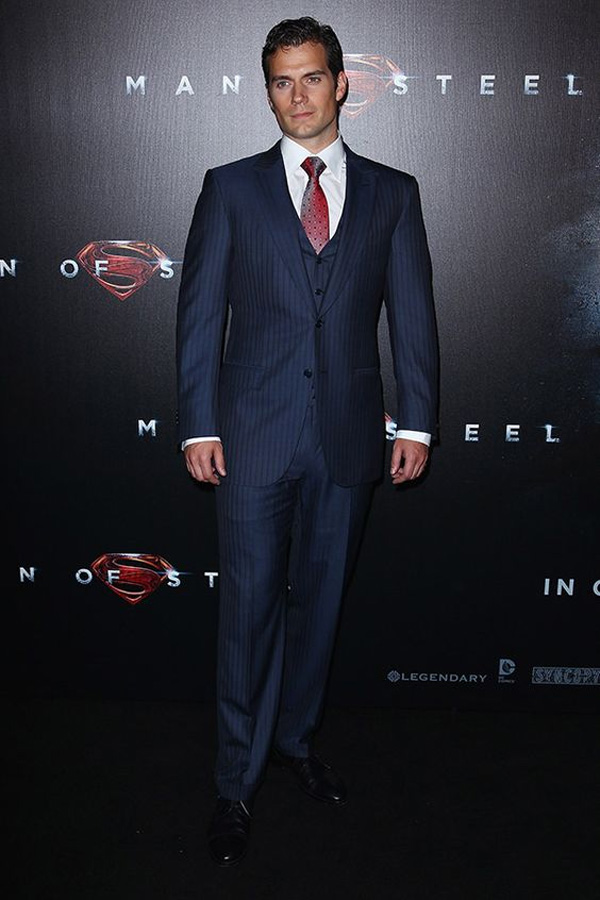 Henry Cavill dressed in blue striped three-piece suit with white shirt and red tie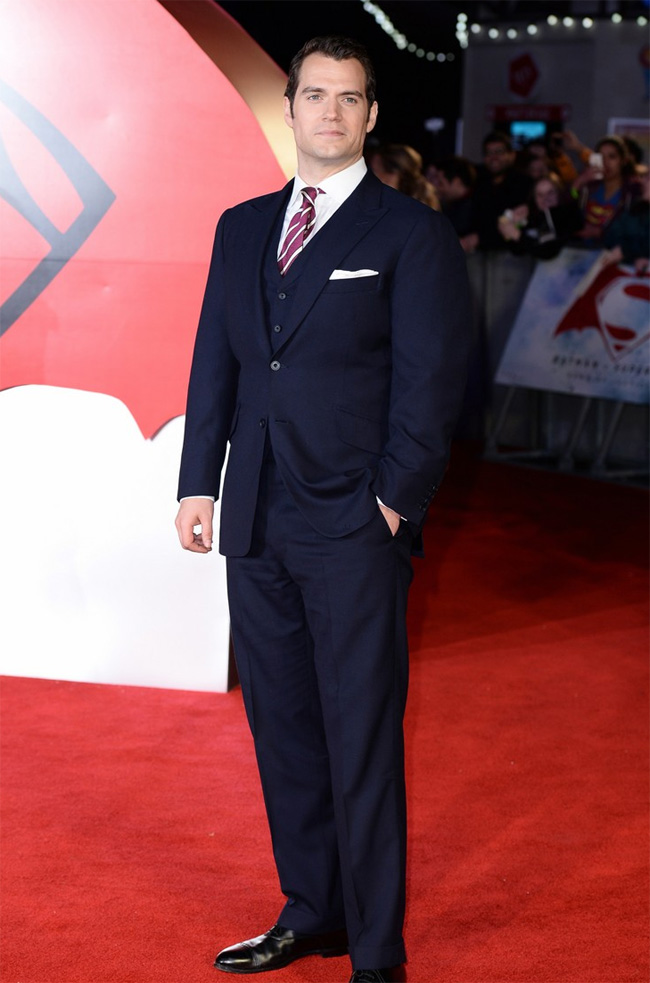 Henry Cavill dressed in dark blue three-piece suit with white shirt and striped tie and white handkerchief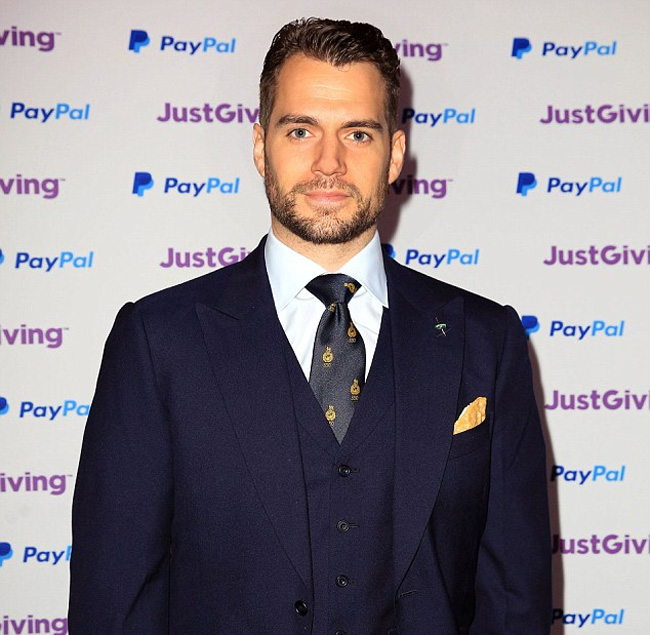 Henry Cavill dressed in dark blue three-piece suit with white shirt and printed tie and yellow handkerchief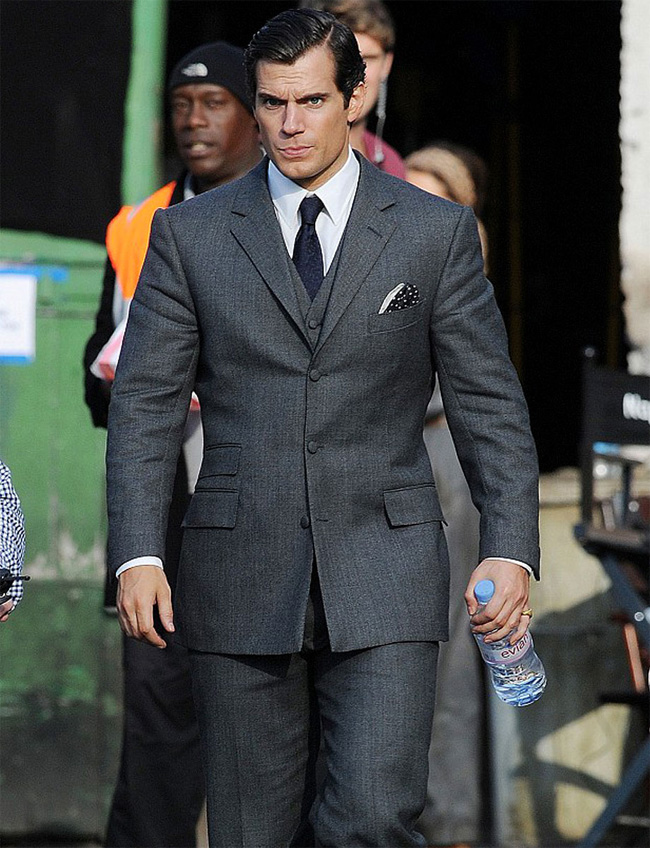 Henry Cavill dressed in grey three-piece suit with white shirt and dark blue tie and dotted handkerchief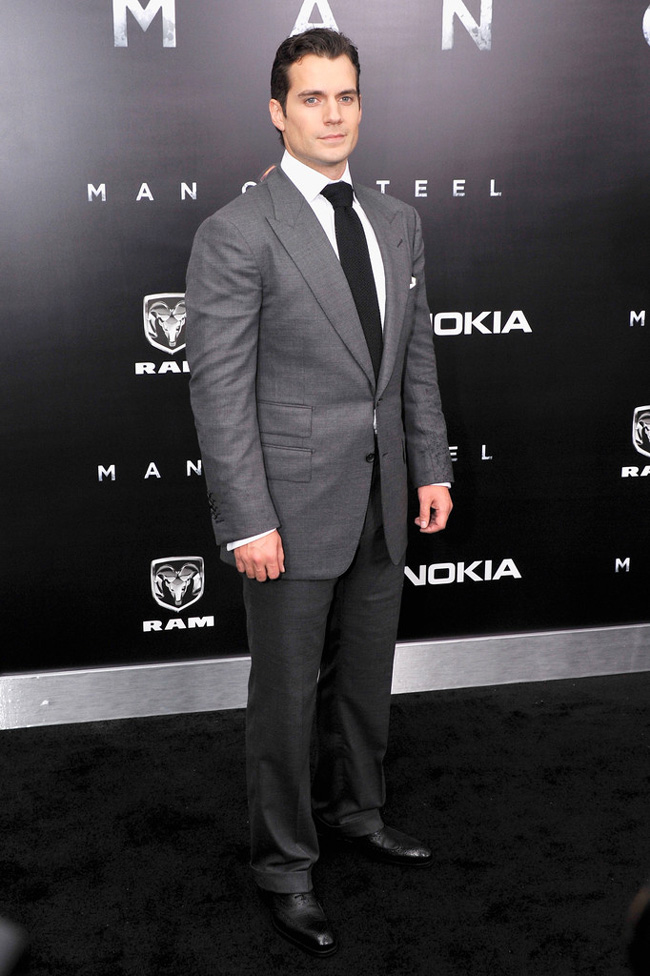 Henry Cavill dressed in grey two buttoned suit with white shirt and black tie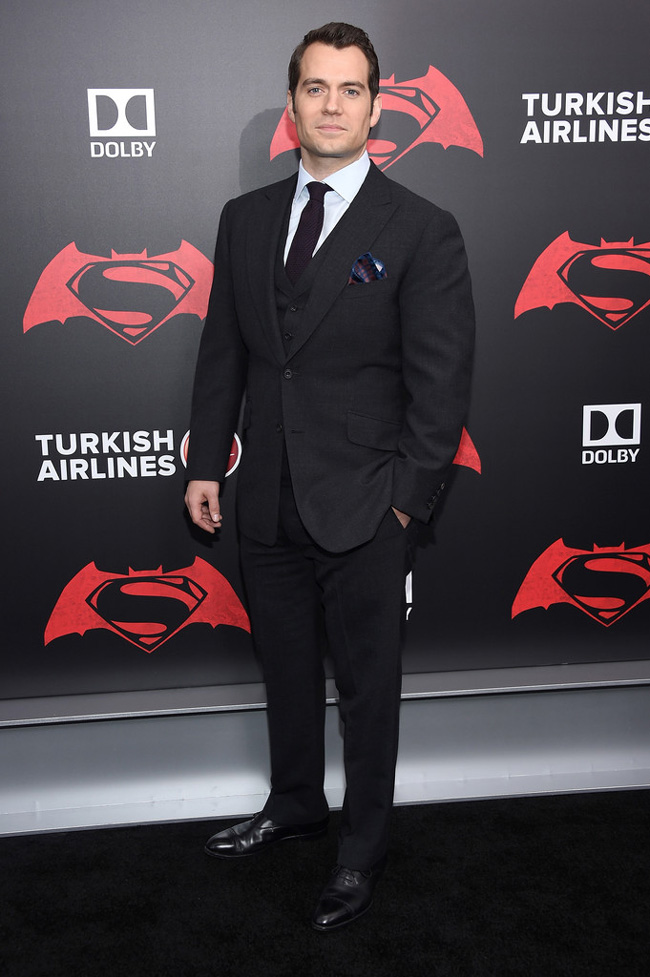 Henry Cavill dressed in black three-piece suit with white shirt and black tie and printed handkerchief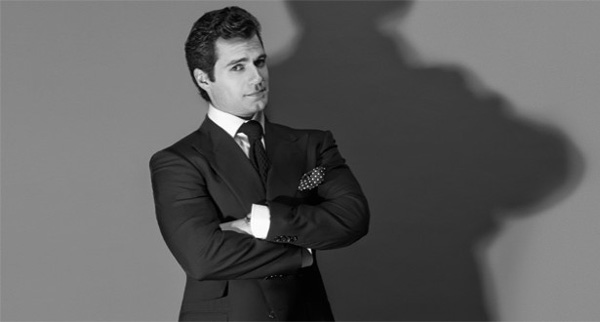 Henry Cavill dressed in black suit with white shirt and black tie and dotted handkerchief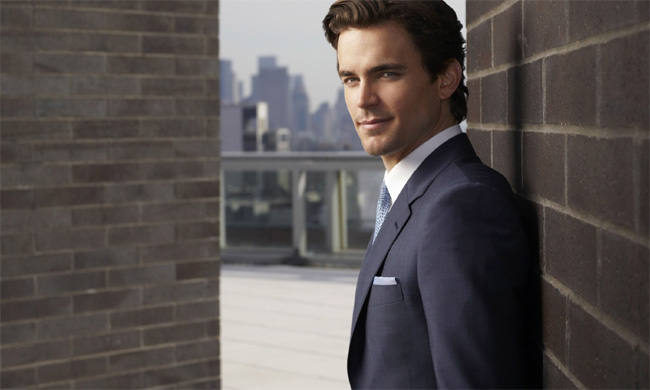 Henry Cavill dressed in blue suit with white shirt and light blue tie and handkerchief

If you like the style of the actor, vote for Henry Cavill in BGFN readers' voting for
Most Stylish Men 2017


Hits: 19310 | Leave a comment